Day 2
Loveland Festival
August 10th & 11th 2019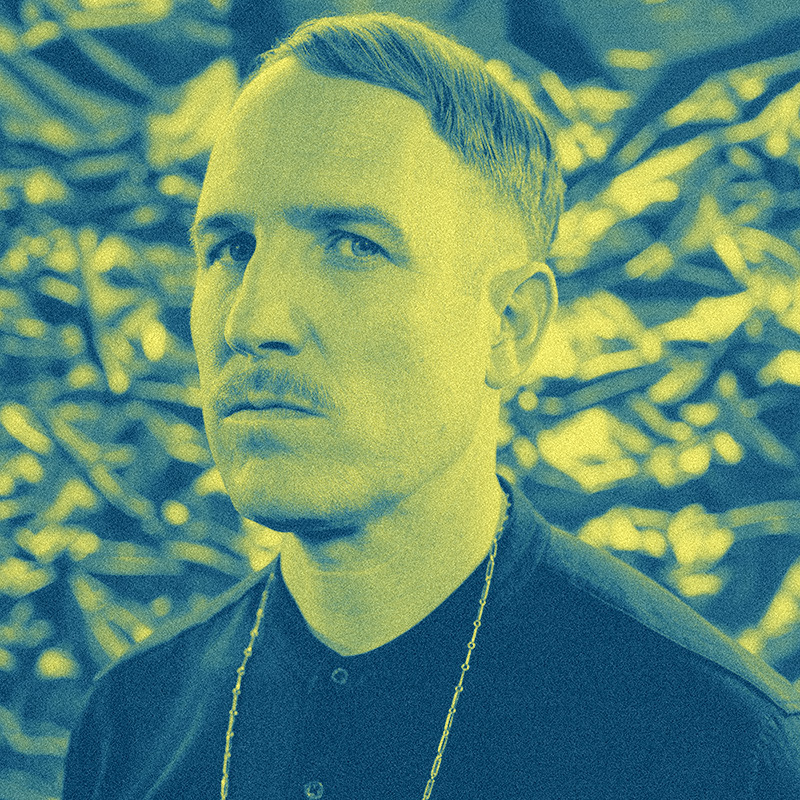 ÂME
Within the electronic musical hall of fame, Âme remains a firm fixture as an artistic visionary. To say we are excited to welcome Kristian Beyer of Âme to perform a DJ set at Loveland Festival is an understatement.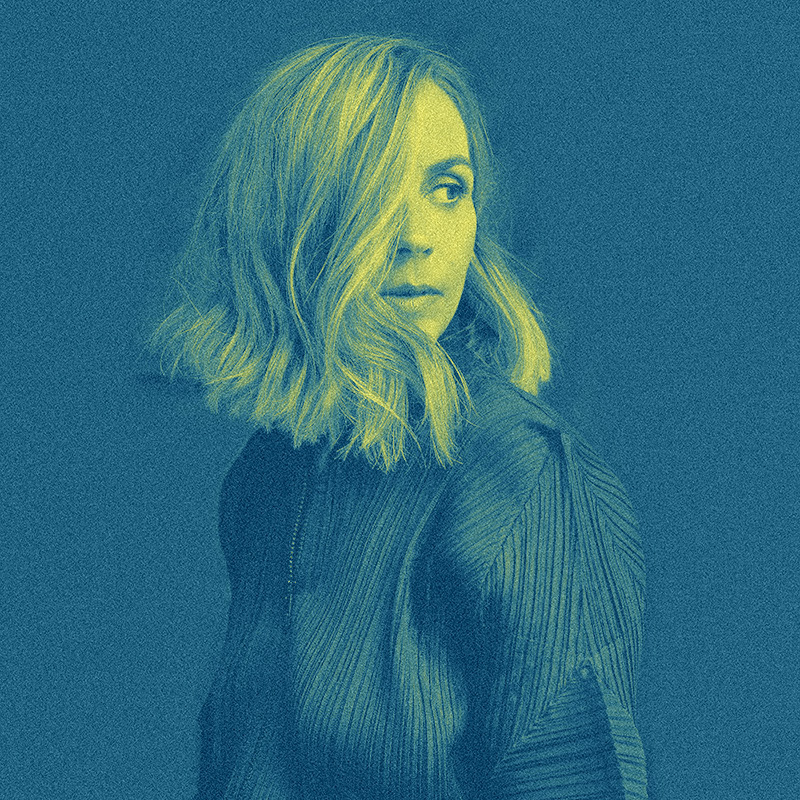 ANJA SCHNEIDER
Anja Schneider is a DJ, producer, radio broadcaster, label boss, creative force, and mentor renowned as one of the industry's leading figures. With her timeless music and overwhelming passion, Anja remains one of electronic music's most vital artists.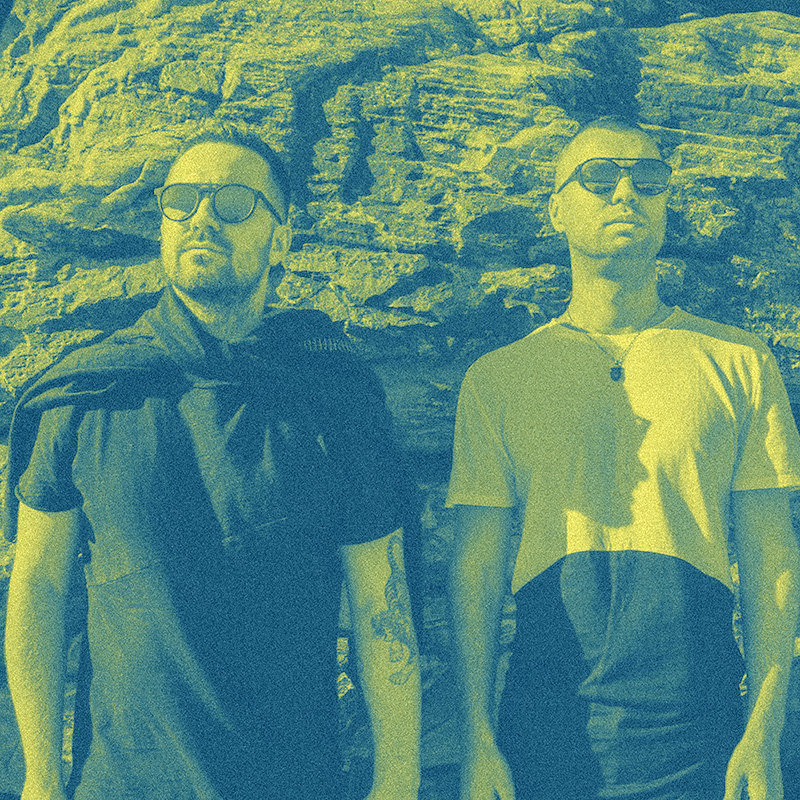 ARTBAT
Artbat are currently among the most successful electronic acts hailing from Kiev. The key to Artbat's success lies within their powerful and inventive sound of the highest quality which is best heard in the flesh. Don't miss them at Loveland Festival.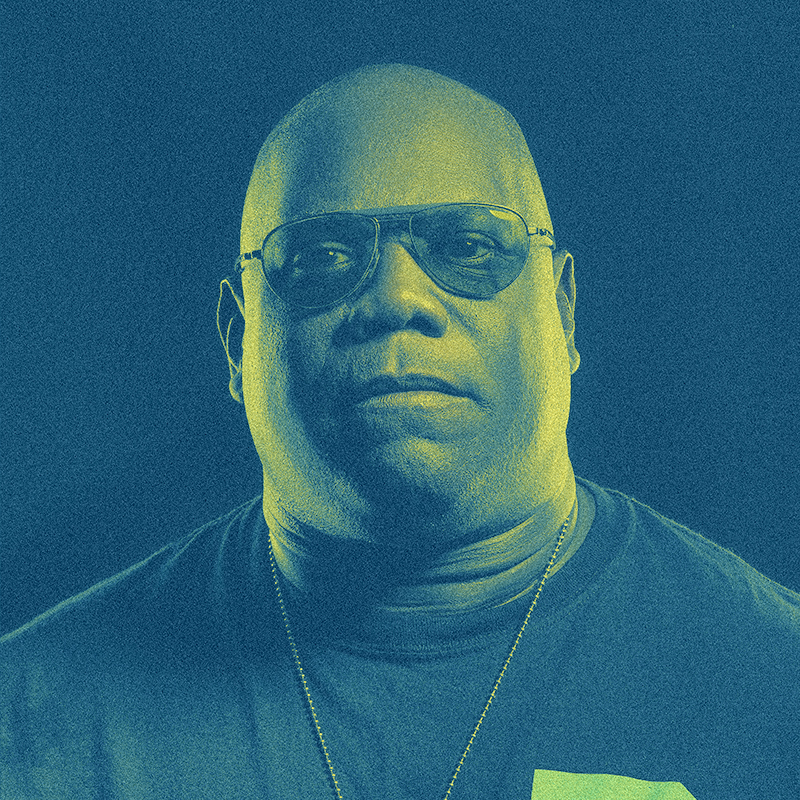 CARL COX
We're more than happy to welcome one of the most charming DJs in the business Carl Cox back to our home at Sloterpark. The "Three-deck Wizard" is a veteran of Acid House, a champion of Techno, a dance music pioneer, label owner, and King of Ibiza.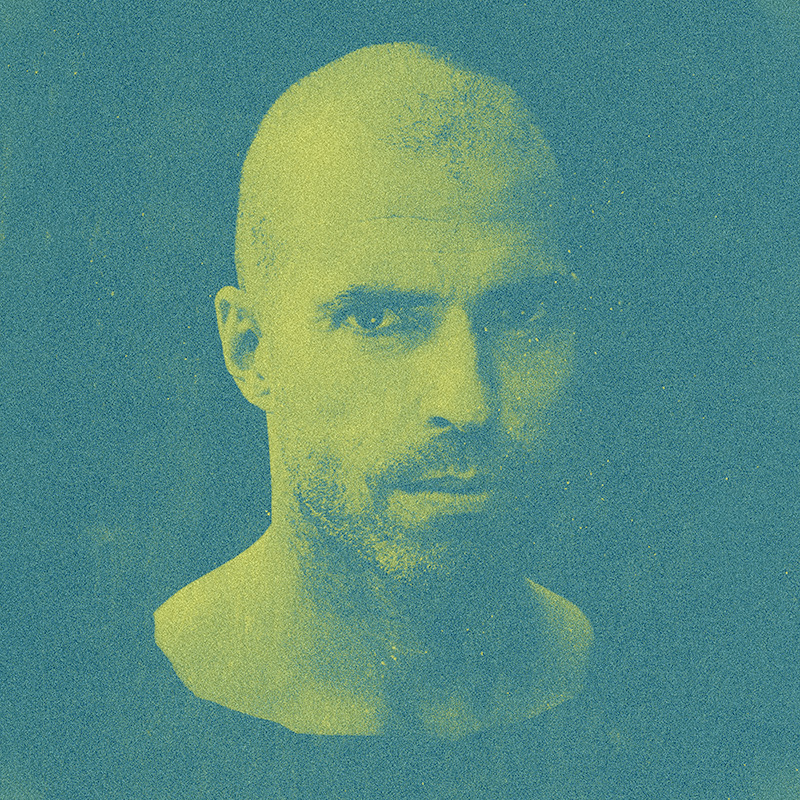 CHRIS LIEBING
We are pleased to welcome a true Techno pioneer - Chris Liebing - back for the second consecutive year in a row. Liebing is the driving force behind the CLR concept and has always stood for solid Techno on the deeper side of the musical spectrum.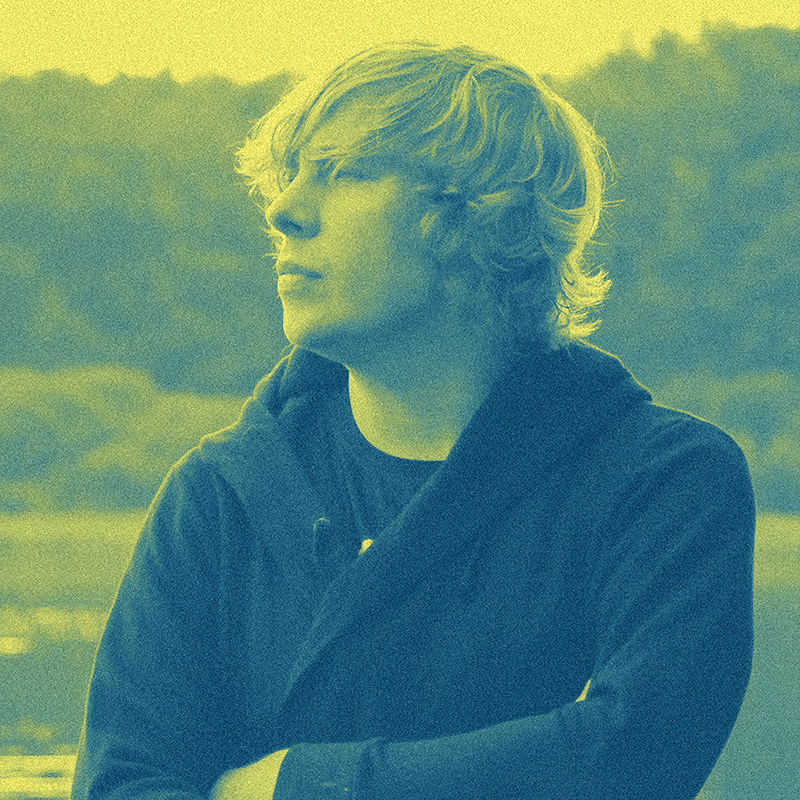 DOMINIK EULBERG
Dominik Eulberg has two lifelong passions: music and nature. For more than a decade, he has managed to reconcile both by producing an ever-evolving but always organic and melodic brand of electronic music.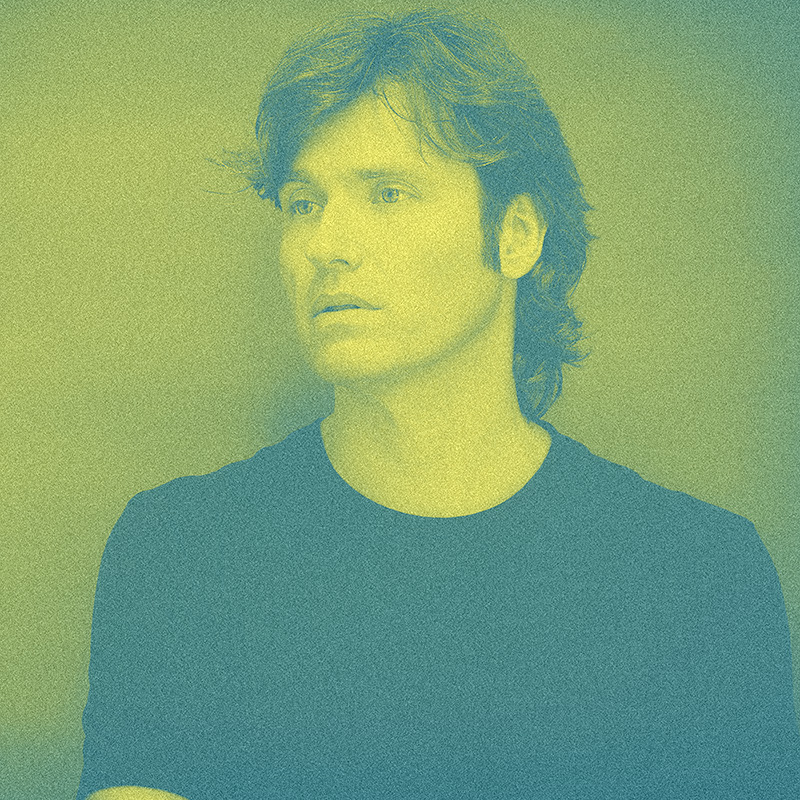 HERNAN CATTANEO
Hernan Cattaneo is one of Argentina's most treasured musical exports. Throughout his rise to become both a foundation and founding father of the underground House scene, Cattaneo has developed a sound that is hard to define but instantly recognizable.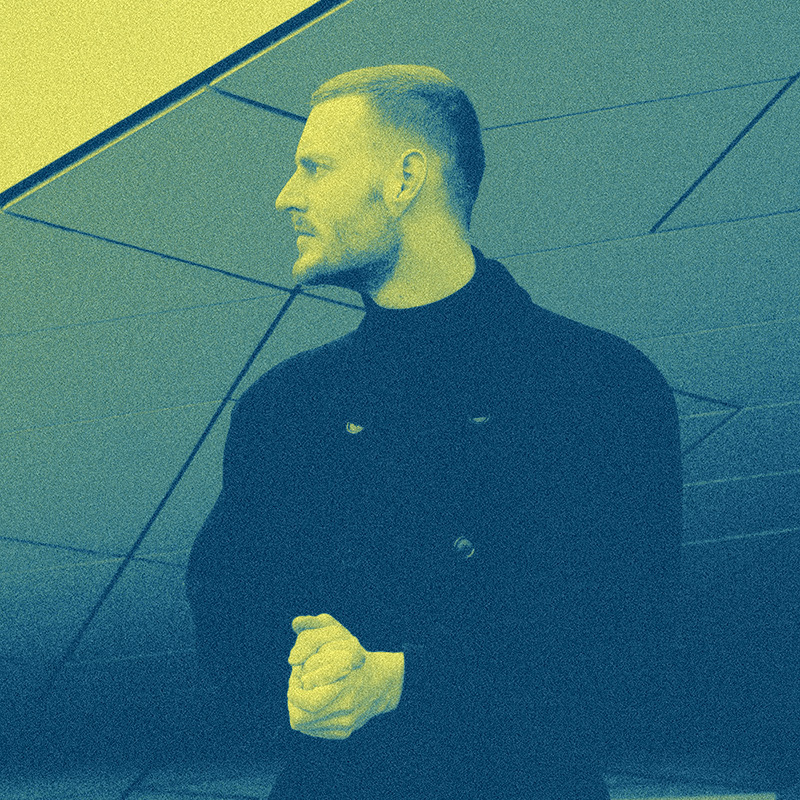 HUMAN SPACE MACHINE
Amsterdam-based Human Space Machine is a member of the forward-thinking De Lighting collective. Human Space Machine is a medium channeling ambient, hypnotic soundscapes derived from Detroit inspired House and Techno.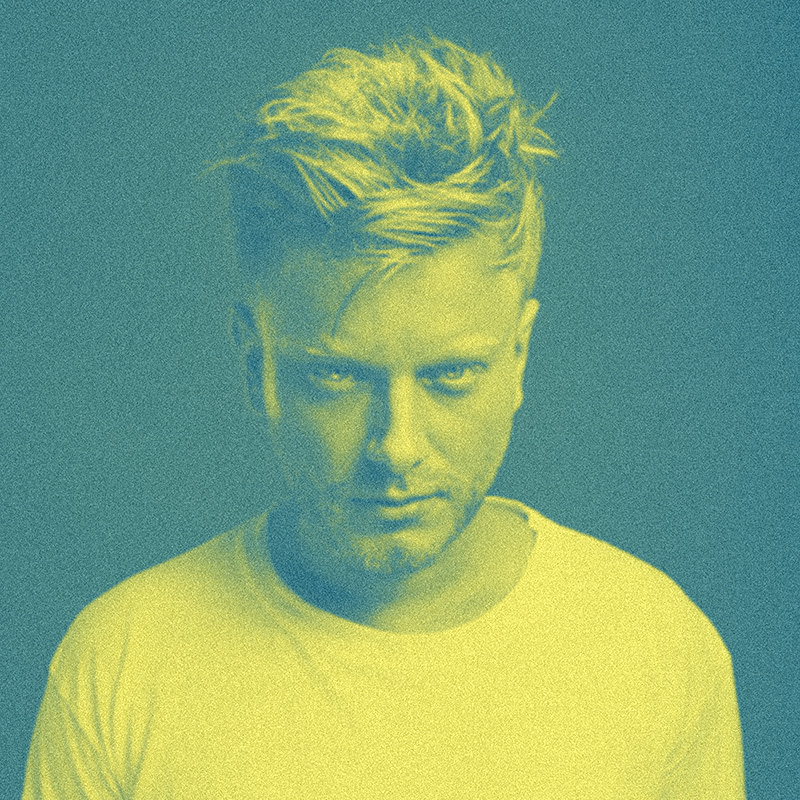 JOEY DANIEL
Joey Daniel has been making waves throughout the electronic music scene for nearly a decade now. He is a key figure in Dutch nightlife and a trusted provider of the finest floor-shaking House and Techno sets.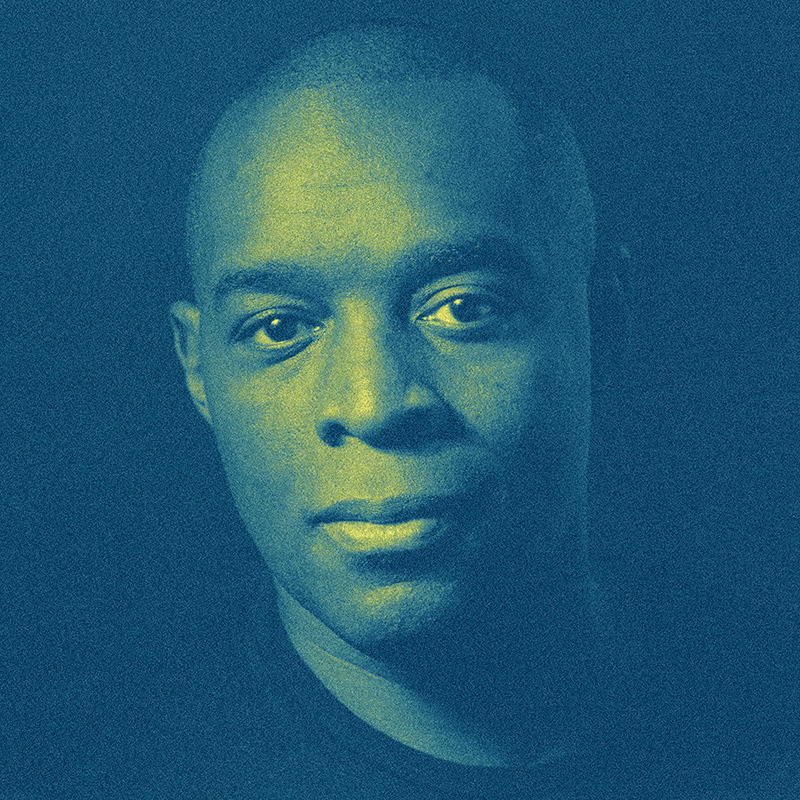 KEVIN SAUNDERSON
Kevin Saunderson's influence runs deep, through both his adopted hometown of Detroit and music culture as a whole. As a member of the iconic Belleville Three, Kevin was part of the movement which revolutionized the face of electronic music forever.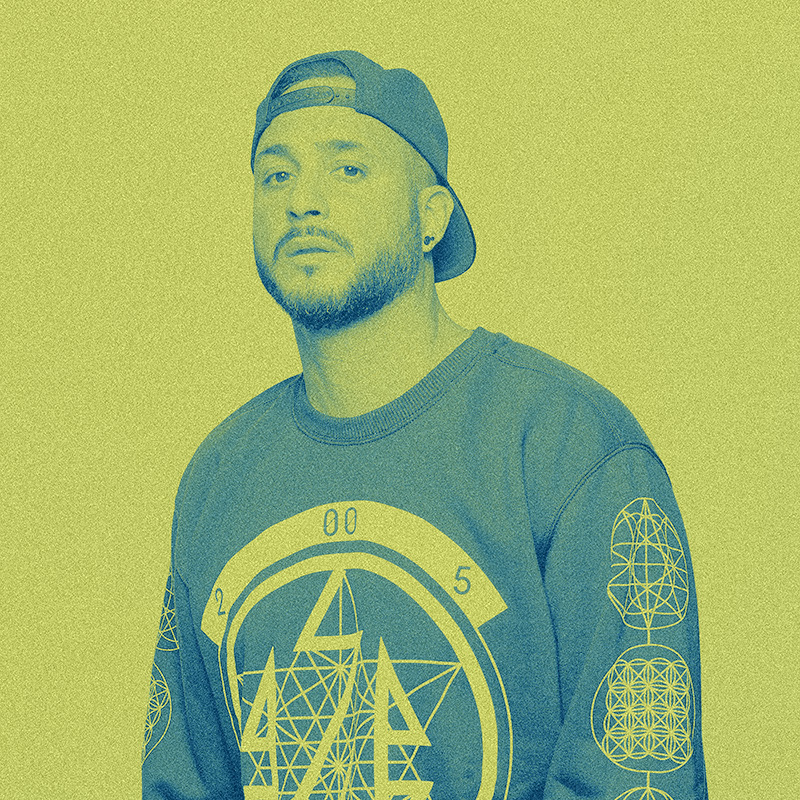 LOCO DICE
Desolat label co-founder Loco Dice excels at reigning in and reimagining the future. Loco Dice merges perspectives in his delicate sense for sounds and reflective atmospheres, underpinned with solid, physical grooves.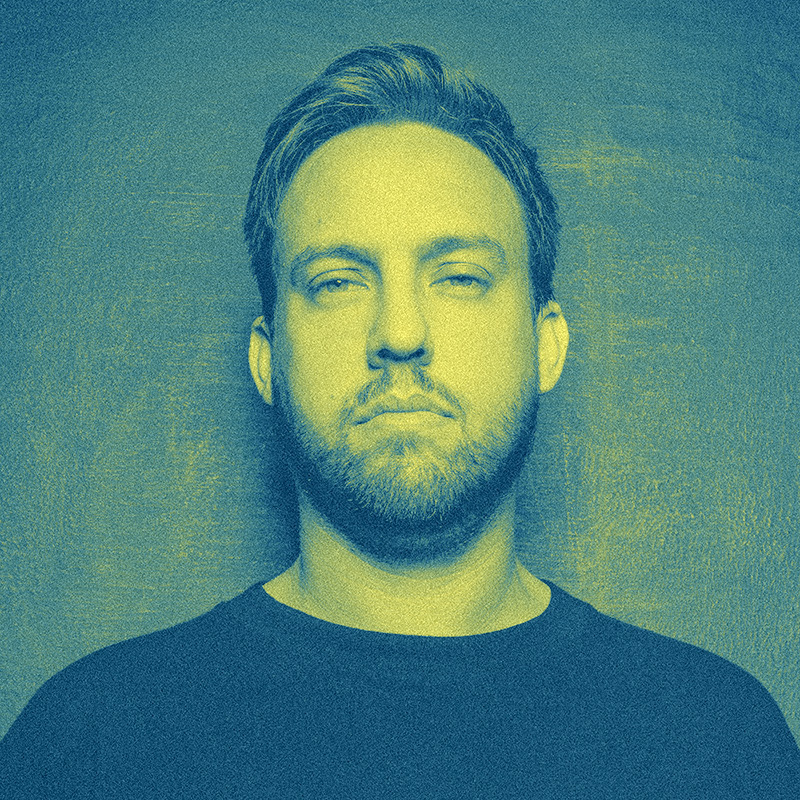 MACEO PLEX
Maceo Plex is the epitome of dark, melancholic House and Techno in its purest form. The Cuban-American DJ and producer has crafted his very own signature sound which spans across the deepest and darkest realms of the underground electronic spectrum.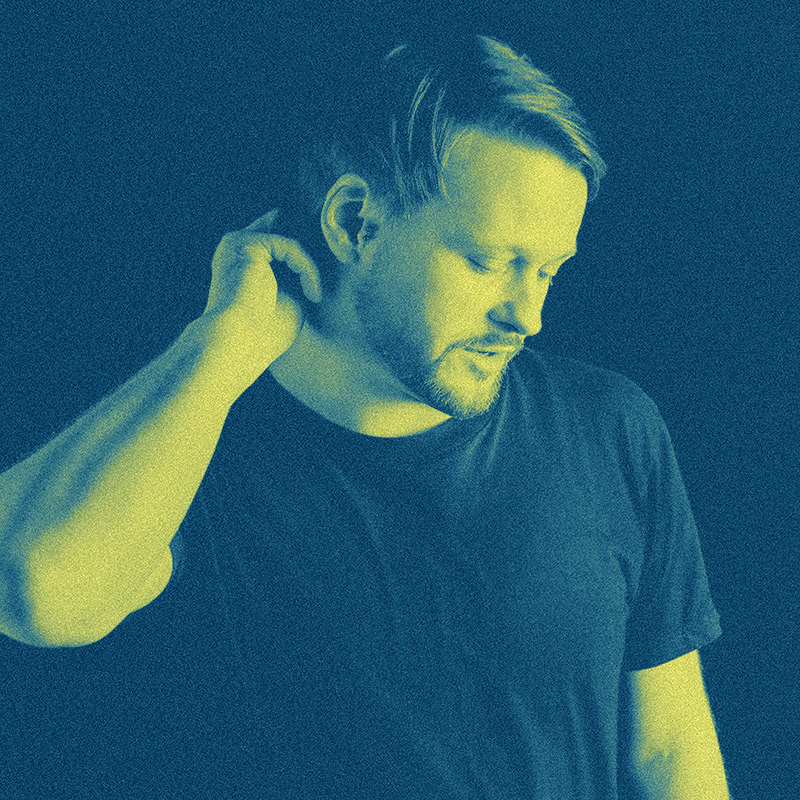 MATHIAS KADEN
Likably undisguised, always surprising, and full of verve – putting Mathias Kaden's charisma in a nutshell is one thing. Another is the feeling of hearing him live in a night club or open air at Loveland Festival – nothing feels like that.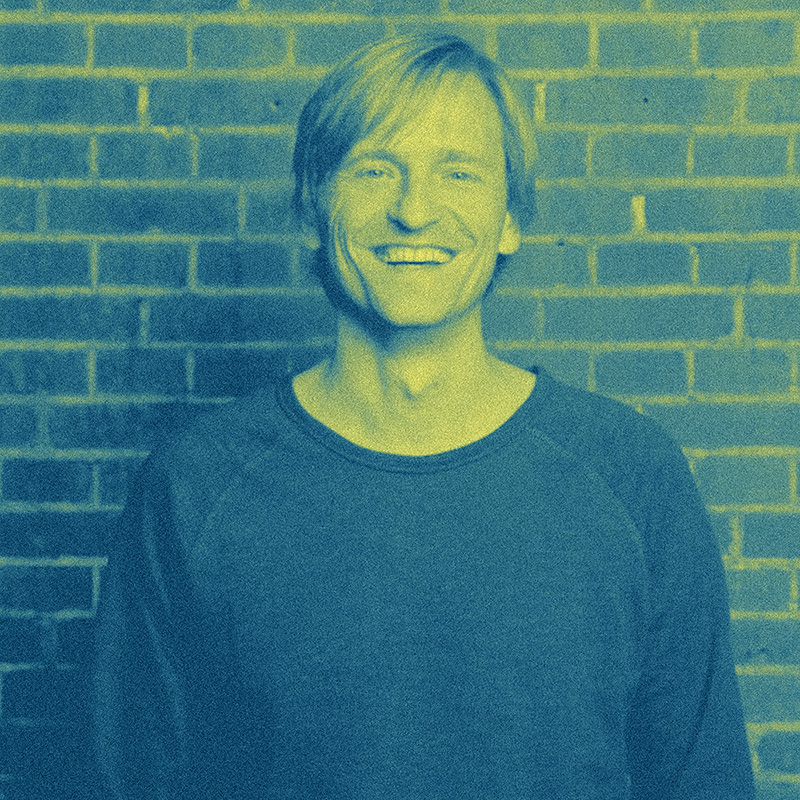 MICHEL DE HEY
Innovation has invariably been the driving force behind the famed Dutch House and Techno artist Michel de Hey. Taking dance floors to the next level with exciting new sounds, and capturing audiences with a continuous element of surprise.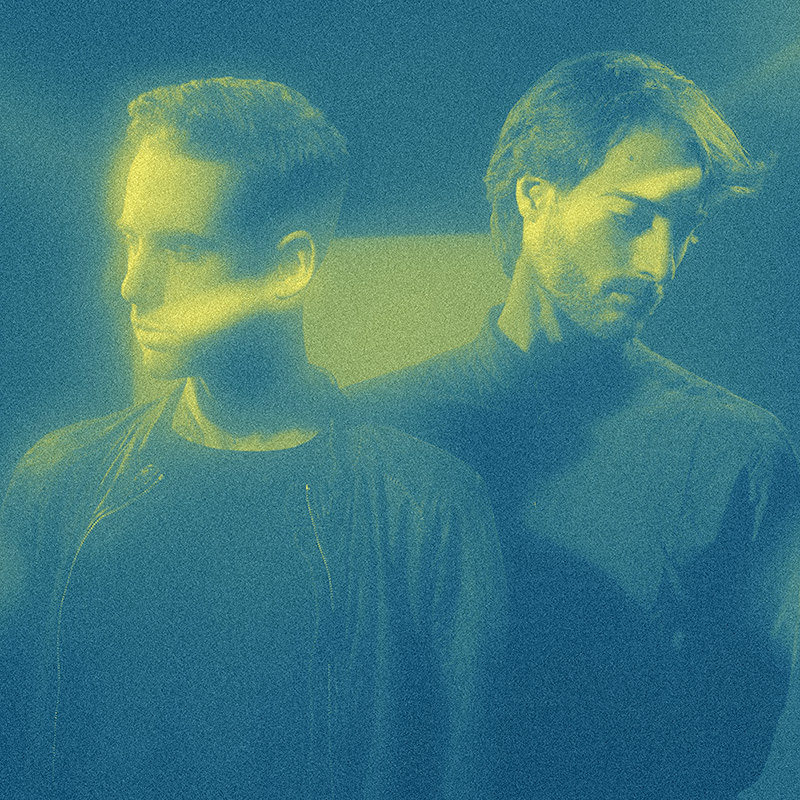 MIND AGAINST
Mind Against's rare gift for creating emotion through synths and percussive instruments in their studio translates uniquely on to the dance floor where their slick, moving take on Techno makes for special kind of peak moments.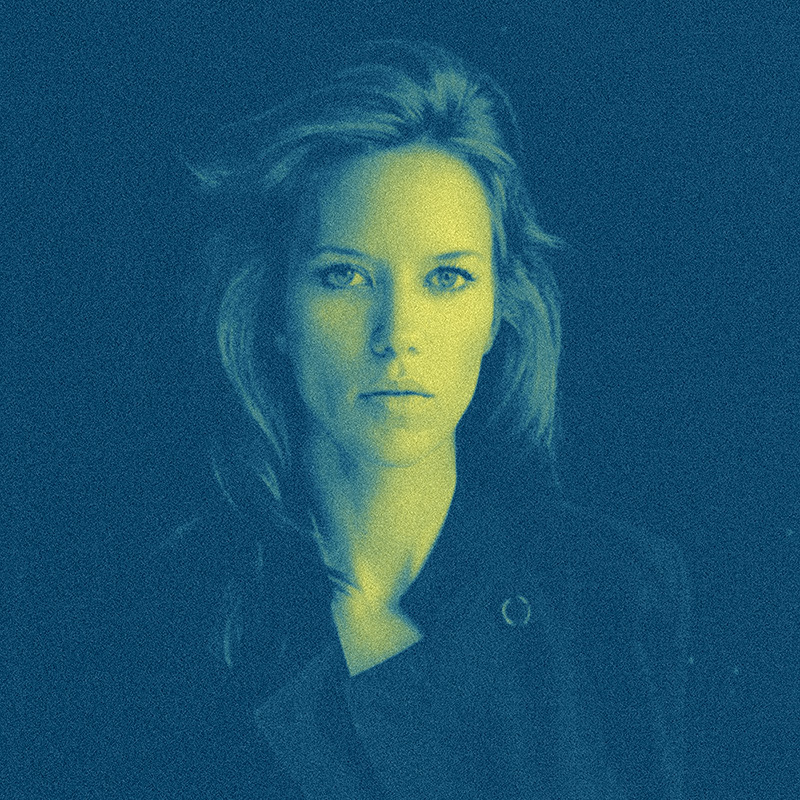 MIRELLA KROES
Mirella Kroes is a strong mind with a love for nature, both dreamy and down to earth. This duality is reflected in her DJ-sets. She favours the contemporary, deeper side of Techno that is in equal parts enticing to the brain and captivating to the soul.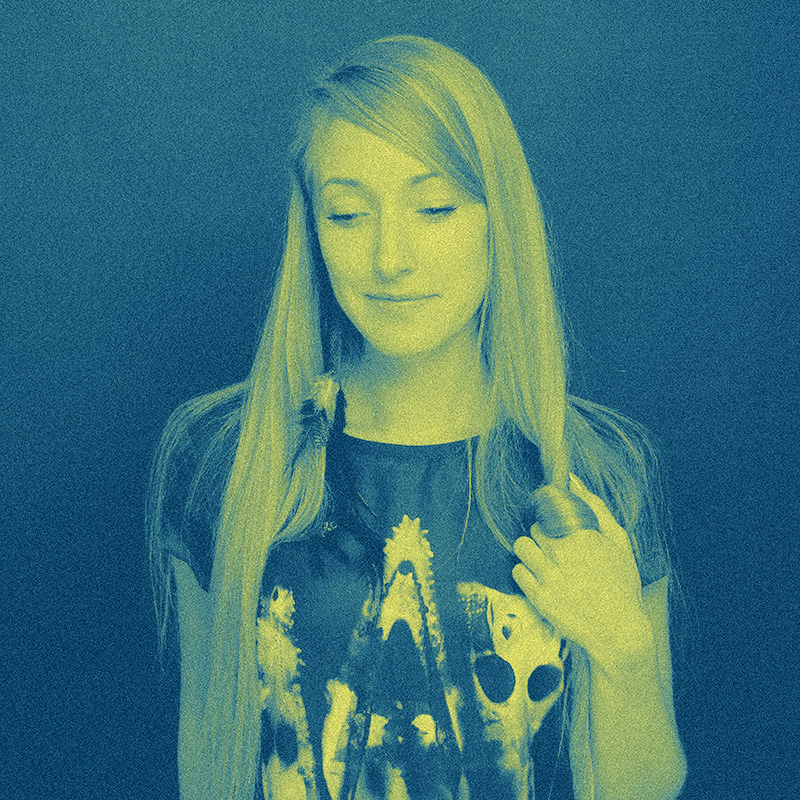 MISS MELERA
For the past decade, the Amsterdam-based Miss Melerea has been absorbing the essence behind the traditional genres such as Deep, Tech-House, and Techno and twisting them into melodic confection that is both fresh, timeless, and completely her own.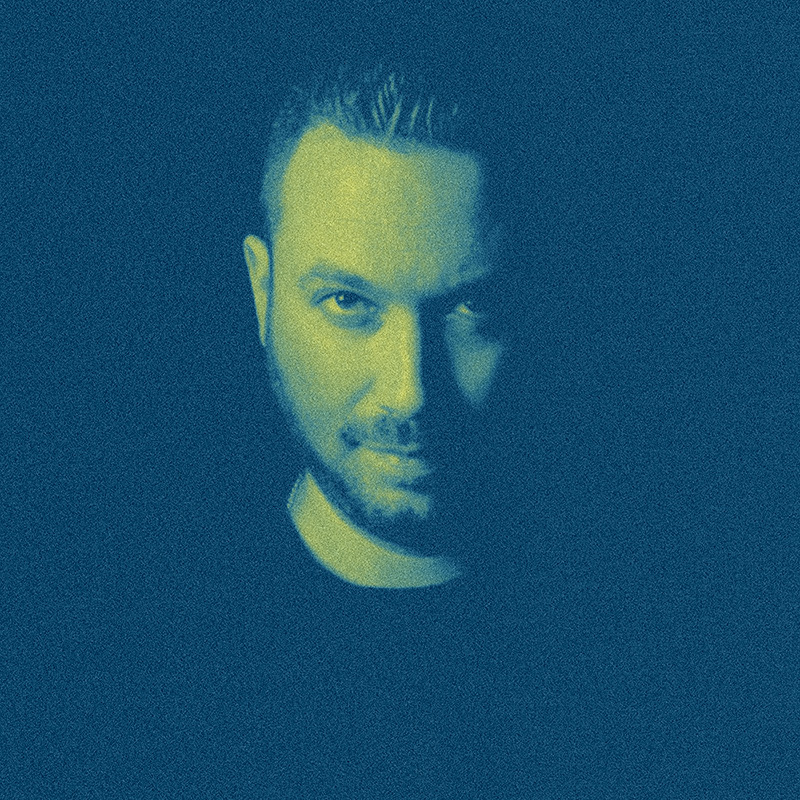 NIC FANCIULLI
Nic Fanciulli represents the formative generation of DJs that carved Ibiza's status within dance music. Expect the unexpected when Nic tantalizes the grounds of Loveland Festival with his unparalleled Tech-laced driving House.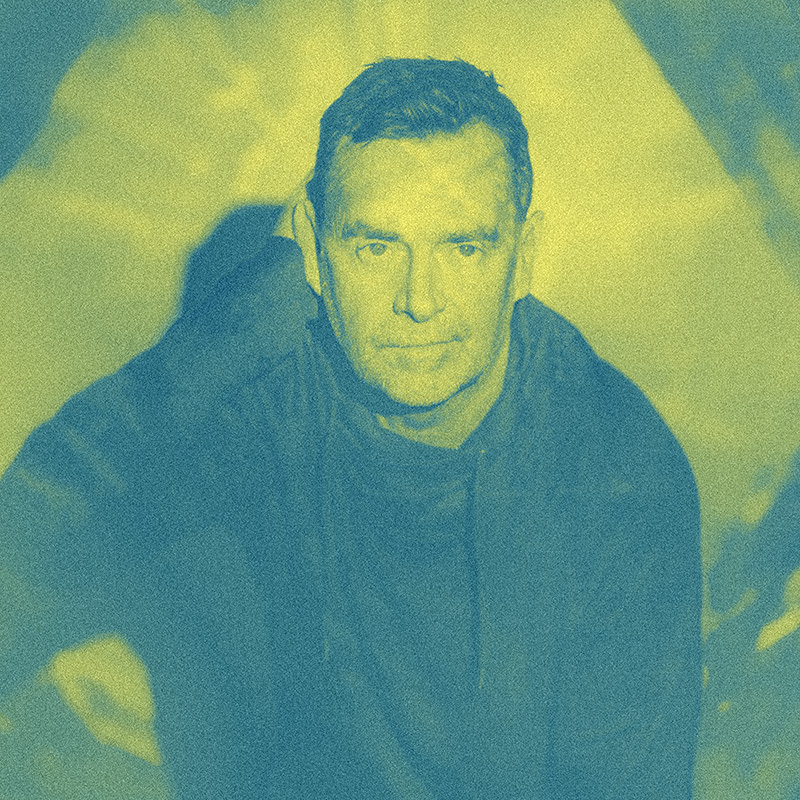 NICK WARREN
Nick Warren earned his stripes during the early rave years of the mid-to-late-90s. Warren plays a perfect club mix of driving percussion and soaring musicality, bursting out of the speakers, soaking everyone in melody, drenching them in sound.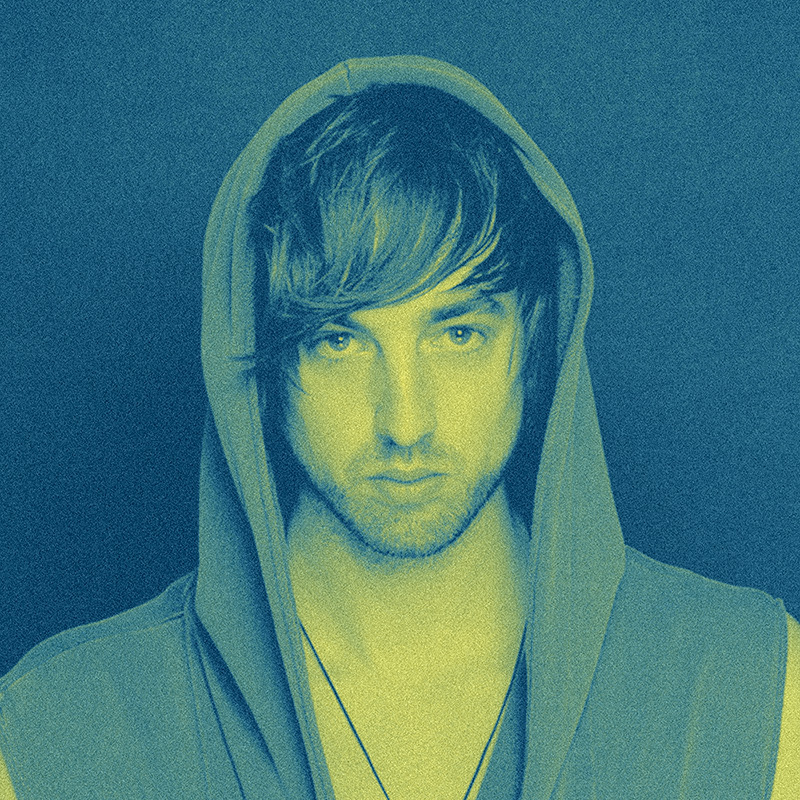 OLIVIER WEITER
Olivier Weiter has earned a reputation as one of Techno's key players. Known for his infectious crowd energy and bewildering stage presence, his spellbinding set is surely one you can't afford to miss at Loveland Festival.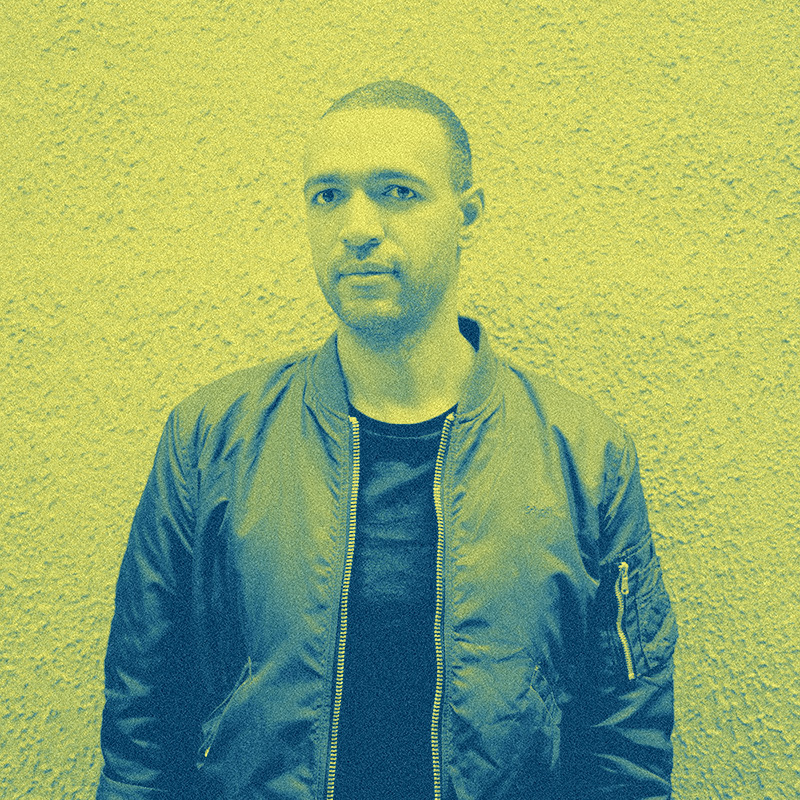 PATRICE BAUMEL
Patrice Bäumel is an internationally renowned DJ and producer based in Amsterdam. Bäumel infuses his productions and DJ sets with an infectious energy and a sense of adventure, creating a sound that satisfies the mind as well as the body.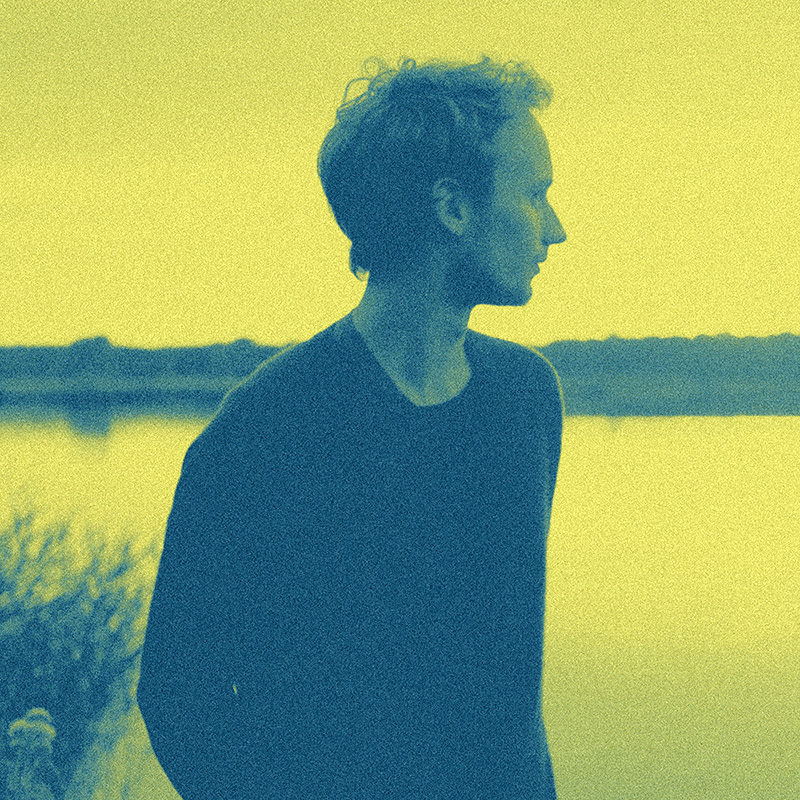 QUENIV
Queniv has been on a steady rise amongst the Amsterdam electronic music scene. He plays a diverse selection of ambient House and Techno records that portray his forward-thinking style. Drift into the abyss to his alluring sounds at Loveland Festival.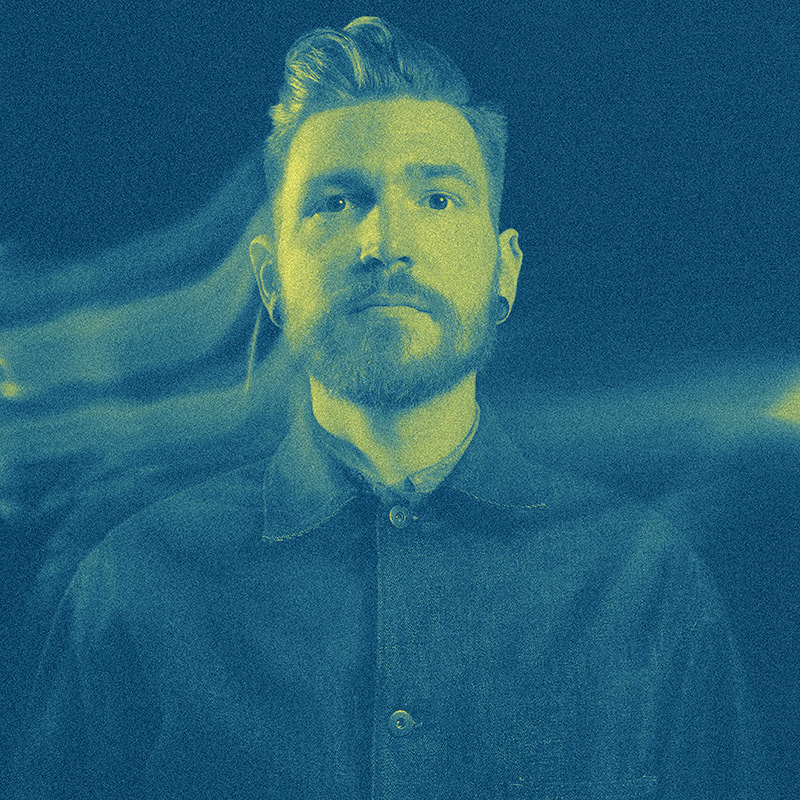 RØDHÅD
Rødhåd has been socialized by Berlin's looptechno nights and always finds the perfect balance of timeless Techno to lift the dance floor higher. His style is always deep, powerful, and melancholic switching from Dub-Techno to Techno and back to House.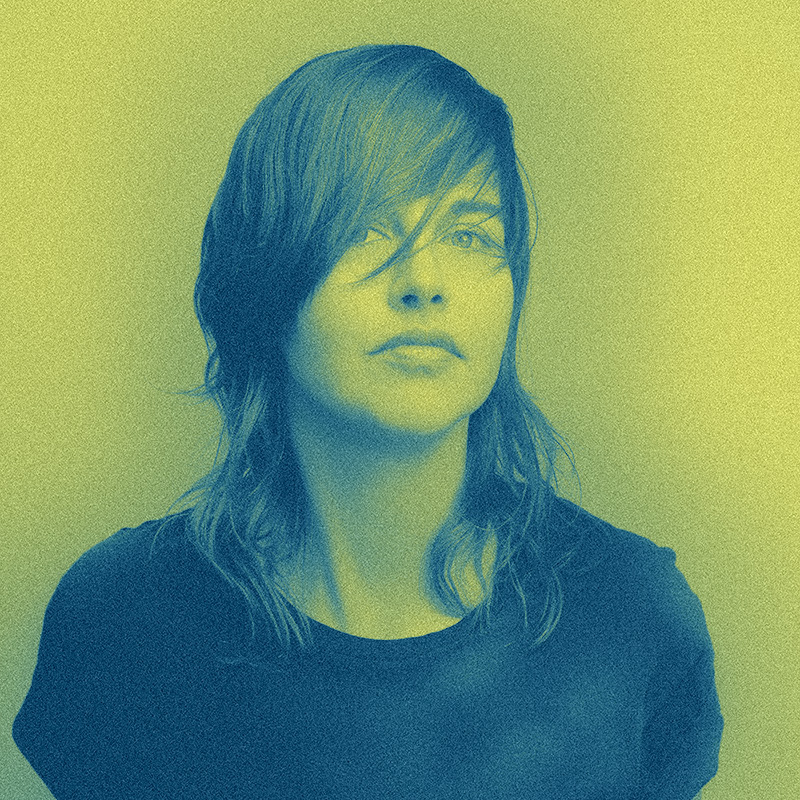 SANDRIEN
Sandrien is truly one of Amsterdam's finest Techno DJs. She is a firm fixture amongst the notorious Is Burning parties, Rush Hour, and De School.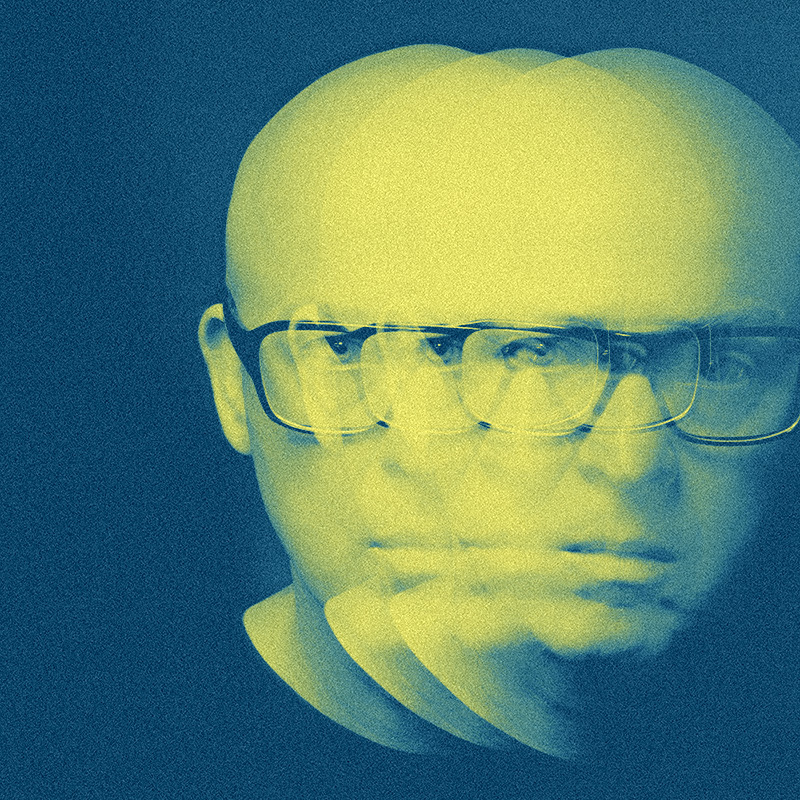 STEPHAN BODZIN (LIVE)
Stephan Bodzin is a true storyteller, always taking his crowd on a journey through his many musical influences. He is an influential figure within the global Techno spectrum and continues to shape and mold the scene with his own brand of the genre.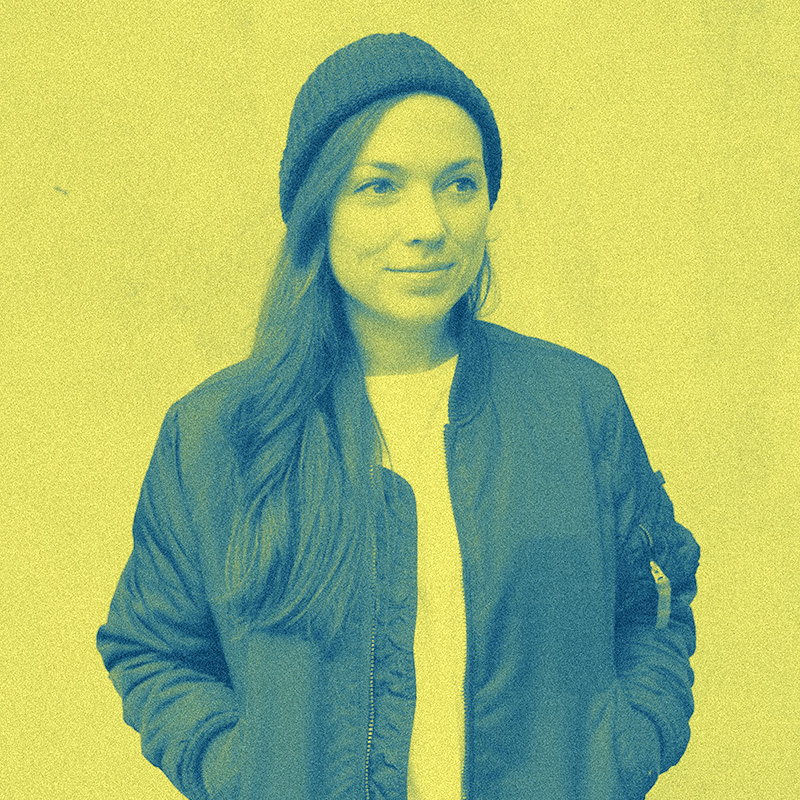 TITIA
A big fan of 303s, Breakbeat, Rave, and Electro: Amsterdam-based Titia leaves no room for rest whilst playing her energetic selections. Titia's are a well-tuned blend of old and new releases with a mixing style best described as raw and grimy.