Pool Party
AUGUST 12TH 2022 | 21:00 - 03:00
SLOTERPARKBAD AMSTERDAM
SWIM & DANCE AT THE POOLSIDE!
On Friday August 12th 2022 we kick off the Loveland Festival weekender with something special; the Loveland Pool Party. A tribute to our first ever party Swim & Dance. A night that lit the fuse on our 25-year Loveland journey.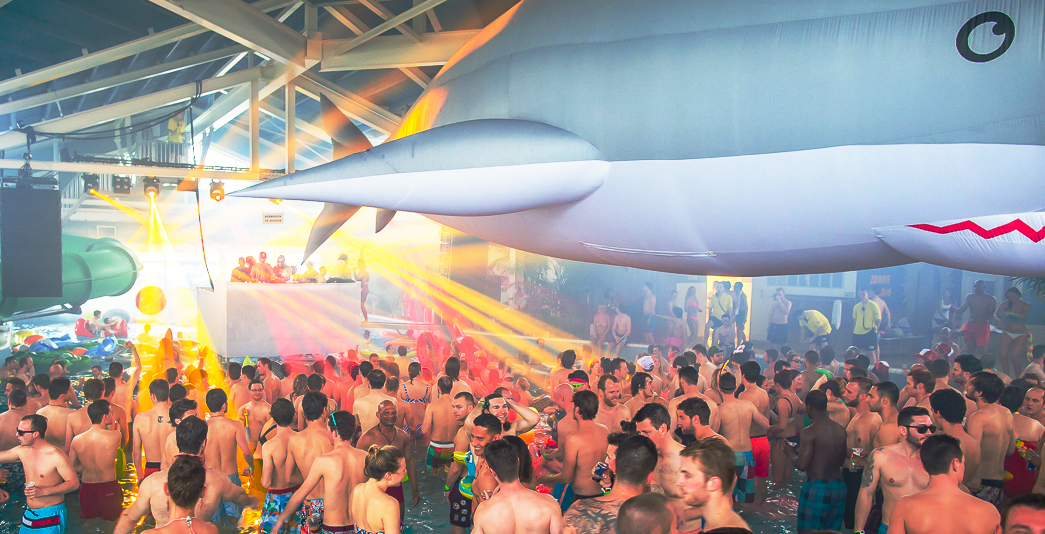 On the line-up for the Loveland Pool Party are French legend Sébastien Léger and widely respected trailblazer Dimitri, who also featured on the line-up 25 years ago. But, before we get too nostalgic, this won't be no trip down memory lane. The long-time Loveland-favourites are joined by Watergate resident La Fleur and Dutch powerhouse Miss Melera.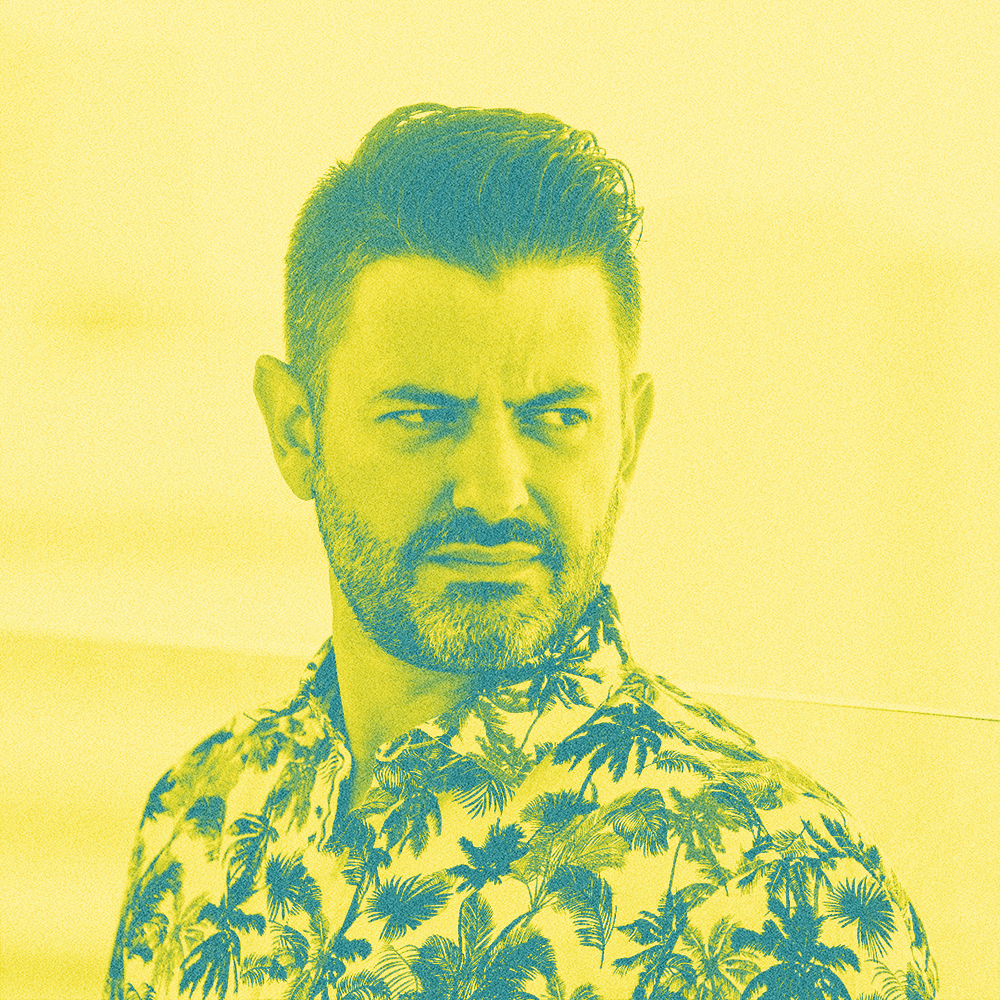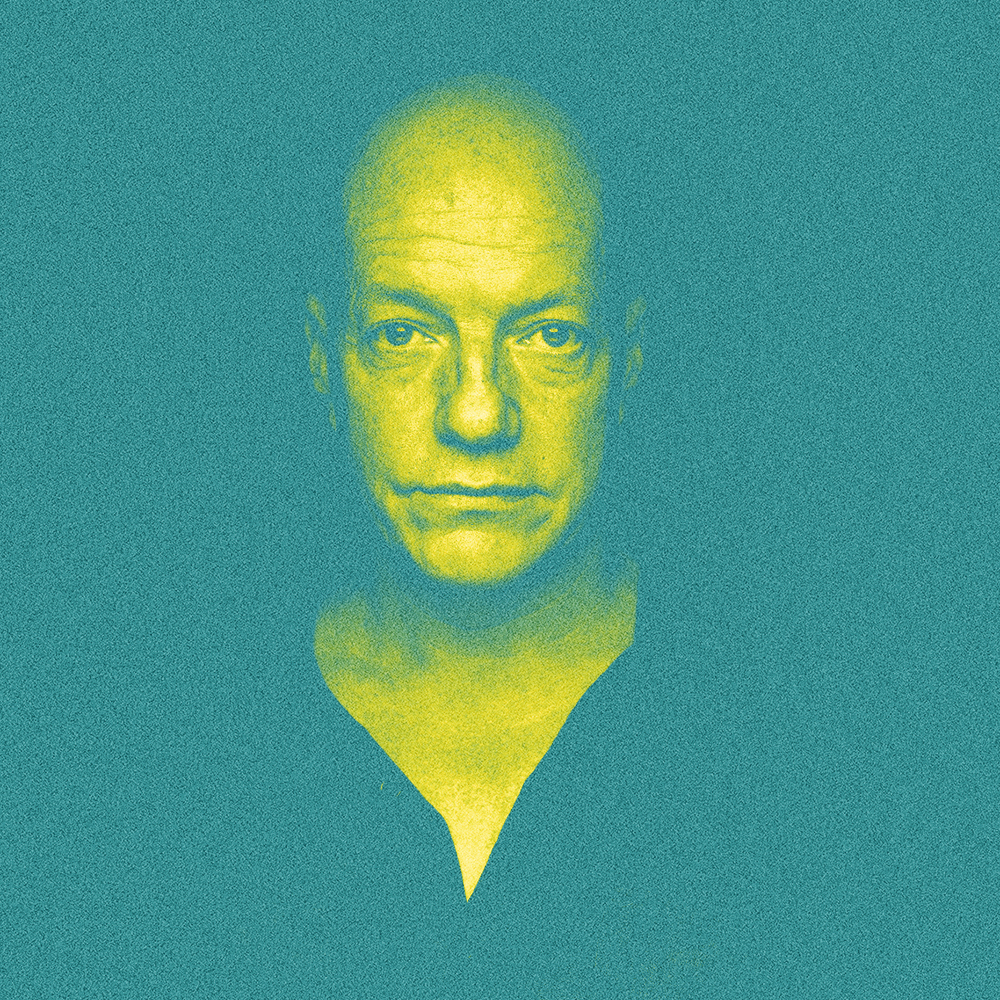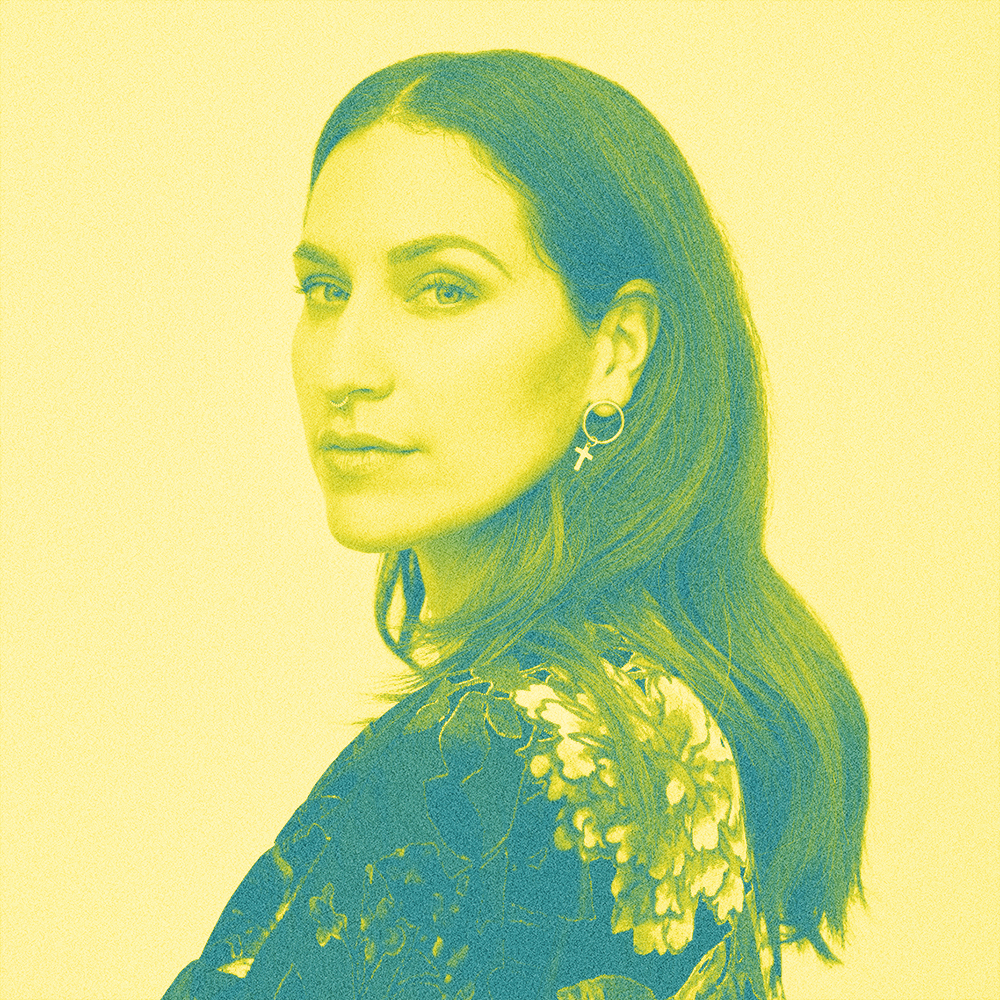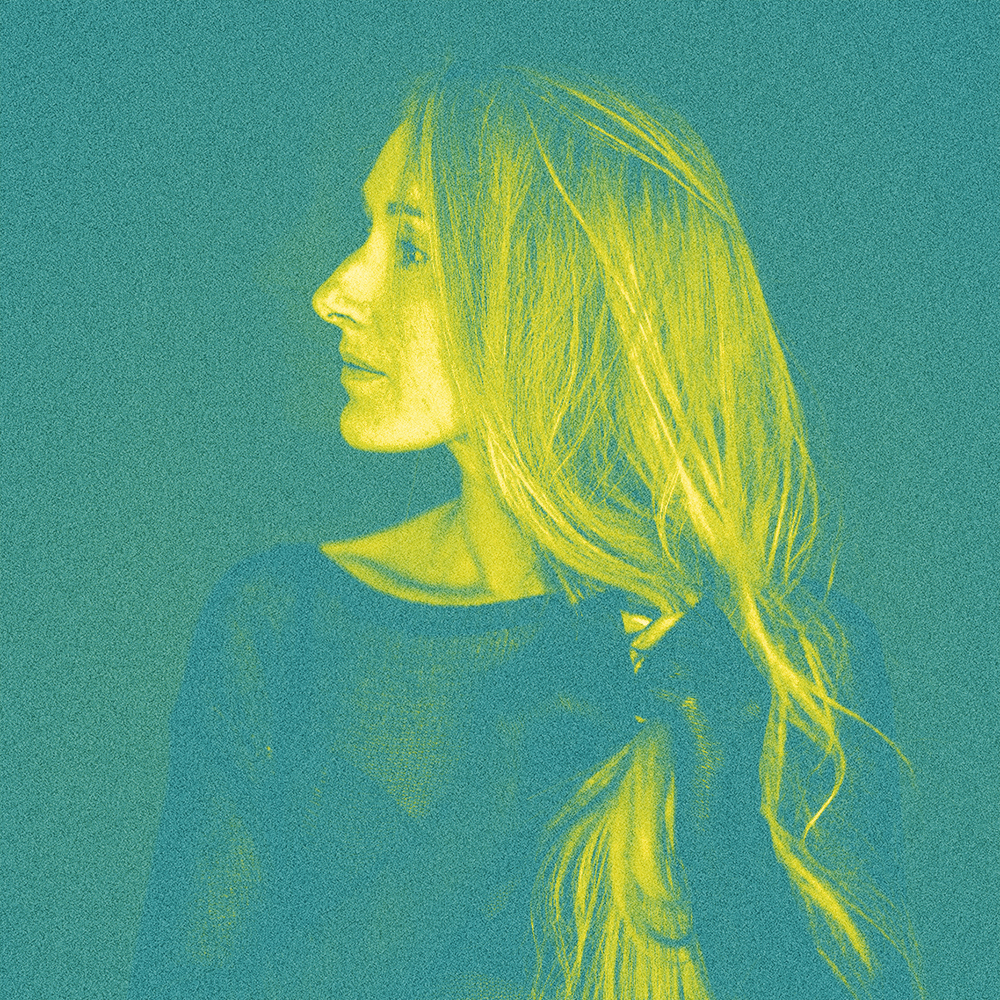 So, slip and slide down to the poolside of Sloterparkbad and join us for the perfect start for your Loveland Festival weekend. The amount of tickets was already limited and with the majority of 2021's ticket holders keeping their ticket, there is only a handful of tickets left.