Pool Party
AUGUST 12TH 2022 | 21:00 - 03:00
SLOTERPARKBAD AMSTERDAM
SWIM & DANCE AT THE POOLSIDE!
On Friday August 12th 2022 we kick off the Loveland Festival weekender with something special; the Loveland Pool Party. A tribute to our first ever party Swim & Dance. A night that lit the fuse on our 25-year Loveland journey.
For last-minute event info, click here.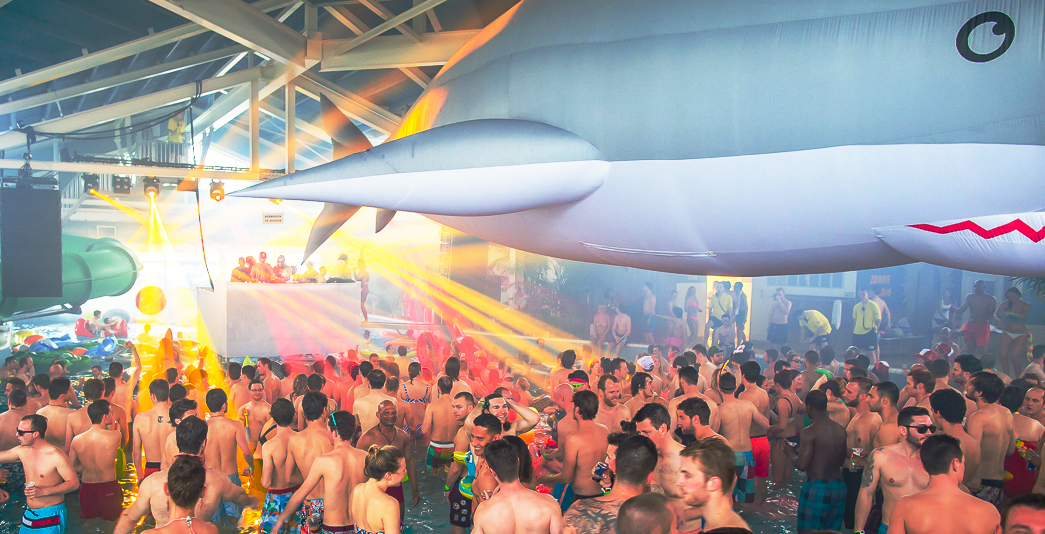 On the line-up for the Loveland Pool Party widely respected trailblazer Dimitri, who also featured on the line-up 25 years ago. But, before we get all nostalgic, this won't be just some trip down memory lane. The long-time Loveland-favourite is joined by Watergate resident La Fleur, Dutch powerhouse Miss Melera and stepping up on short notice is last-minute hero Olivier Weiter!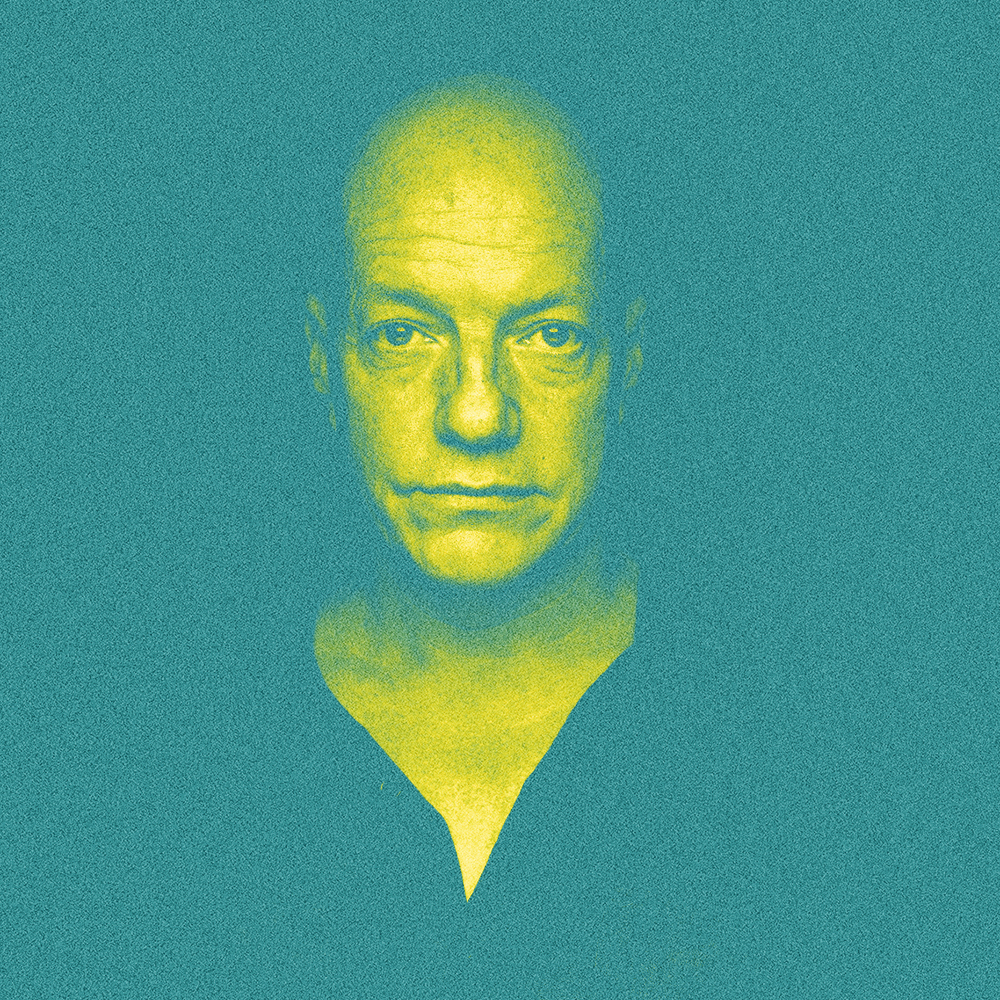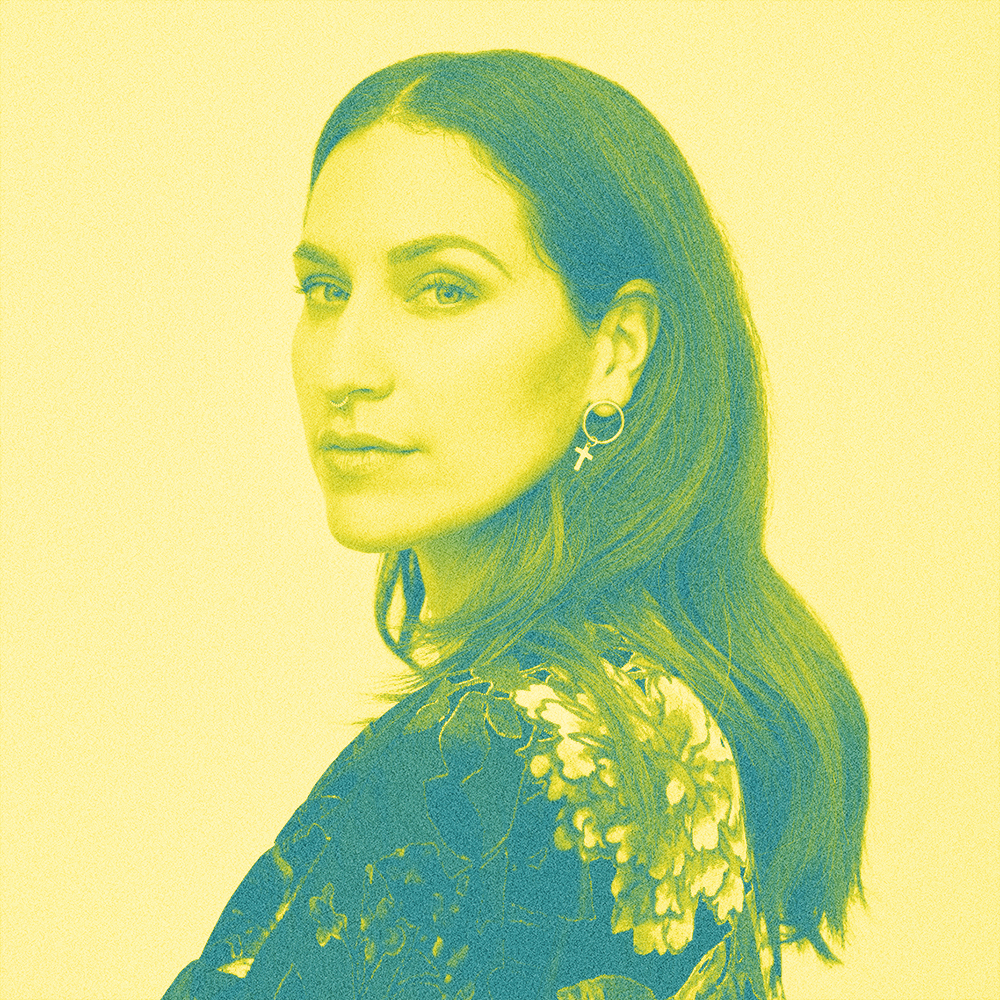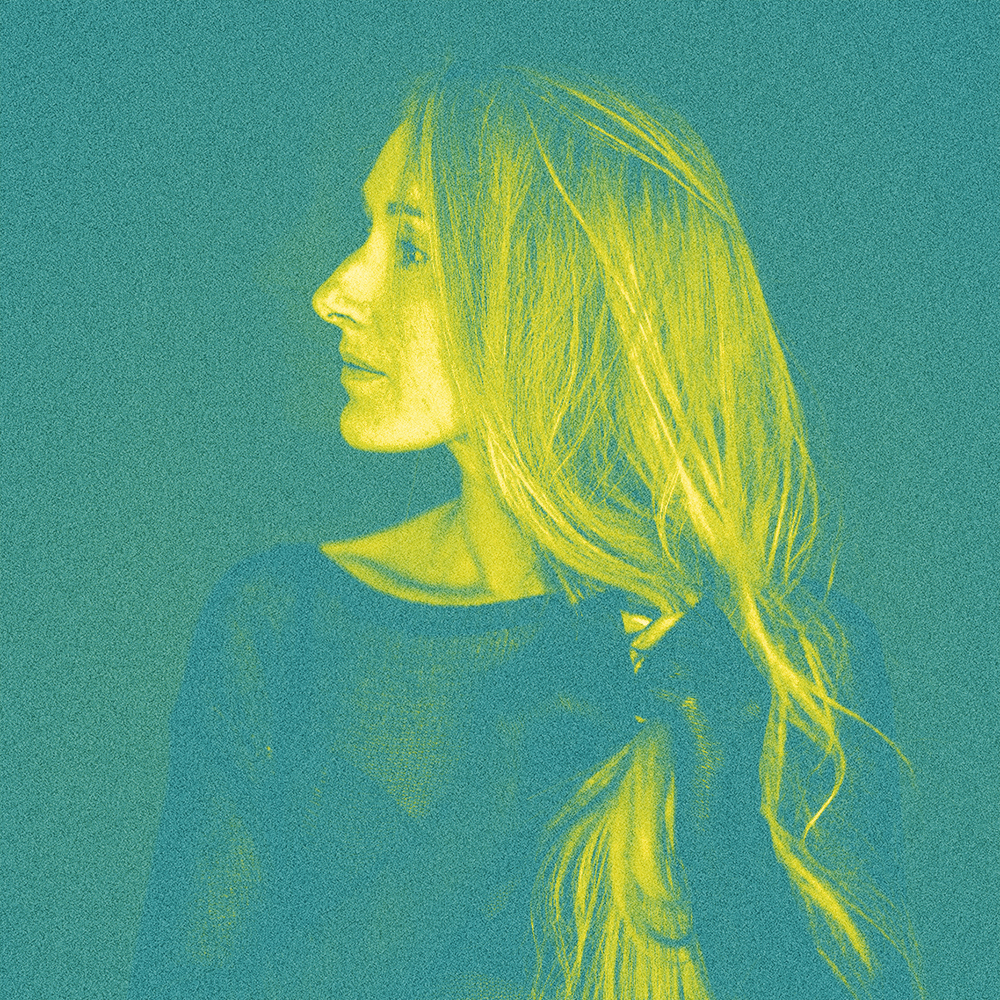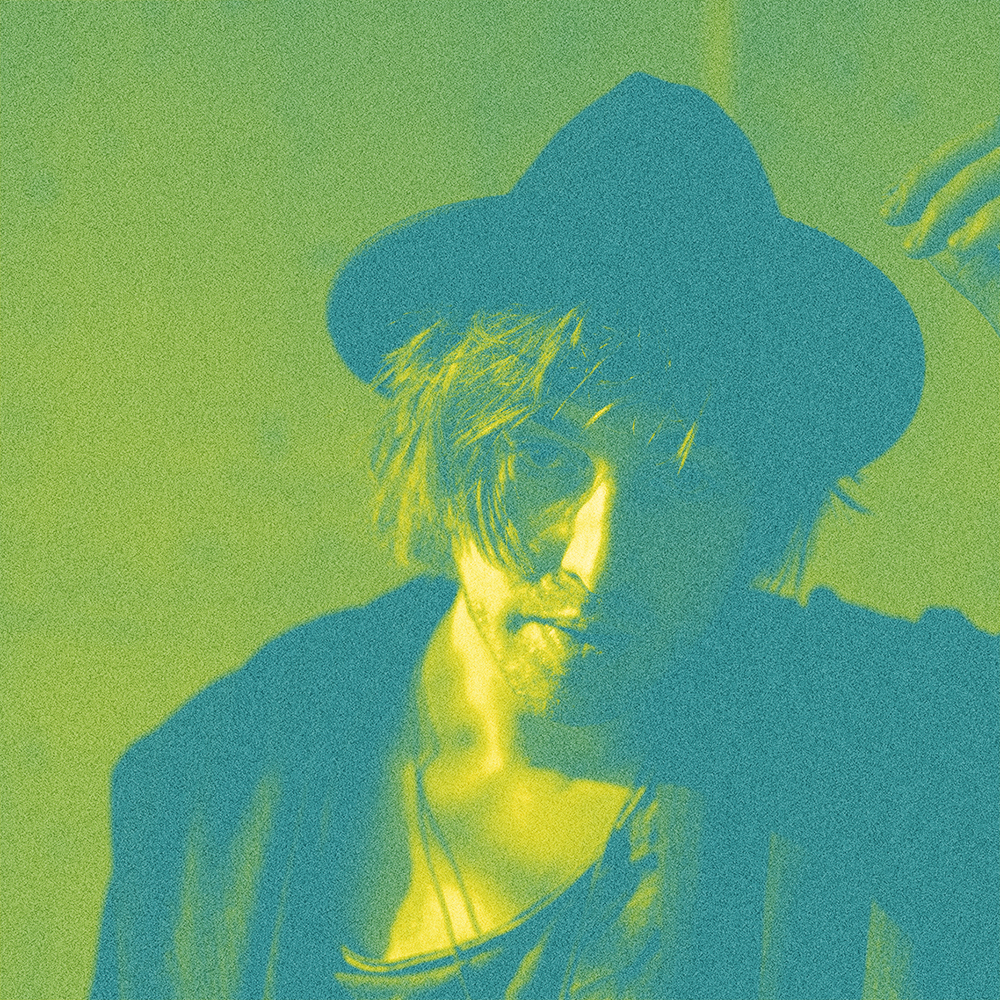 So, slip and slide down to the poolside of Sloterparkbad and join us for the perfect start for your Loveland Festival weekend.