Loveland Restaurant
BY DENNIS HUWAË
OCTOBER 17 – 19
Kick-off your night of partying at ADE with an exclusive five course dinner by patron-cuisinier Dennis Huwaë from Daalder Restaurant. This special pop-up restaurant is located in Theater Amsterdam and has a fantastic view over the river IJ and conveniently located at Loveland's party locations.
Location is just 1 minute from Warehouse Amsterdam and only 3 minutes from Mediahaven.

Menu
Cobia / yuzu / yellow curry / seaweed / tofu / radish
Cod / vervine / onion / white beans / almond / citrus salad / bergamot
Gnocchi / cepes / onion cevennes / reblochon / hazelnut
Tenderloin / spinach / leek / curry potato / ginger gravy / coffee
Apple / lovage / beet / chocolate / crème anglaise / maple
–
Five course menu for 59,- per person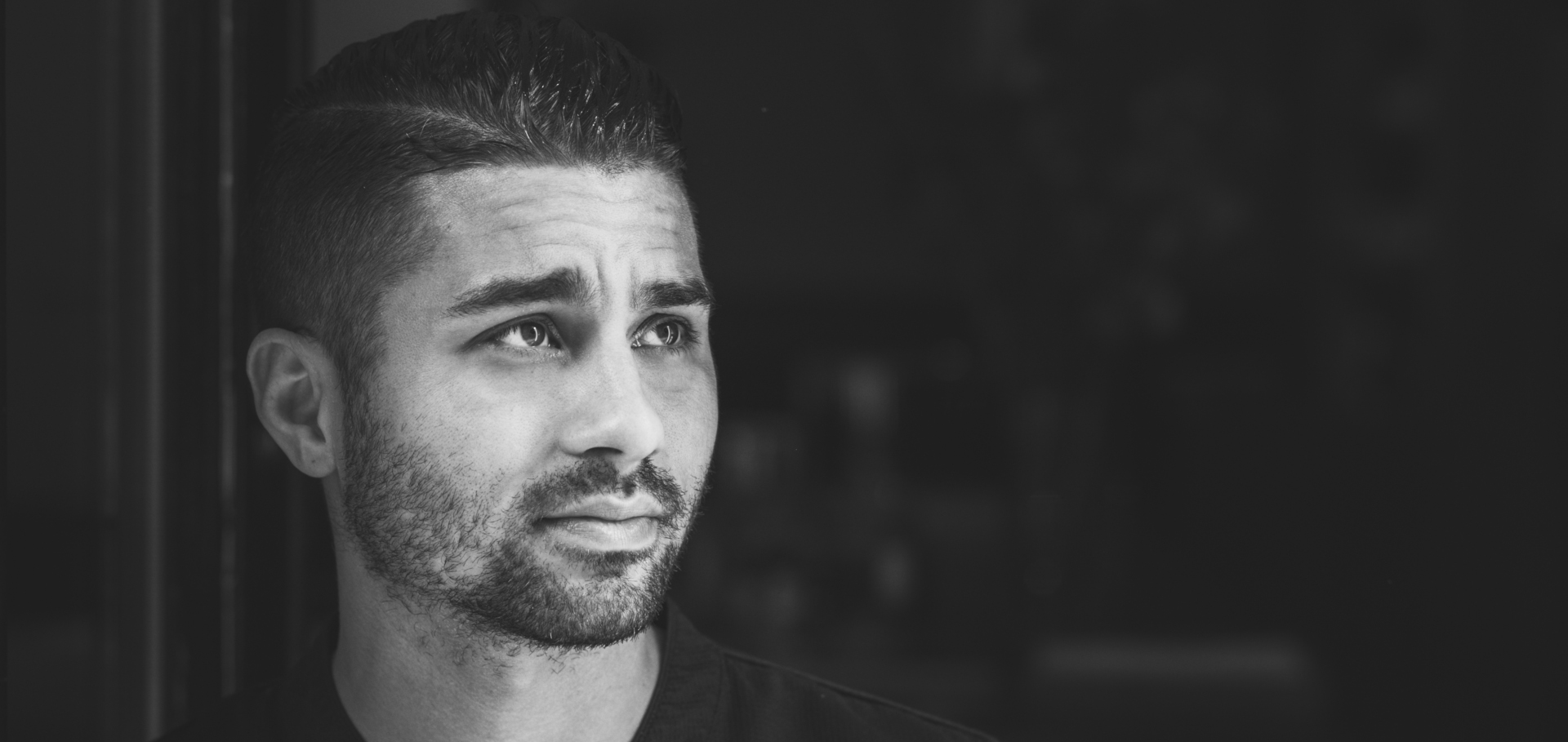 Dennis Huwaë (34) can be defined as one of the rising stars in the restaurant business. For several years Dennis has been crafting his skills as a chef in star restaurants such as London's Fat Duck and Brouwerskolkje. For Huwaë creating a dish is a true quest for a perfect combination of ingredients that complement and amplify each other.