Day 1
Loveland Festival
August 10th & 11th 2019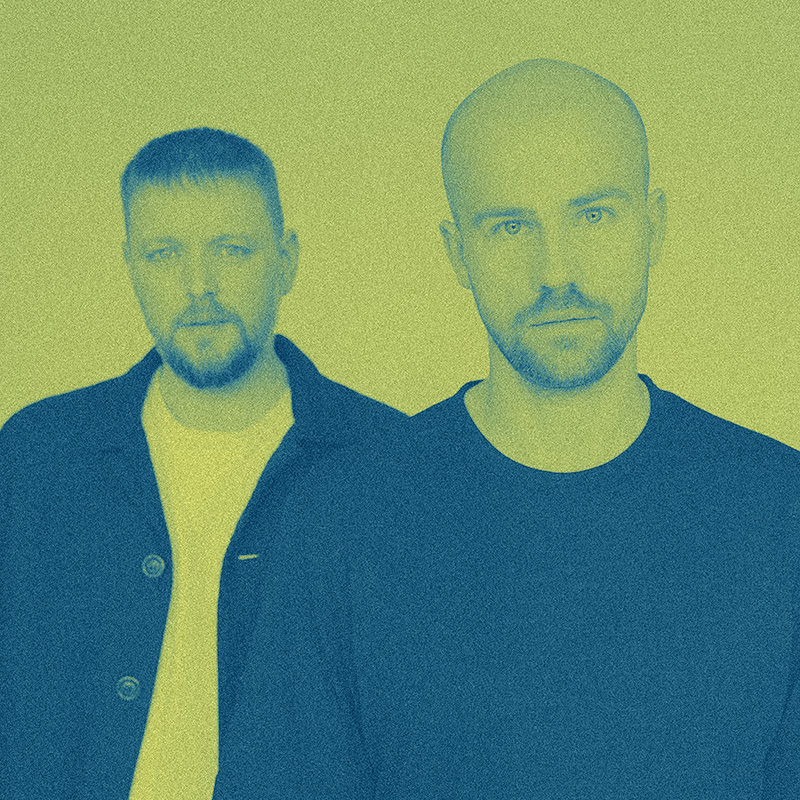 ADANA TWINS
Since their big break in 2012, the Adana Twins have established a sterling reputation. They've been refining their sound constantly, and pushing the boundaries of their musical ambition to evolve organically with the passage of time.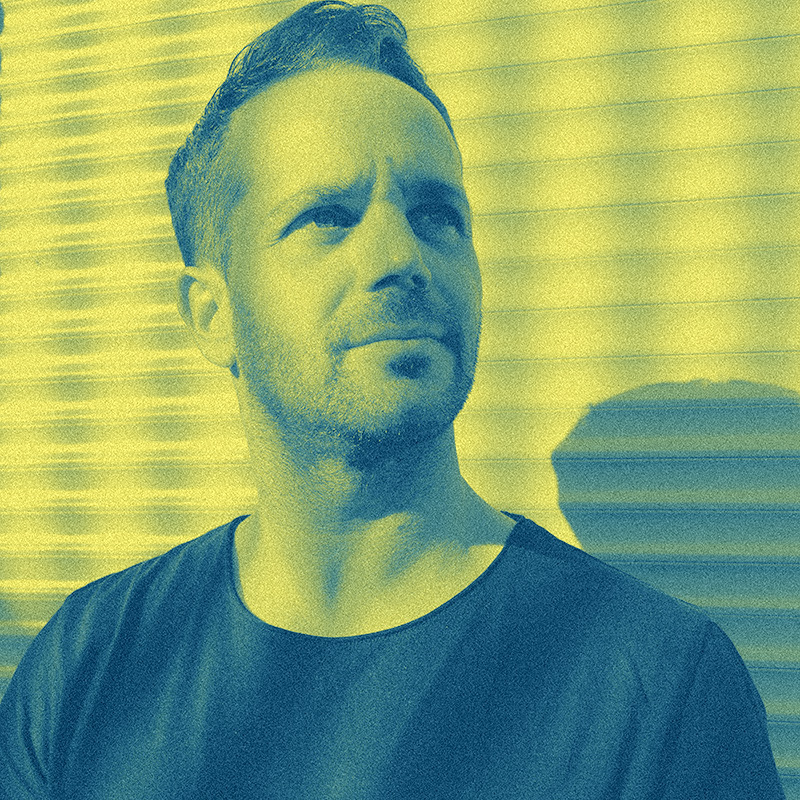 ALEX NIGGEMAN
Berlin's Alex Niggemann is renowned for blurring the boundaries between House and Techno. His ability to fuse the best of both old and new influences to create an entirely new sound that leaves behind rigid definitions is the mark of a true visionary.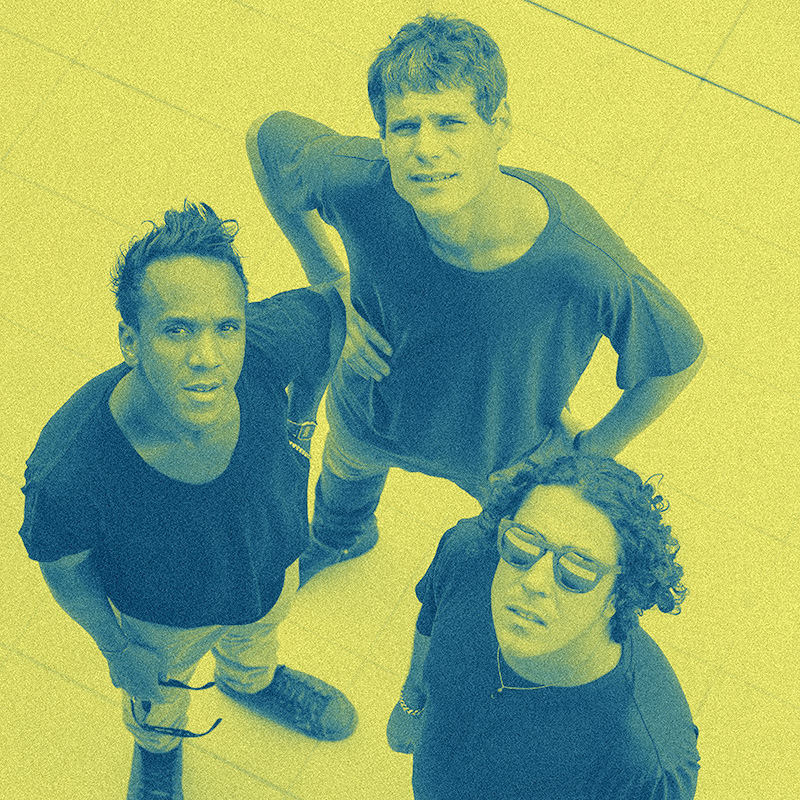 APOLLONIA
From Paris to Ibiza, and Berlin to Amsterdam, including our home at Sloterpark, the Apollonia collaboration has been slaying dance floors worldwide with their prestige selection of groove-driven House-cuts that take you on a sonic trip.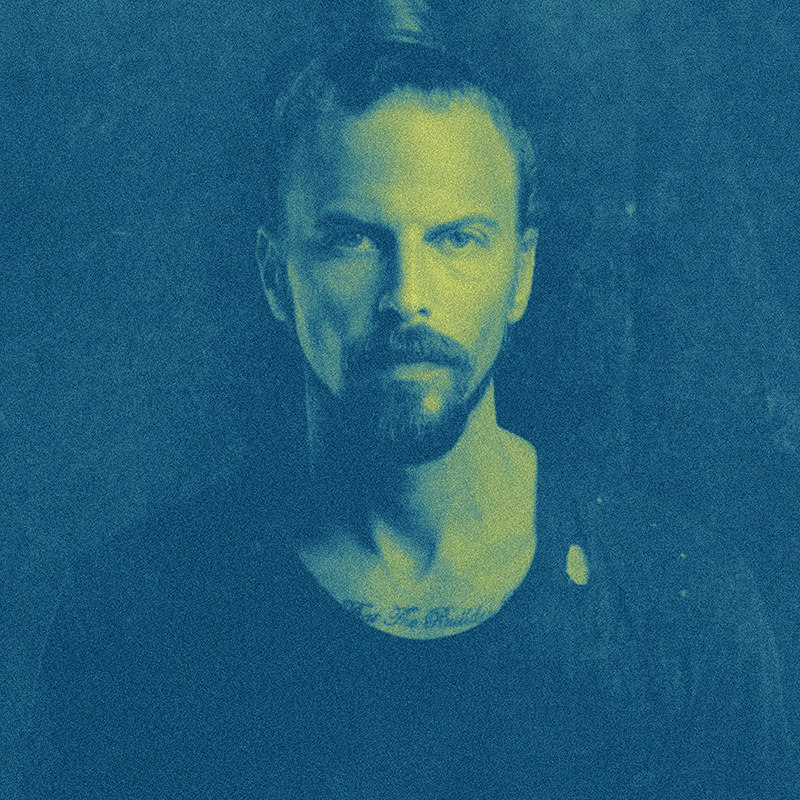 ART DEPARTMENT
Canadian Jonny White is now the lone force behind the influential project that began as a collaborative effort with long-time friend Kenny Glasgow in 2009. Immerse yourself in Art Department's vigorous yet unadulterated Techno at Loveland Festival.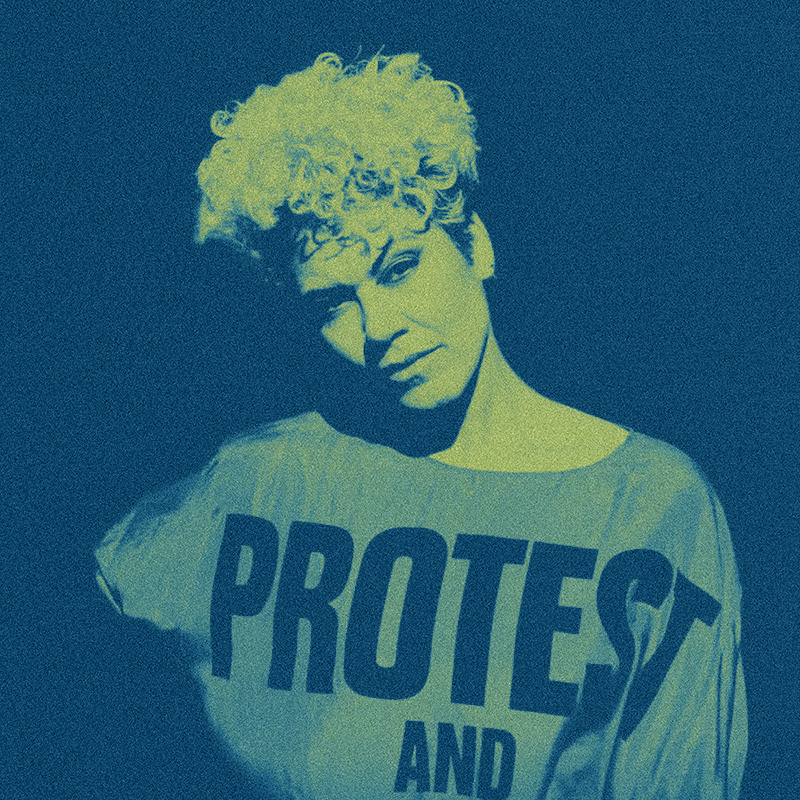 CASSY
Cassy is a dynamic, passionate DJ with an encyclopaedic knowledge of electronic music history and a record bag to match it. She can dig deep in any given situation, bringing good vibes and contagious energy to the dance floor.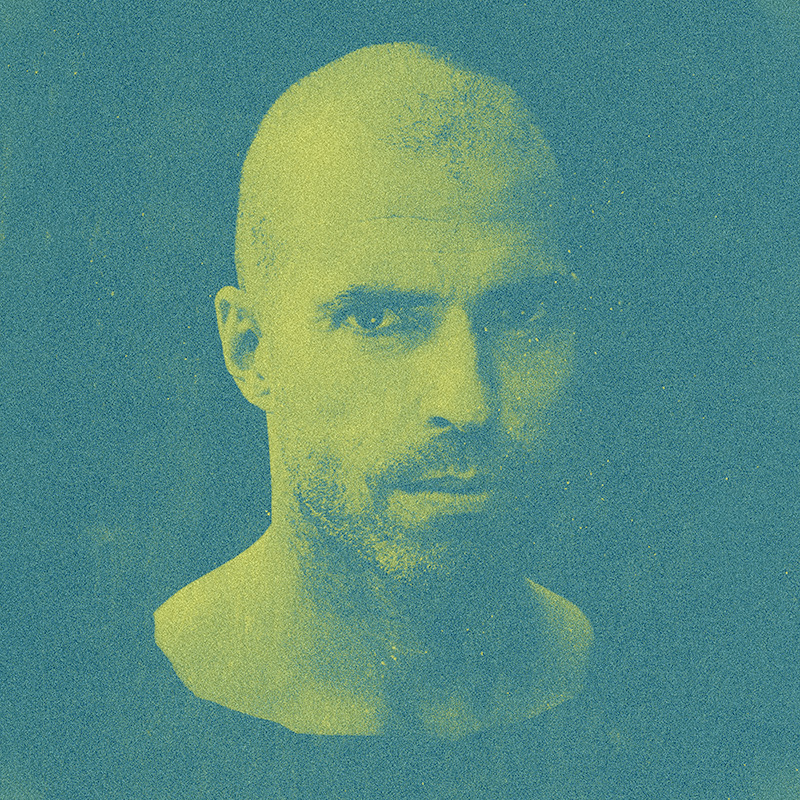 CHRIS LIEBING
We are pleased to welcome a true Techno pioneer - Chris Liebing - back for the second consecutive year in a row. Liebing is the driving force behind the CLR concept and has always stood for solid Techno on the deeper side of the musical spectrum.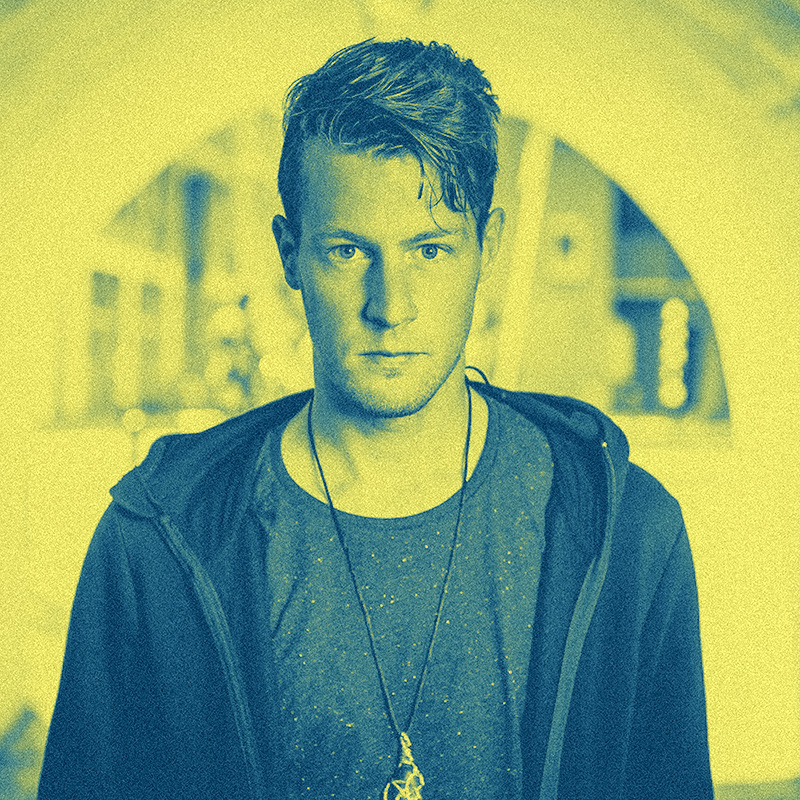 EGBERT (LIVE)
Egbert is a champion of true underground sounds. An outstanding live performer, Egbert's ability to fuse infectious rhythms with stirring atmospherics is one part of what makes his live shows so impressive.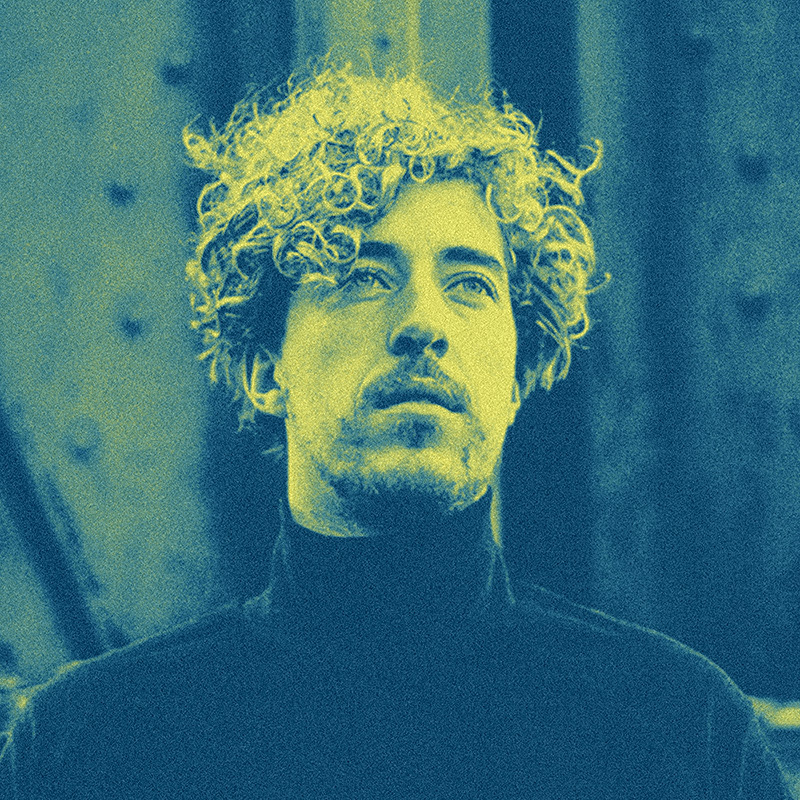 FERRO
Ferro's signature sound comes caked in a vintage dust, sounding as though his beats have been maturing in a draw before being unleashed to the world. His sets entwine intricate rhythms and plenty of mood that never fail to work a dance floor.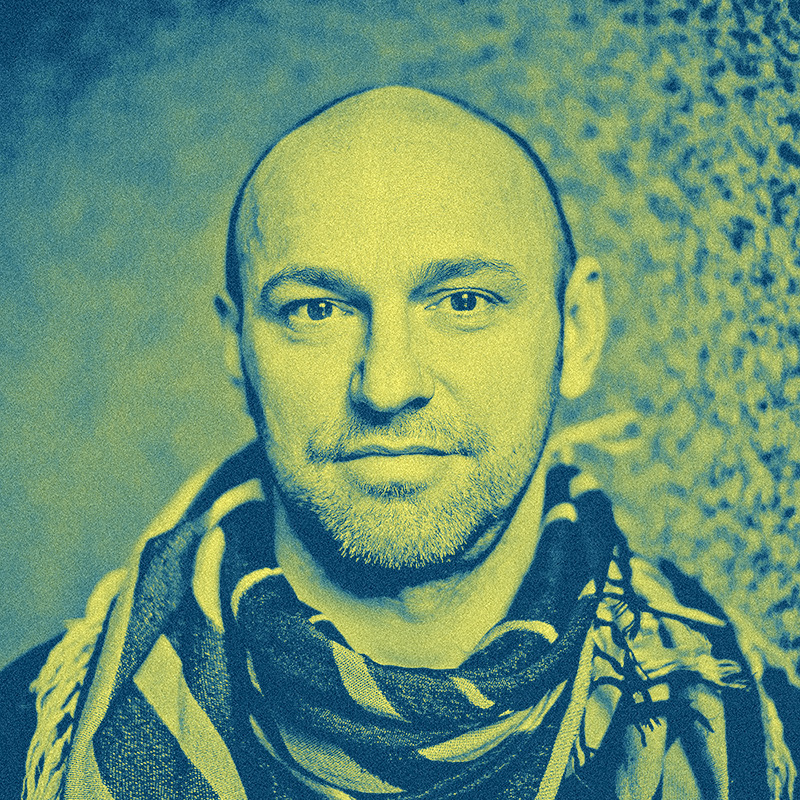 HENRIK SCHWARZ (LIVE)
When it comes to Henrik Schwarz, DJing was always this German House veteran's first love. Schwarz continues to take his live sets and countless years of production experience to dance floors worldwide, including the grounds of Loveland Festival.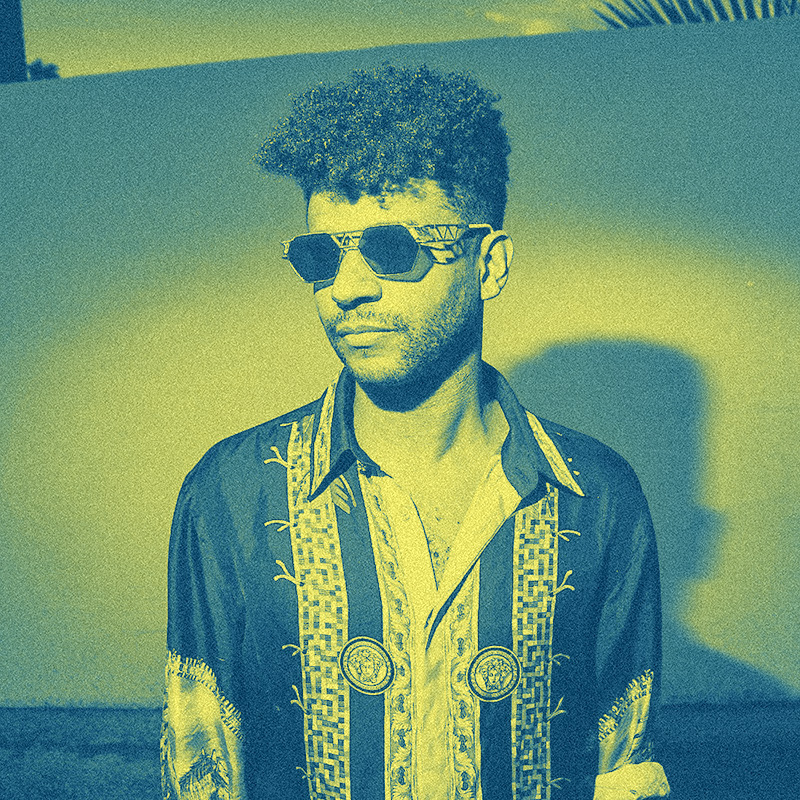 JAMIE JONES
World-renowned Jamie Jones is a DJ and producer, Hot Creations label boss, Paradise founder, and a member of Hot Natured. Jamie Jones has pioneered his own distinct sound that has paved the way for a warmer, more melodic side of Techno to emerge.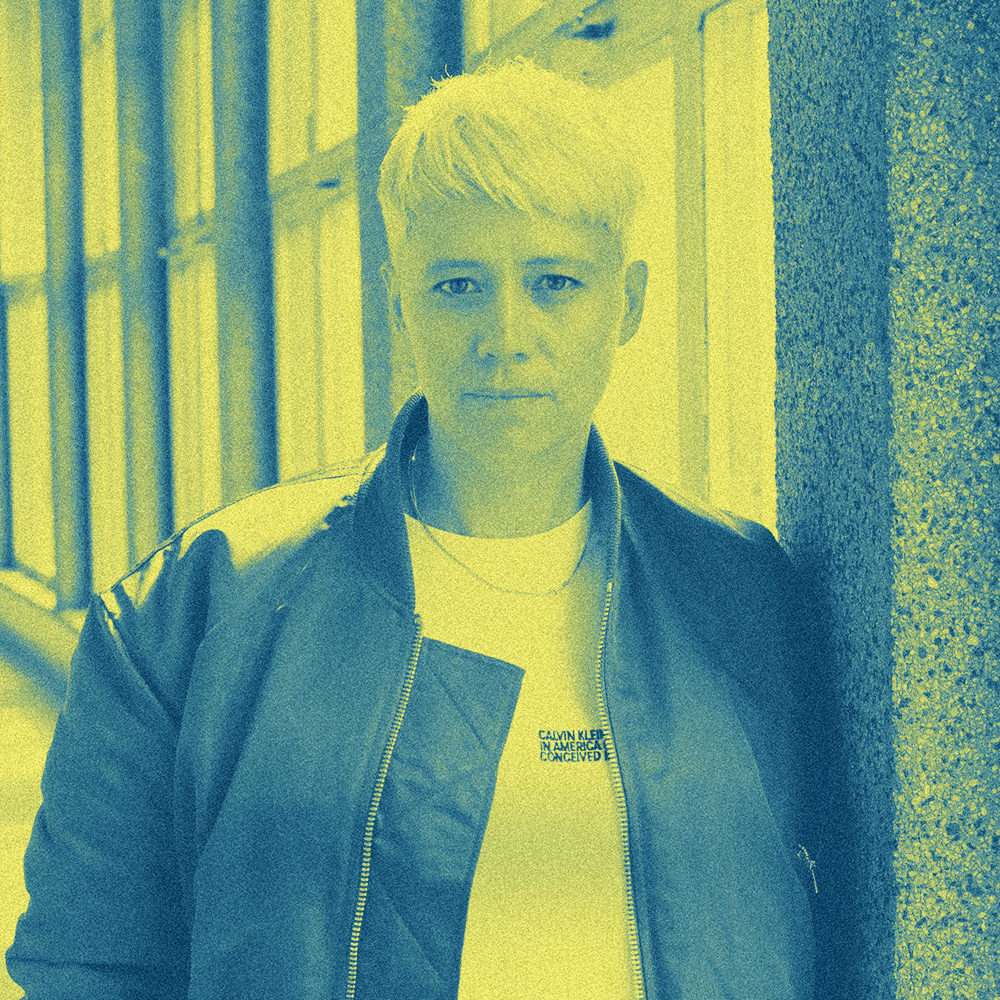 JENNIFER CARDINI
Jennifer Cardini has been on a mission to take her vision of House music to the masses. Over the course of her career spanning fifteen years, she has delivered DJ sets fusing together Techno, Electro, and Disco to all corners of the world.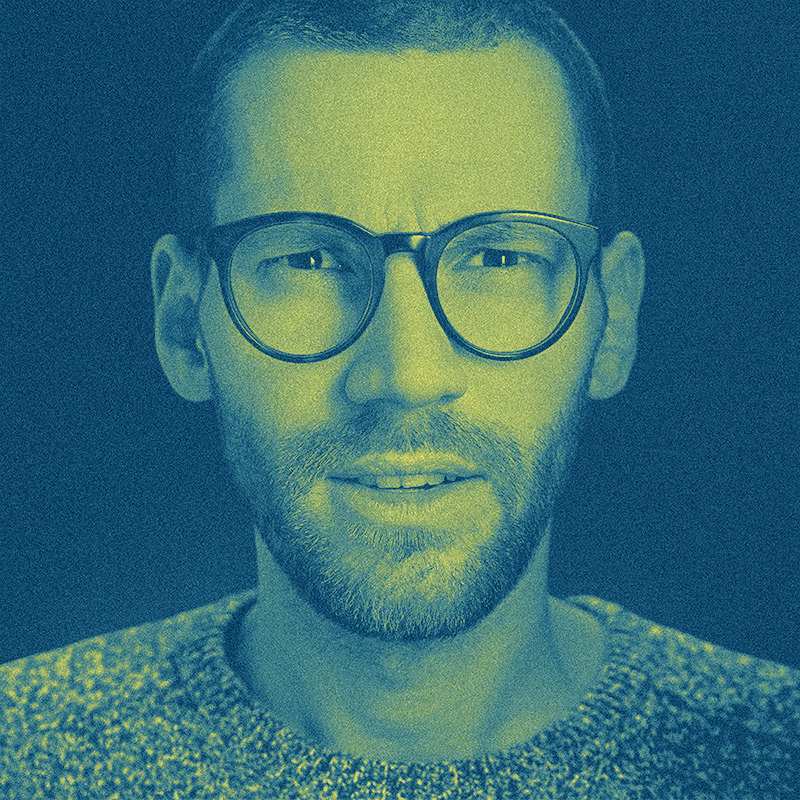 JOHANNES BRECHT (LIVE)
Coming from a background in classical music, Johannes Brecht is now roughing up the electronic music scene with his powerful yet irresistible live sets. Johannes Brecht will conduct the crowd with his tantalizing melodies.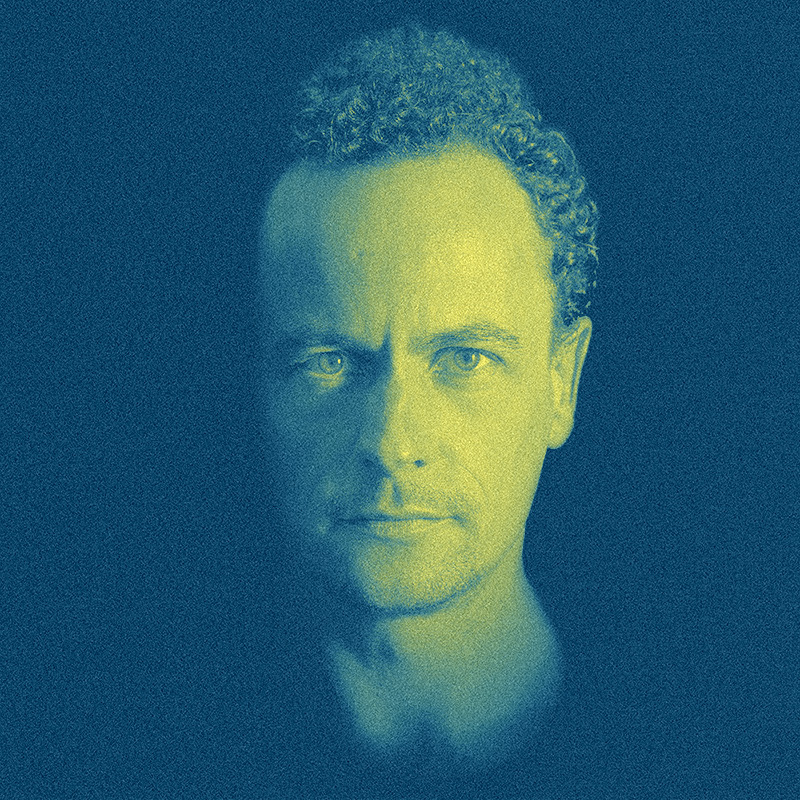 JUAN SANCHEZ
Amsterdam-based DJ, producer, and founder of the Format label - Juan Sanchez - has been a crowd favourite for years amongst the international Techno community. Juan's signature sound that is stripped-down, powerful Techno designed for peak time hours.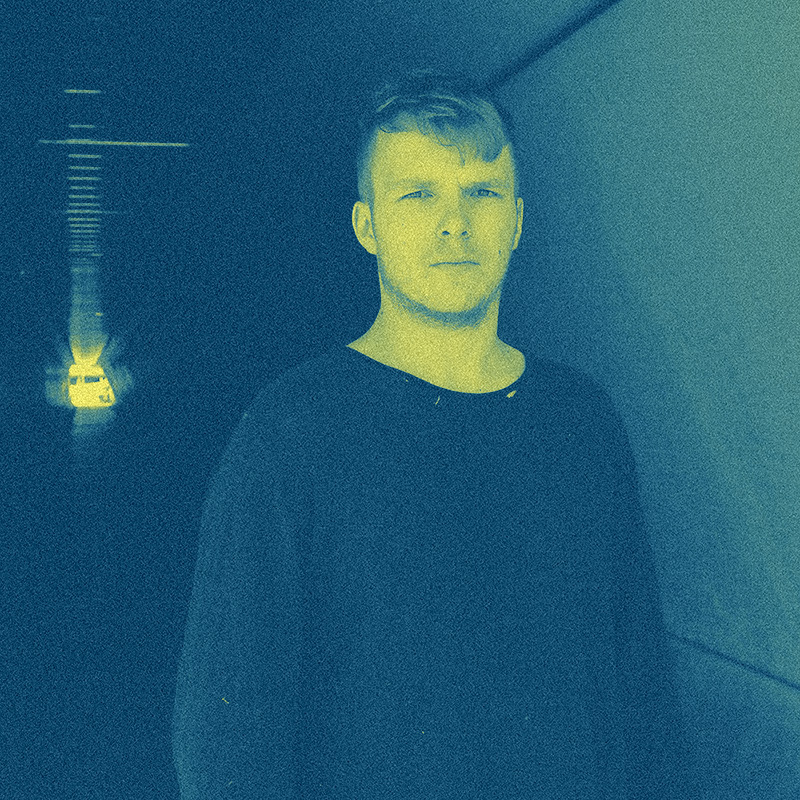 KEVIN DE VRIES
Kevin de Vries is a young and coming producer based in Berlin. Having support from big names like Adam Beyer, Sven Vath, and Richie Hawtin, he has released on different seminal Techno labels like Drumcode, Suara, and We Are The Brave.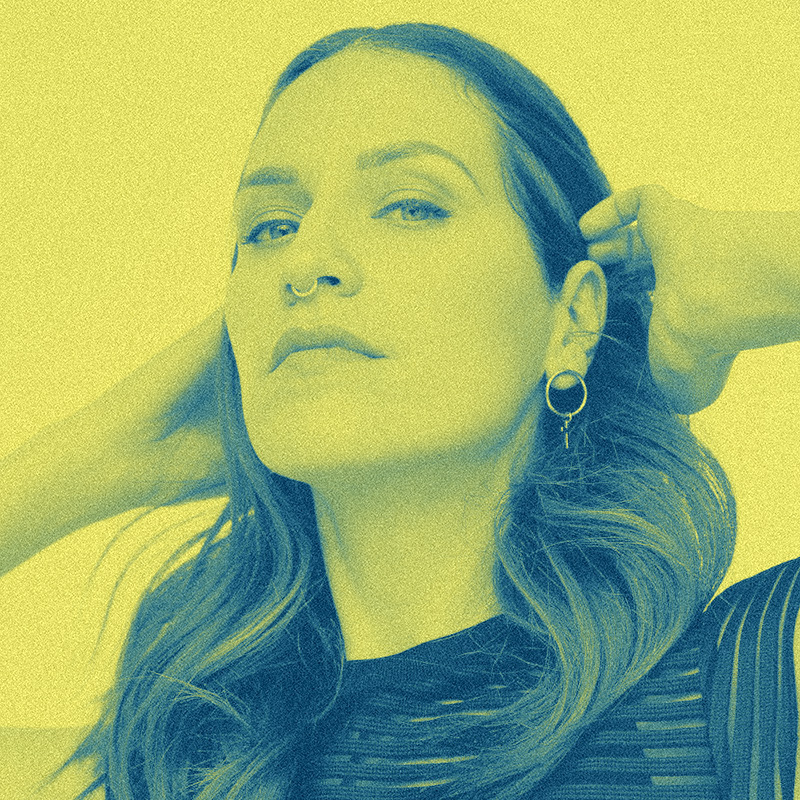 LA FLEUR
La Fleur is not easily put into a box. With her tireless commitment to the craft and a keen selector's ear, the Swedish DJ has risen through the ranks of the Stockholm scene and will bring her relentless Techno to our home at Sloterpark.
LUKE SLATER
Luke Slater is a rare phenomenon in electronic music: he is someone who has helped define and redefine the Techno genre throughout a number of decades. Now twenty years later, it is no exaggeration to say he is as relevant and exciting as ever before.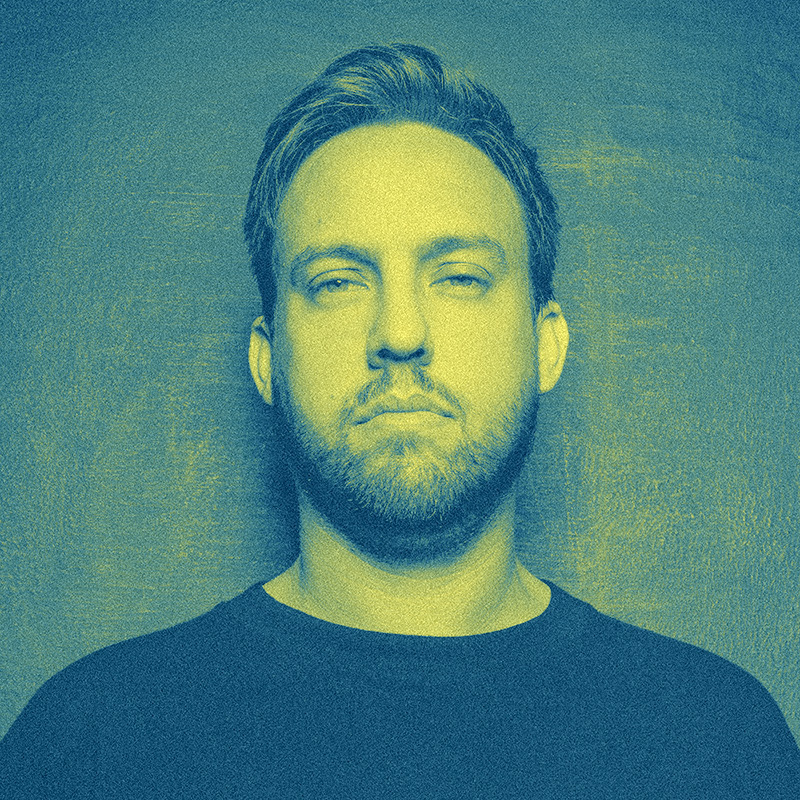 MACEO PLEX
Maceo Plex is the epitome of dark, melancholic House and Techno in its purest form. The Cuban-American DJ and producer has crafted his very own signature sound which spans across the deepest and darkest realms of the underground electronic spectrum.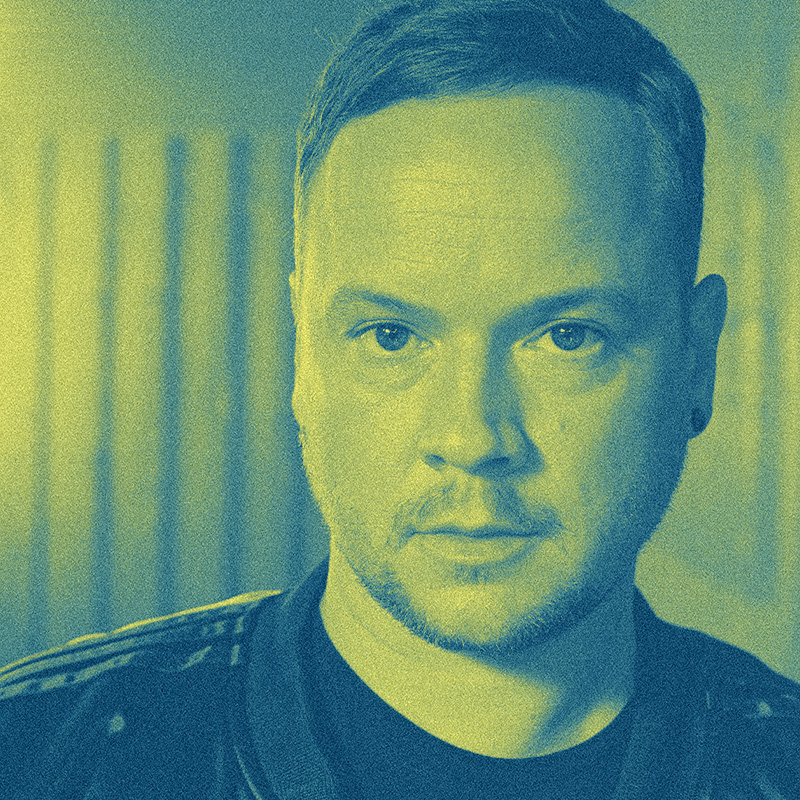 MARCEL FENGLER
Marcel Fengler is a brilliant example that talent isn't just a matter of luck, but a will to believe in your own passions while constantly developing them. Fengler has been quoted as "one of the finest Techno DJs" by Resident Advisor.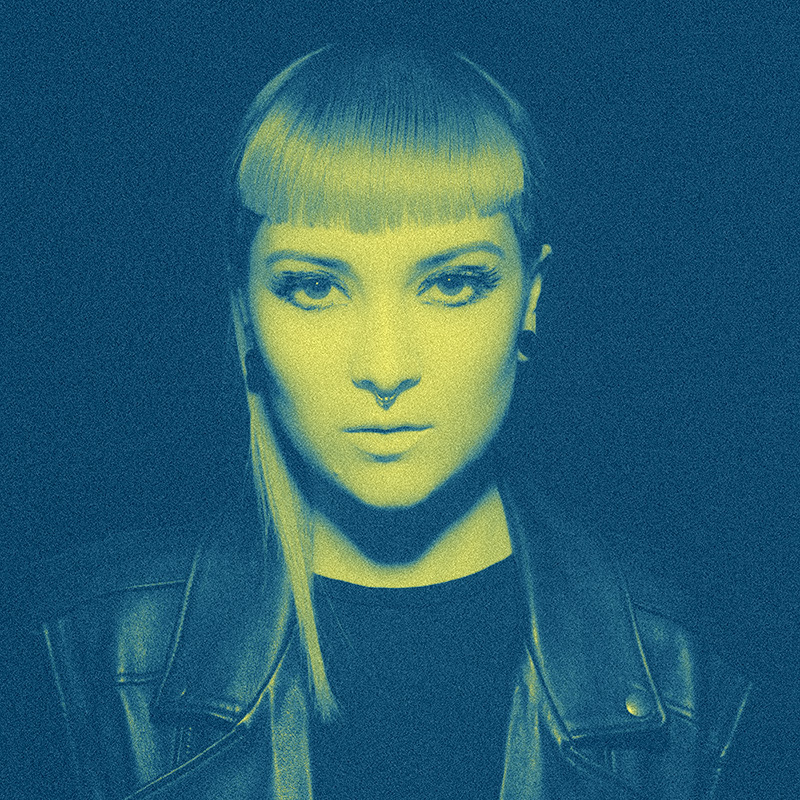 MAYA JANE COLES
A true friend of the Loveland family: Maya Jane Coles is somewhat of an enigma in today's music world. On a typical Maya Jane Cole record, she will have written, produced, engineered, arranged, mixed, and performed every element of the track.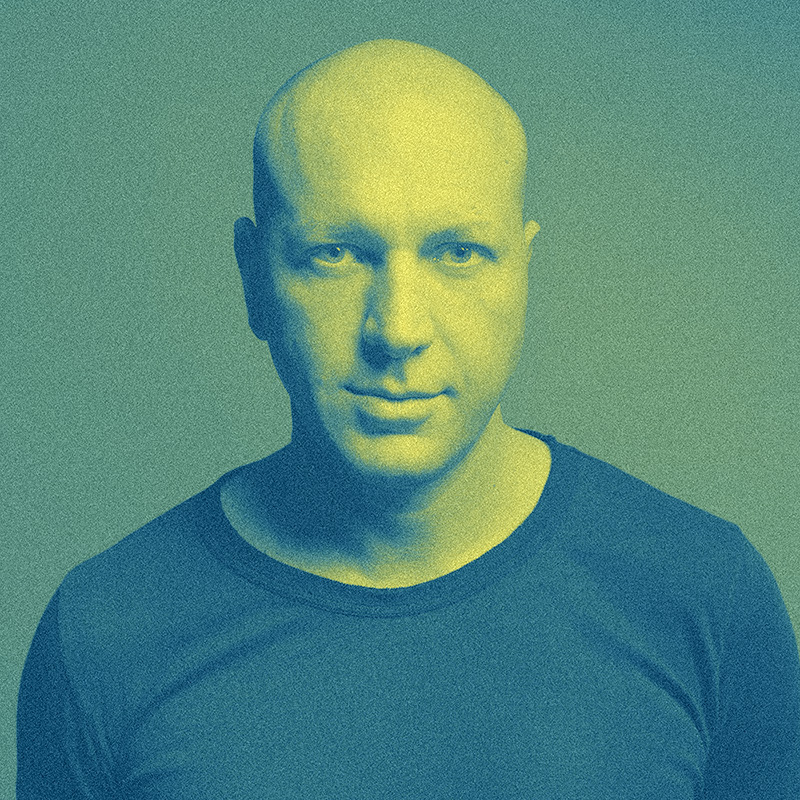 MARCO CAROLA
Marco Carola is a global ambassador of Techno. Hailing from Italy, Carola is famed for his energetic and impressive three-deck style of mixing and sets that take the crowd on a journey where the destination is limitless, unadulterated Techno.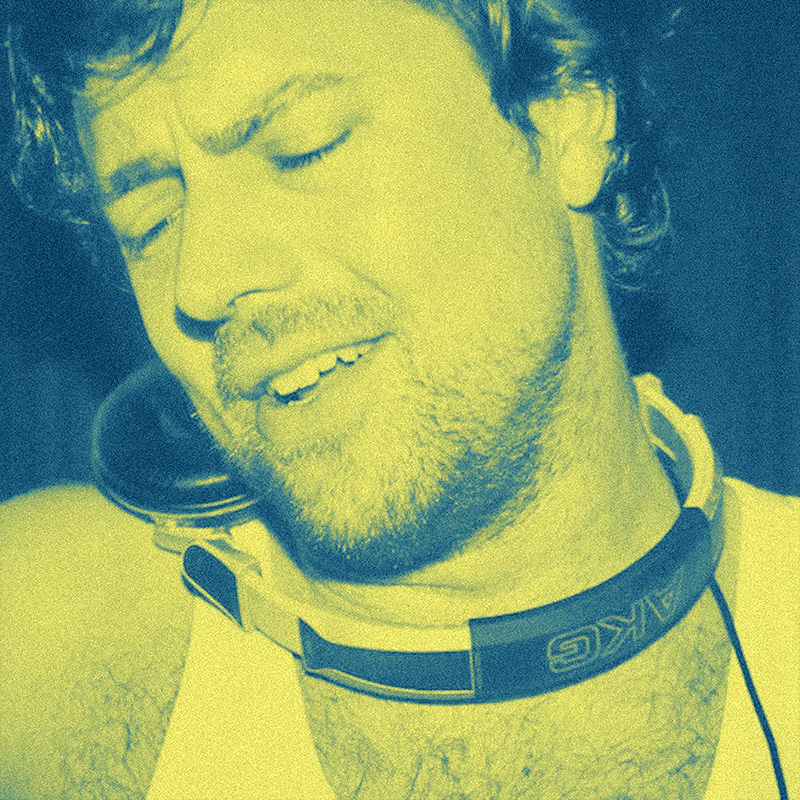 MELON
Melon aka Jeroen Hofer is not your average human being. Melon represents pure Funk and House in all its glory. His sets are just as tasty as his DJ name. Needless to say, this is one artist not to be skipped at Loveland Festival.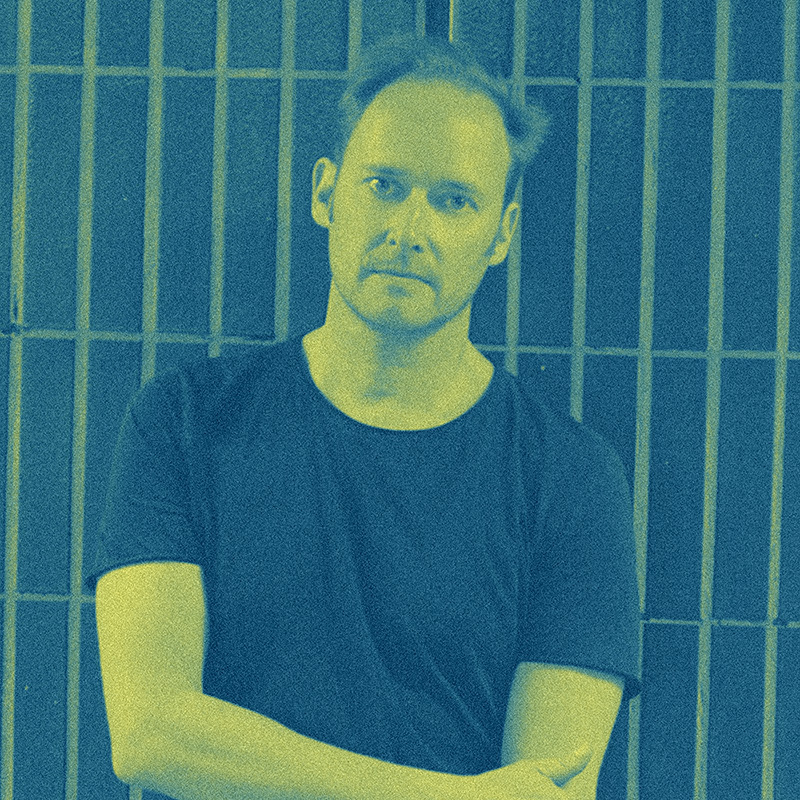 MICHAEL MAYER
Co-Owner of the iconic Kompakt imprint, Michael Mayer is renowned as one of Germany's core veterans of electronic music. Whether it's his charismatic personality or impeccable techniques, Mayer's passion shines through in all of his DJ sets.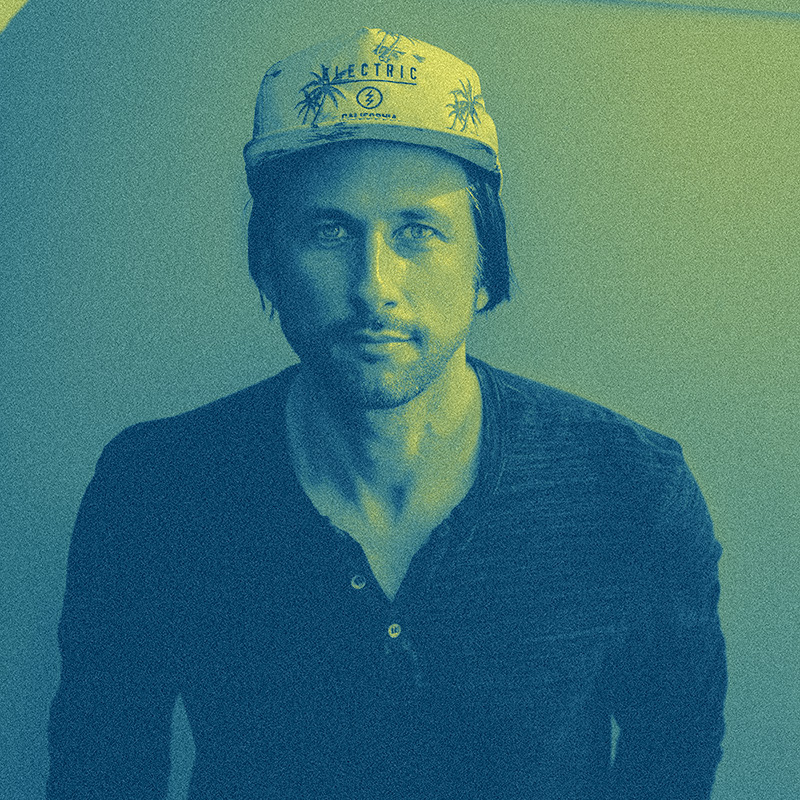 MIGUEL MIGS
Migs emerged from the 90's underground Deep-House scene to become the kind of artist who transcends the stylistic limitations of a genre so very few can. He infuses creative influences derived from his upbringing into his own unique artistry.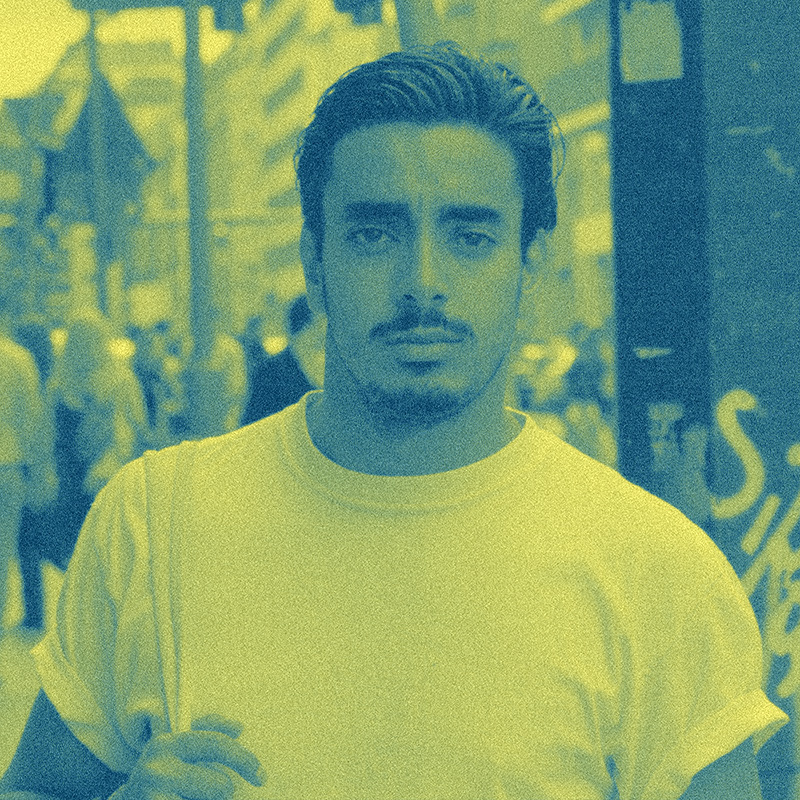 MINO ABADIER
Mino Abadier is a fresh face on Amsterdam's up and coming electronic music scene. His musical selections are created with palpable passion and cover a cultured cross section of essentials from House and Disco to Techno and Arabic sounds.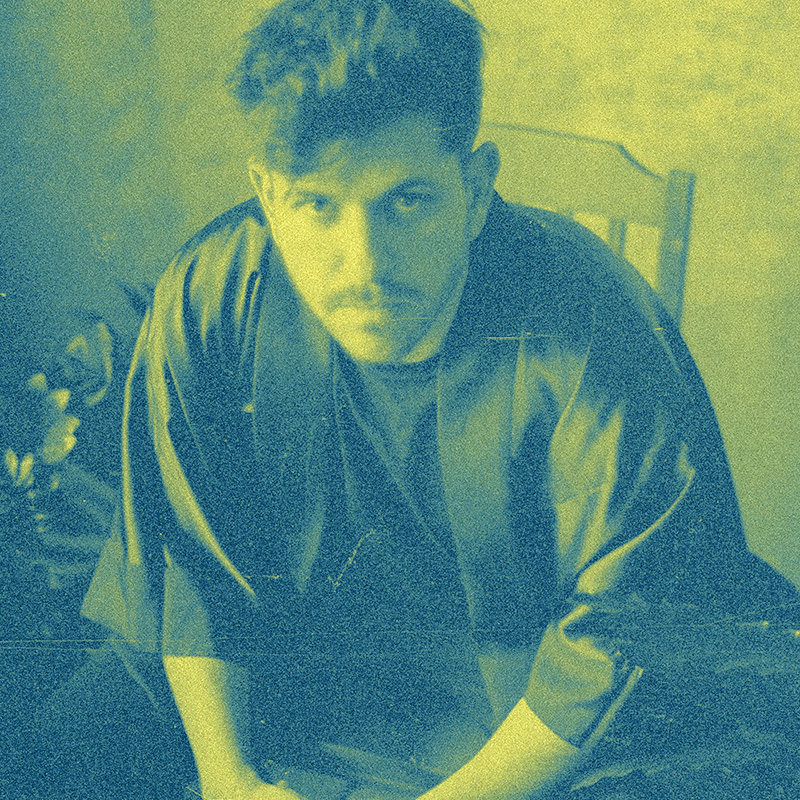 MOSCOMAN
Moscoman has long been dancing to the beat of his own drum. The musical boundaries of Moscoman have long since blurred, evolving only forward, effortlessly bridging the gap between new-wave, House, Techno, and a sound increasingly all of his own.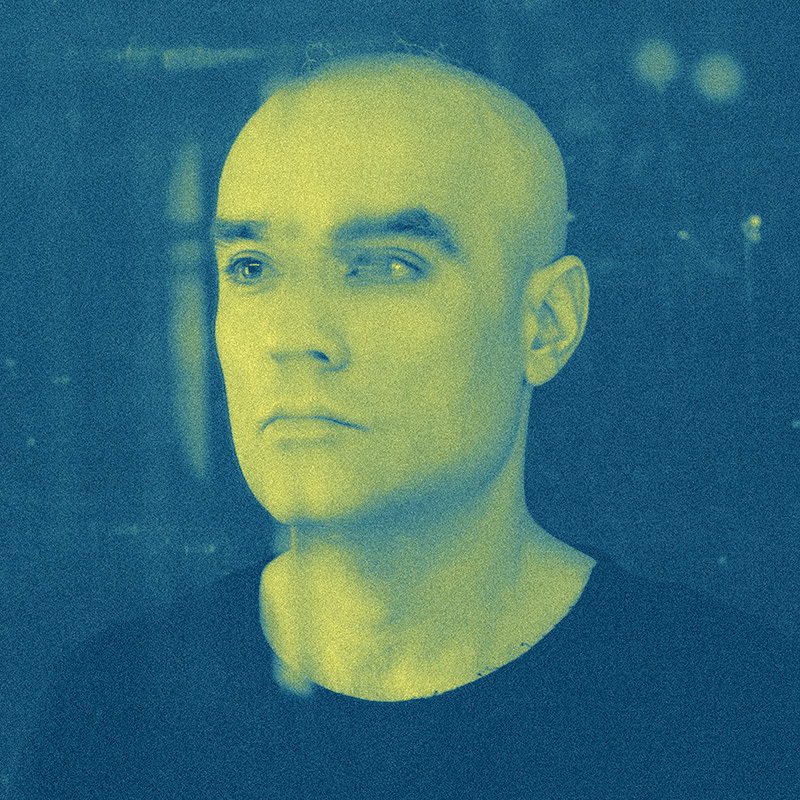 PACO OSUNA
With a career spanning more then twenty years, Paco Osuna is one of the most renowned artists in electronic music. On the dance floor, he is lively, intelligent, and sophisticated, with a deep awareness for sound aesthetics.
REFORM
Reform's productions are characterized by strong ideas where prevail melodic synths riff, vocals cut, and interesting grooves. Close your eyes, and let your mind lose control when Reform step on stage to make their Loveland Festival debut.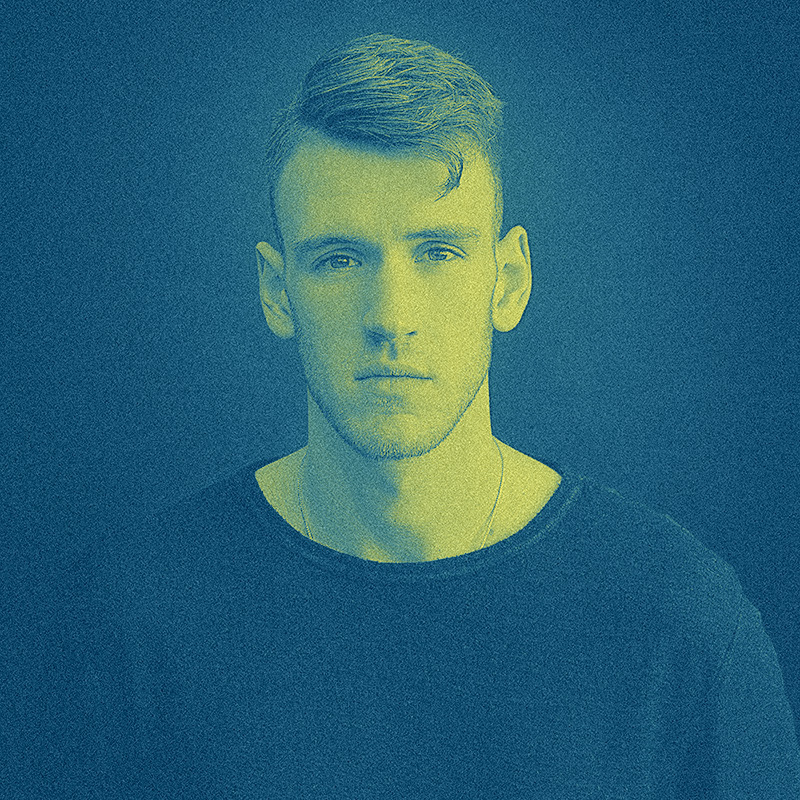 SAMA
Sama is a young rising Techno artist from Utrecht. With his floor shaking kicks and euphoric melodies, the word powerful best describes the Trance-inspired Techno he plays. We can't wait to welcome Sama to Loveland Festival for his debut this year.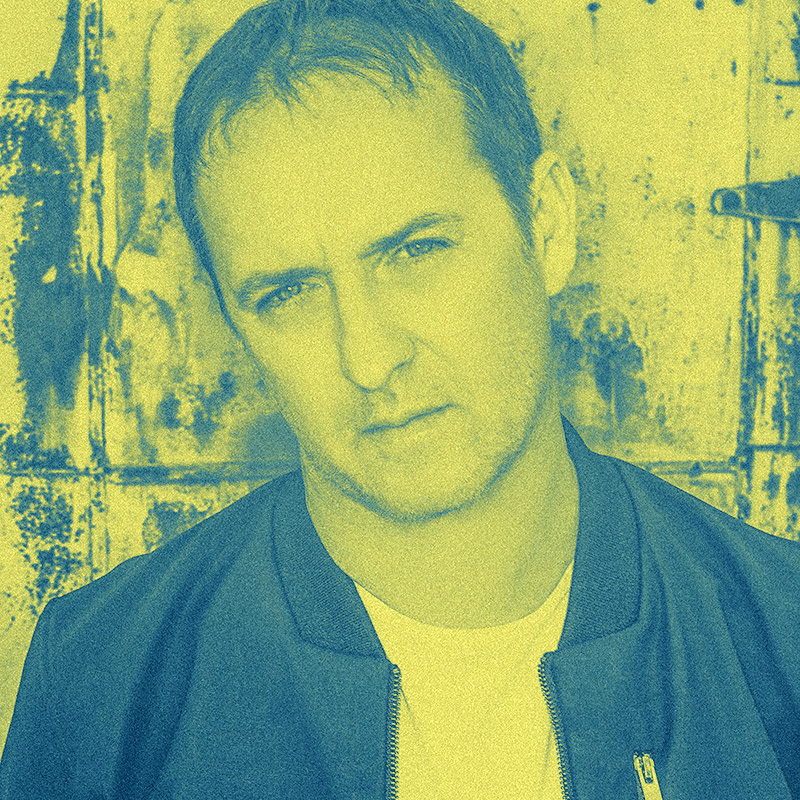 SASHA
A true friend of the Loveland family and a living legend; Sasha is recognized as one of the world's most innovative icons of the electronic music genre. Wth nearly four decades of experience under his belt, Sasha is the ultimate timeless artist.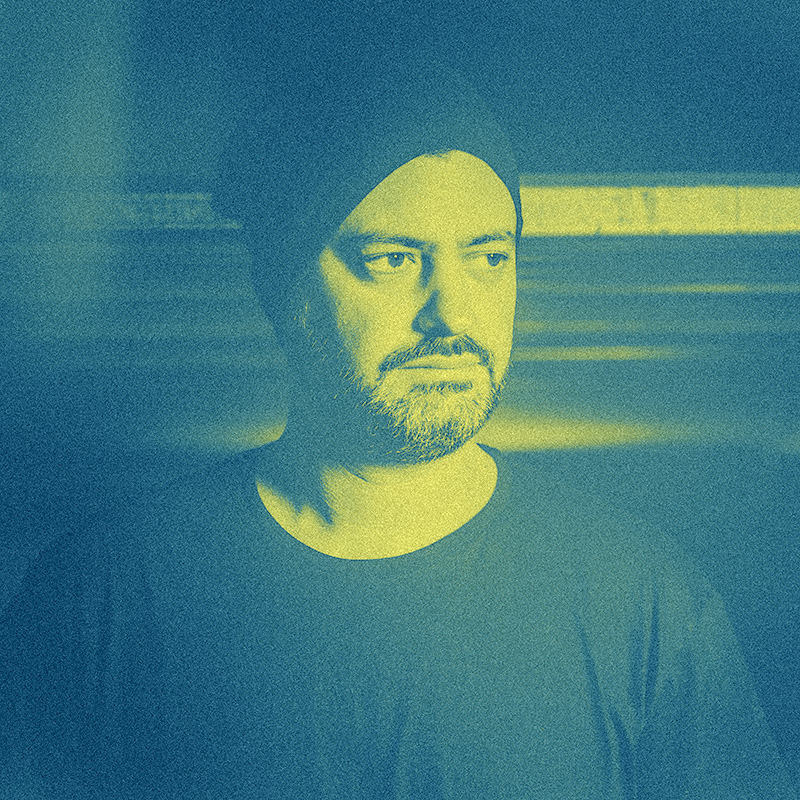 SÉBASTIEN LÉGER
Sébastien Léger is an emblematic French House DJ and producer. His sound is somewhere between the spectrum of House and Techno. As long as it's full of funk and melody; vibe is key for any Sébastien Léger set.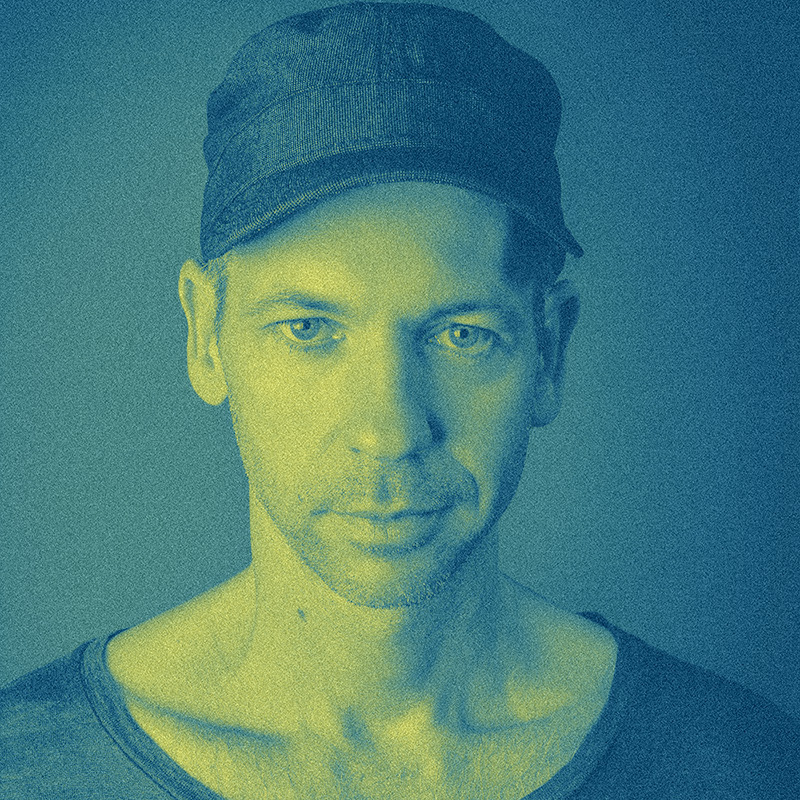 SECRET CINEMA
Secret Cinema is a key figure on the Dutch scene since 1991. He is a steady producer of countless essential Techno classics for over 25 years and he's one of the most original and down to earth pioneers of electronic music on earth.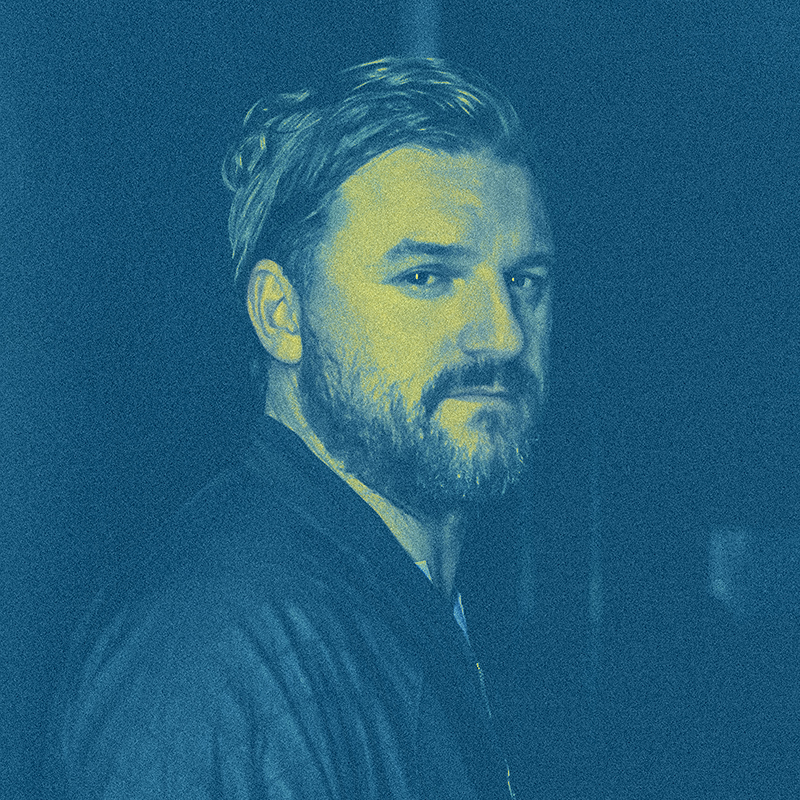 SOLOMUN
Solomun, the mastermind behind the Diynamic imprint has been capped the King of melodic House by his adorning fans worldwide. He genuinely takes his audience on a odyssey through atmospheric soundscapes which leaves the crowd breathless.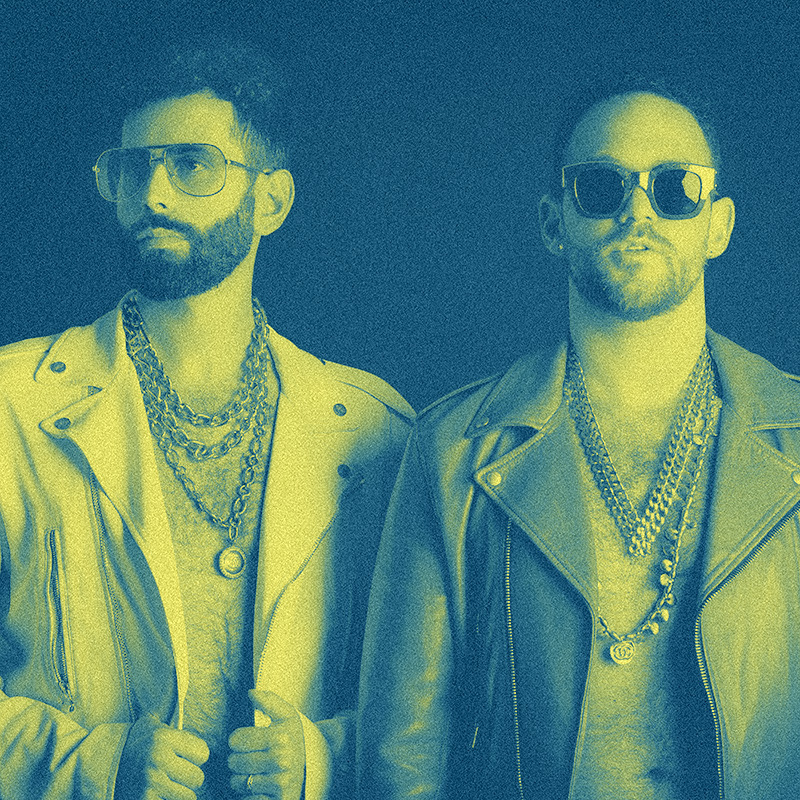 SOUL CLAP
Always pushing new boundaries, travelling through space and time, Soul Clap is on a mission to change the world one dance floor at a time. Their seamless blend of old school classics with modern day flair is the ultimate remedy for mind, body, and soul.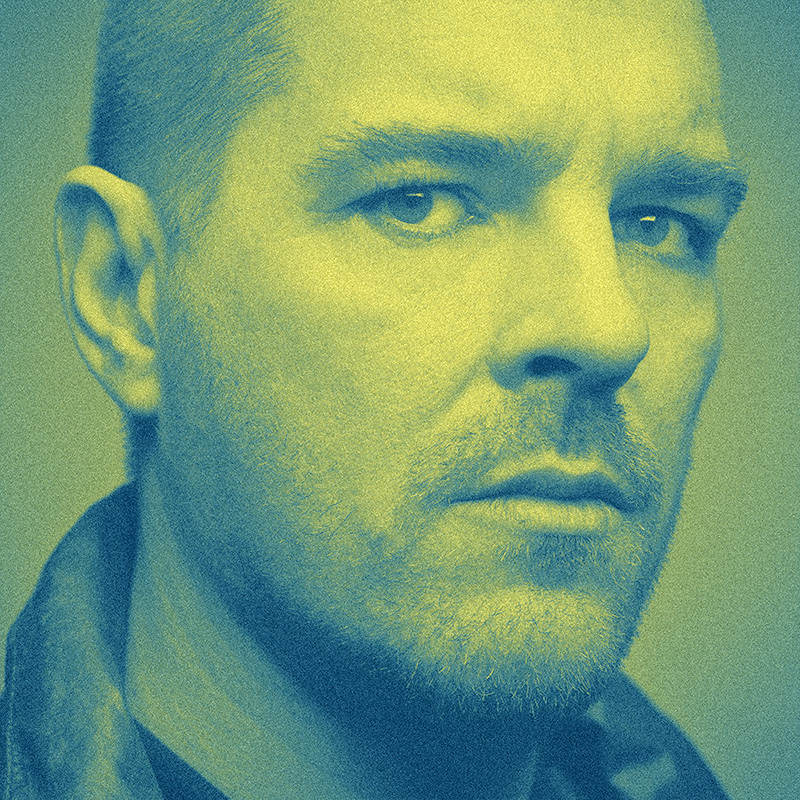 SPEEDY J
Since 1991, the Rotterdam-native aka Speedy J has helped shape and mould the Techno genre on a global scale. He is both versatile and relentless with his sets which puts the pedal to the metal in driving Techno.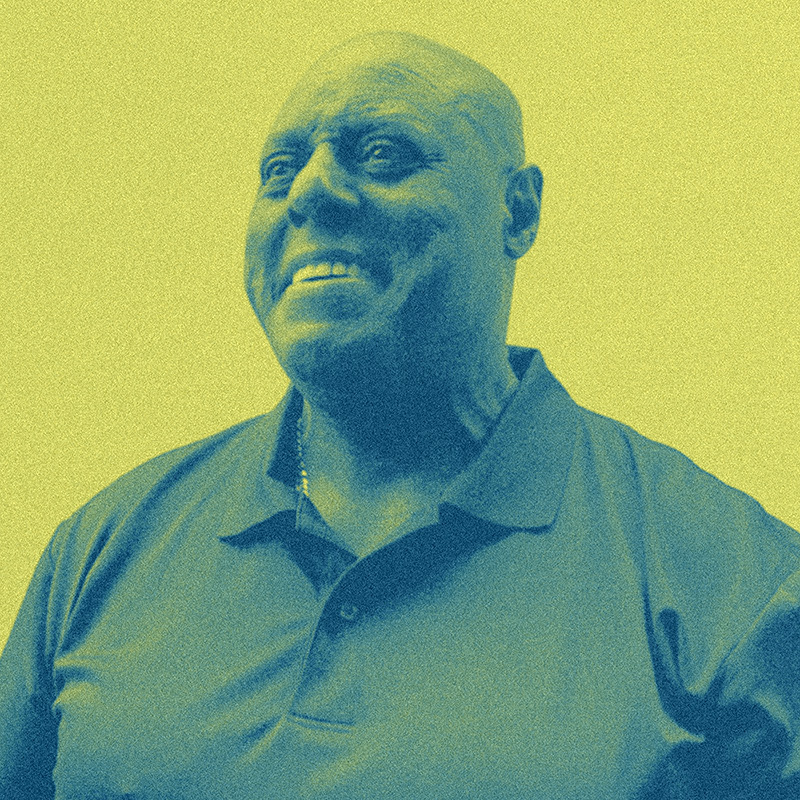 TONY HUMPHRIES
Tony Humphries is truly a House music legend. Hailing from his hometown of Brooklyn, NY, Tony has been one of the scene's biggest players for nearly four decades, bringing his mesmerizing music to all corners of the world.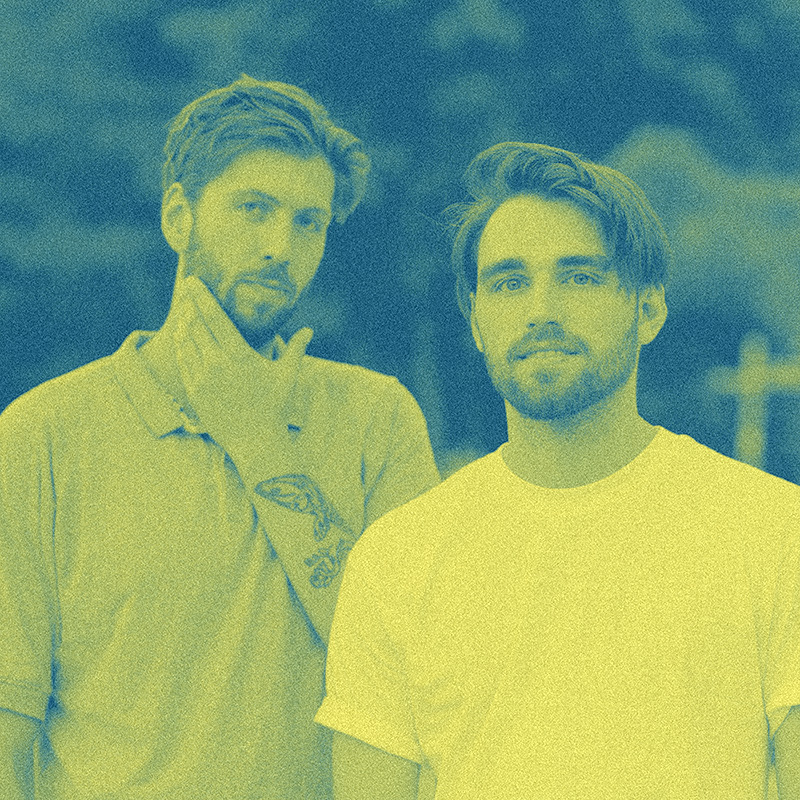 TUNNELVISIONS
Tunnelvisions originated from a shared vision of what contemporary club music should stand for. This joint ambition brought the two musicians together through an eclectic style of House music that builds from downtempo to grooving higher tempos.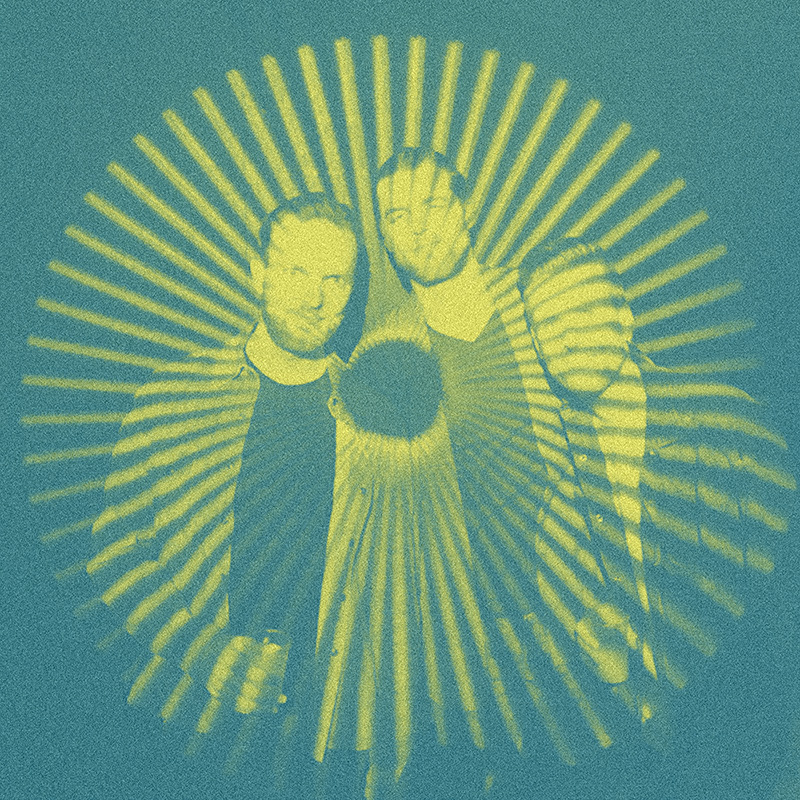 YØR KULTURA
Yør Kultura is the project of Danny Odenkirchen, Raymon den Hartogh, and Kris van Aalst. Whilst travelling the world over the past years, they were inspired by the diverse music culture that was introduced to them by the locals.