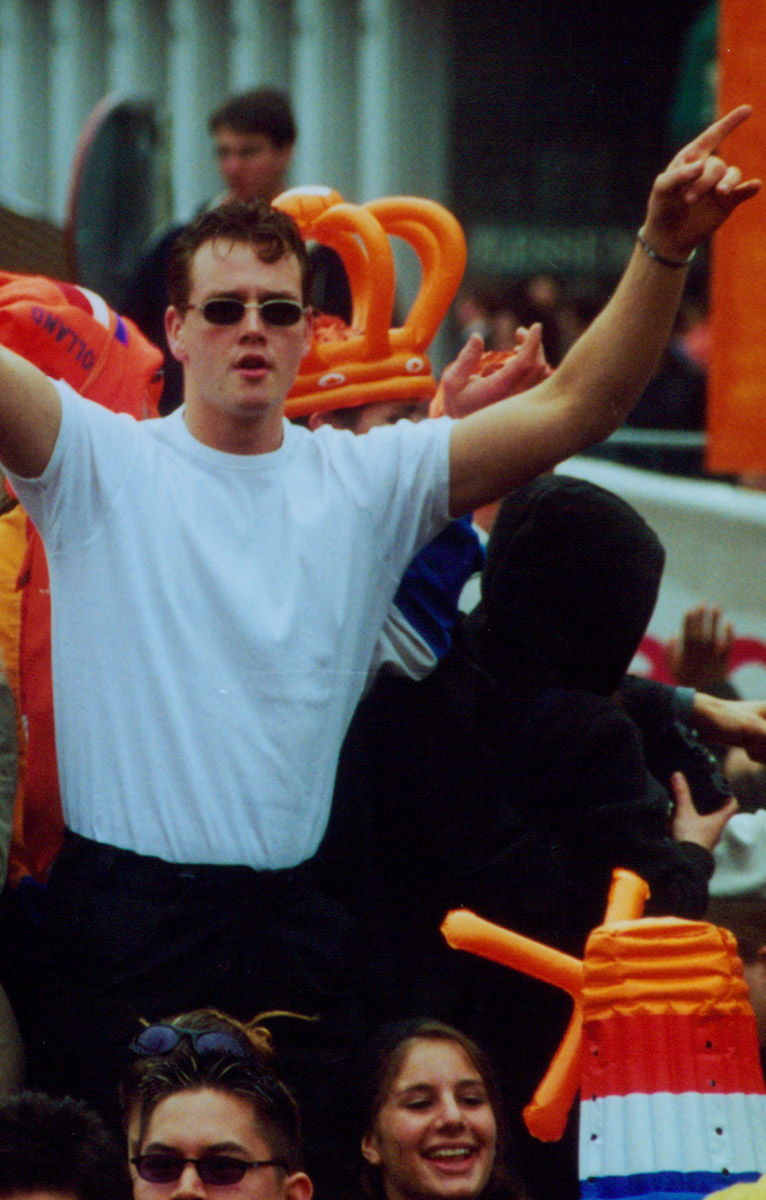 25 YEARS of LOVE for HOUSE MUSIC and DANCE CULTURE
For more than 25 years Loveland has been all about celebrating our love for house music and dance culture. We can't put into words how much we miss your smiling faces and slick moves on the dancefloor.
Until last year, we didn't miss a single royal birthday since 1995 and if all those years taught us anything, it's that you can never stop a positive mindset.
Over the years, our patience was tested on multiple occasions and we had to fight for our right to party more than once. But, at the end of the day, we always found our way to the dancefloor with a smile.
We can't even begin to imagine what it will feel like when that first bass drum kicks in. We invite everyone to join us later this year when we make our way to our dancefloor once more. As they say: "the longer the wait, the sweeter the kiss"!
🧡 Loveland crew
UPCOMING EVENTS IN 2021
FRI 6 AUG
Loveland Pool Party 2021 | SOLD OUT
SAT 7 AUG & SUN 8 AUG
Loveland Festival 2021 | 25YRS | SOLD OUT
SAT 28 AUG 2021
909 Special 2021 | SOLD OUT
SAT 18 SEP & SUN 19 SEP
Marco Carola & Guests
FRI 15 OCT
Paradise x Loveland
FRI 15 OCT
909 x Loveland
SAT 16 OCT
Circoloco x Loveland
---