Our events are all about living in the present, but Loveland cares about the future too. Organising sustainable events has been a priority since 2004 and we are proud to carry the 'Bronze Label since 2005. In 2018 we became 'Future Proof Festival' certified and in 2019 we have joined the Plastic Promise movement. By taking the iniative with other Amsterdam based festival organisations we currently lead the way to leverage PET recycling within the events industry.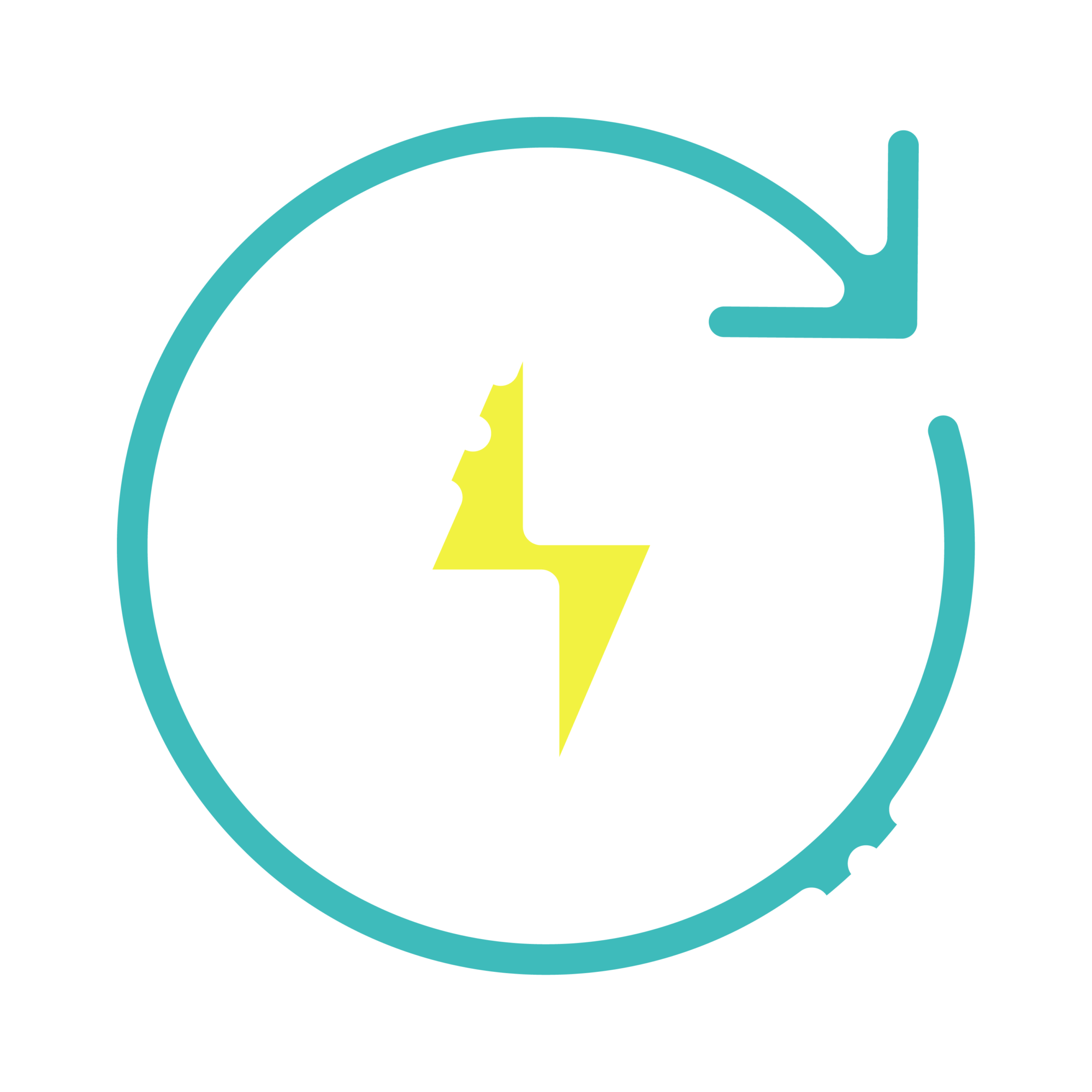 Smart energy management
Loveland applies the latest smart and efficient technologies to reduce energy consumption and outflow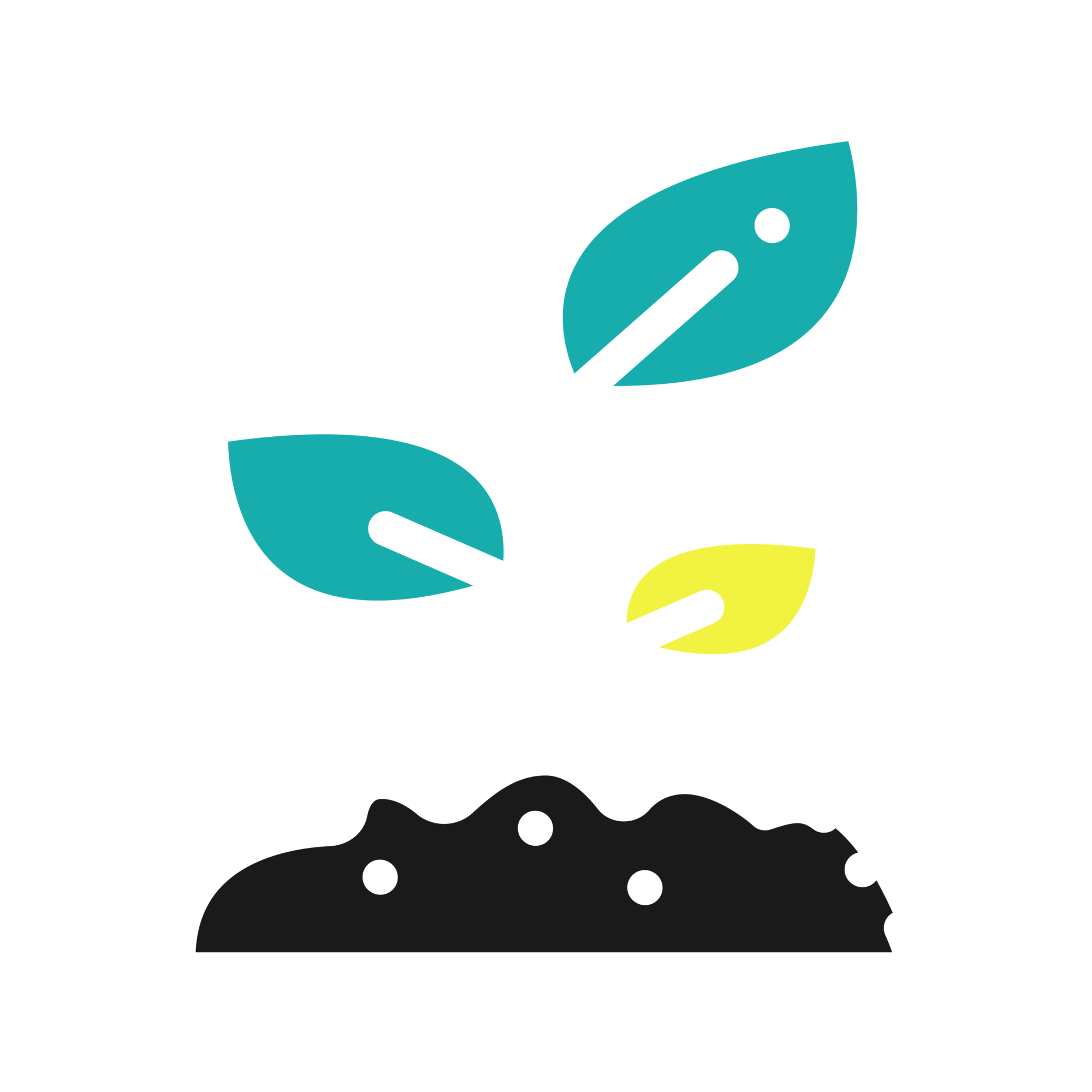 All food is 100% organic
Organic food is not genetically modified and contains no pesticides. As a result, less CO2 is emitted and it is more environmentally friendly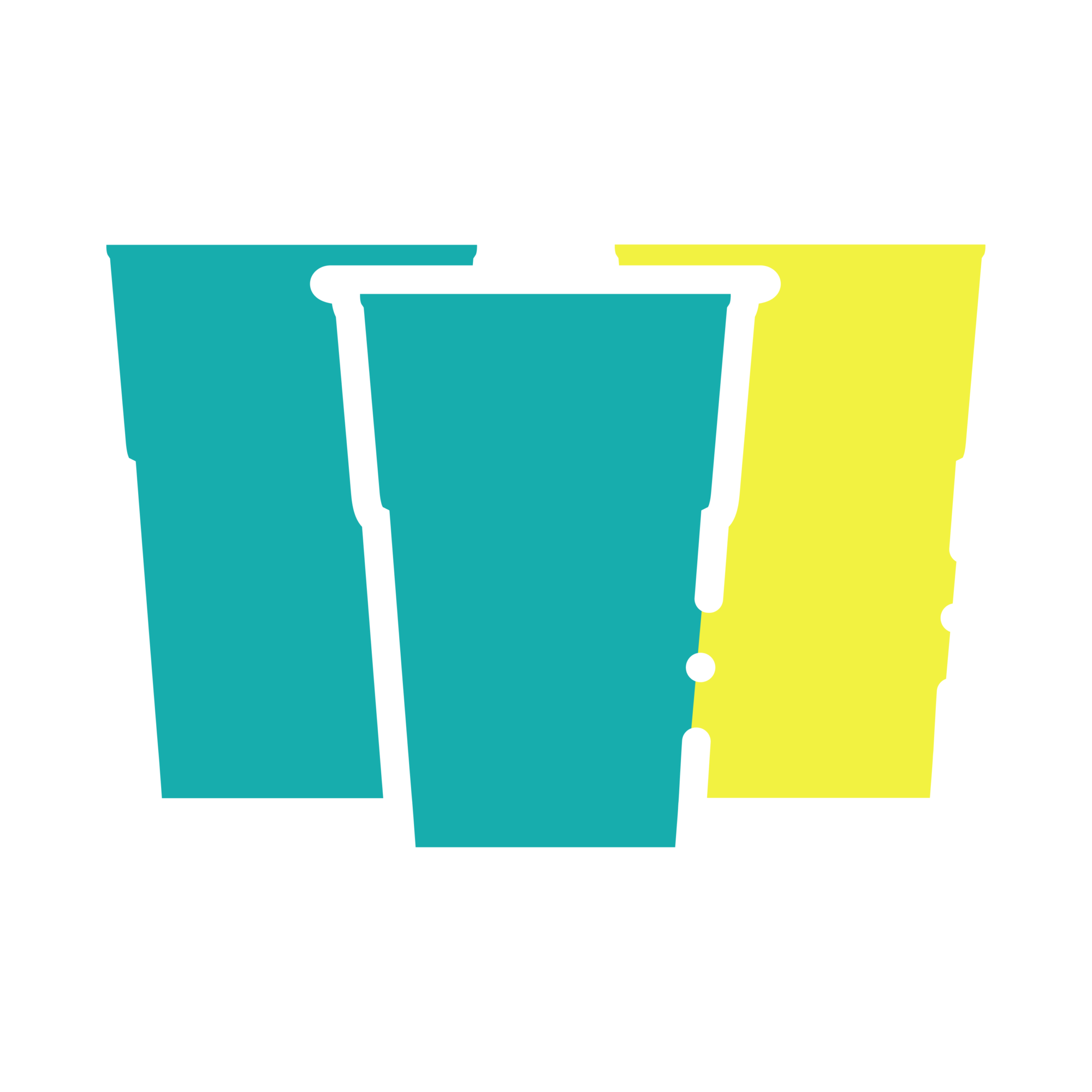 PET plastic deposit system
All drinking cups and bottles are returned to the bar and are recycled. In 2019, Loveland recycled 500,000 cups and bottles!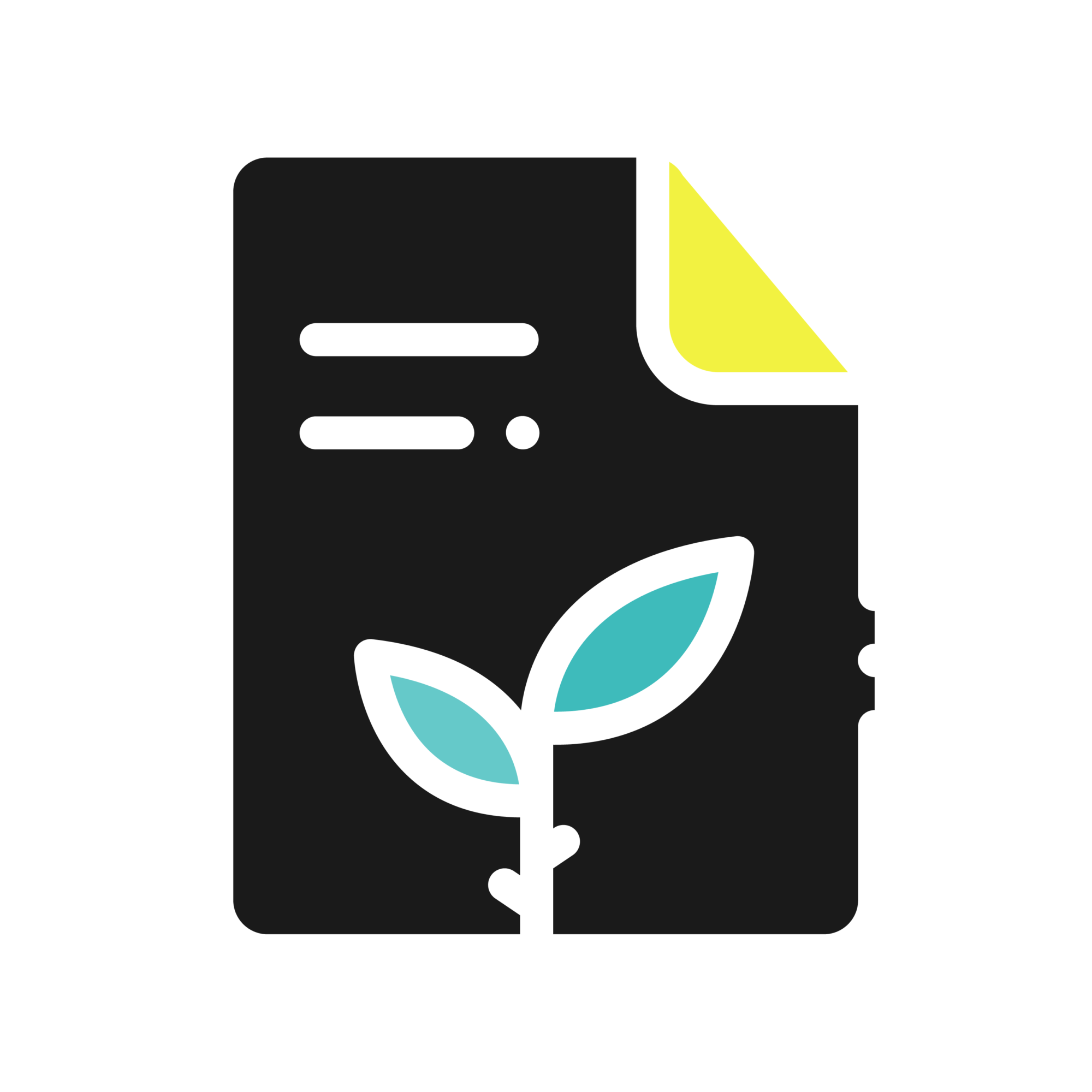 Sustainability quality mark
Loveland Events has achieved the sustainability quality mark of FutureProofFestival, for all of its Amsterdam Festivals; futureprooffestival.com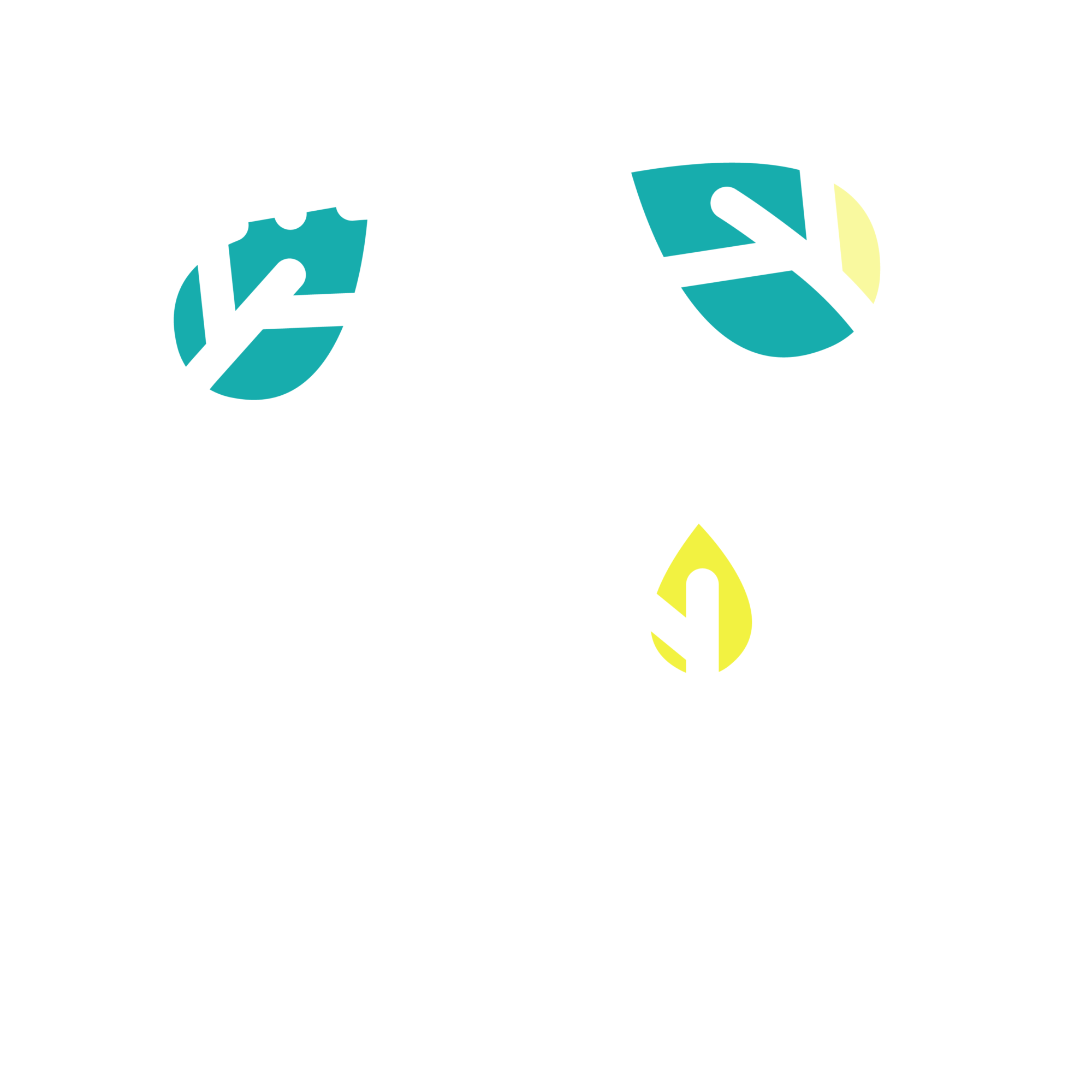 Plastic Promise
Loveland is affiliated with Plastic Promise and works with the entire event industry on reducing plastic use and high-quality recycling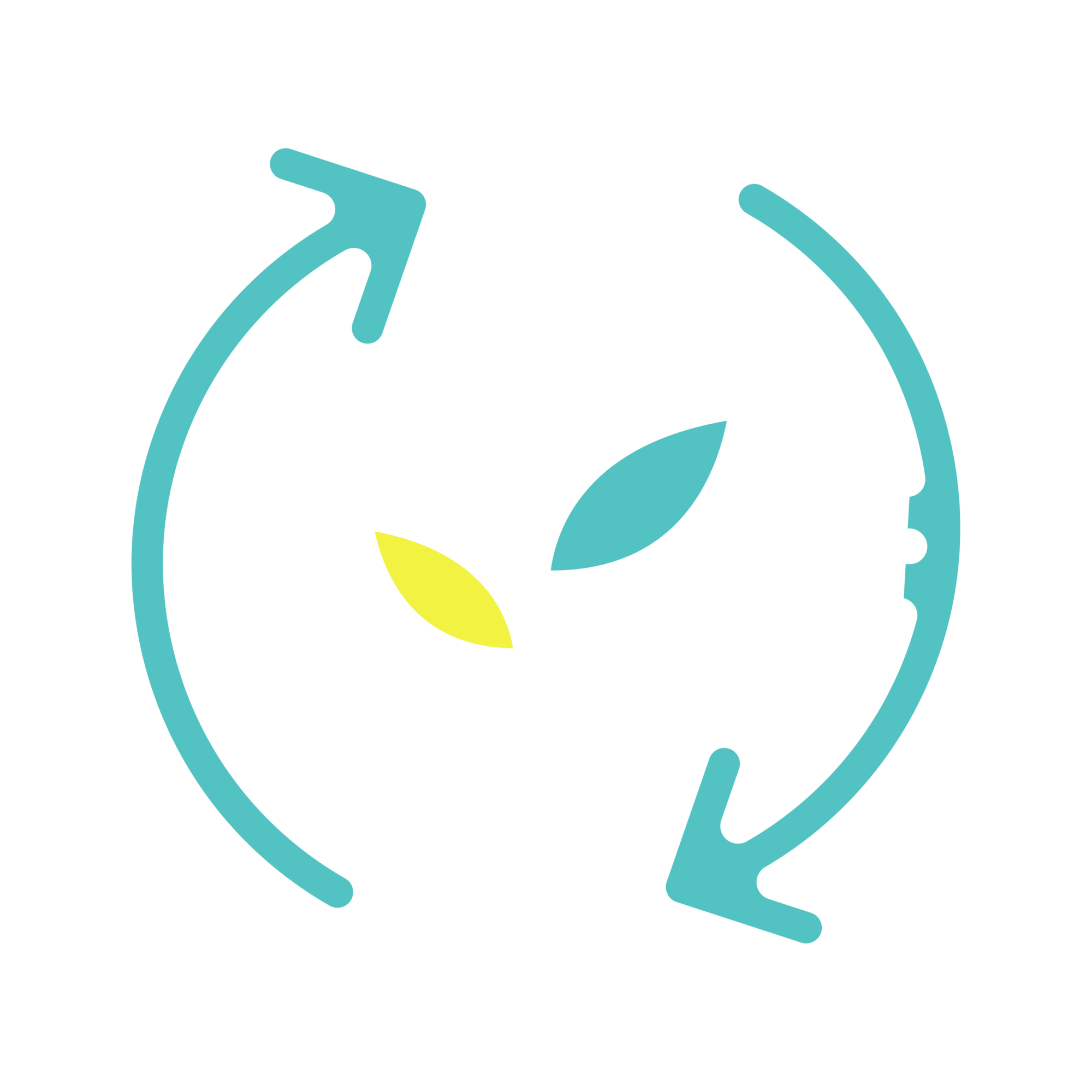 Raw materials plan
In 2019, 12,000 kg less waste was produced by introducing the raw materials plan. These materials have been reused, separated and processed separately.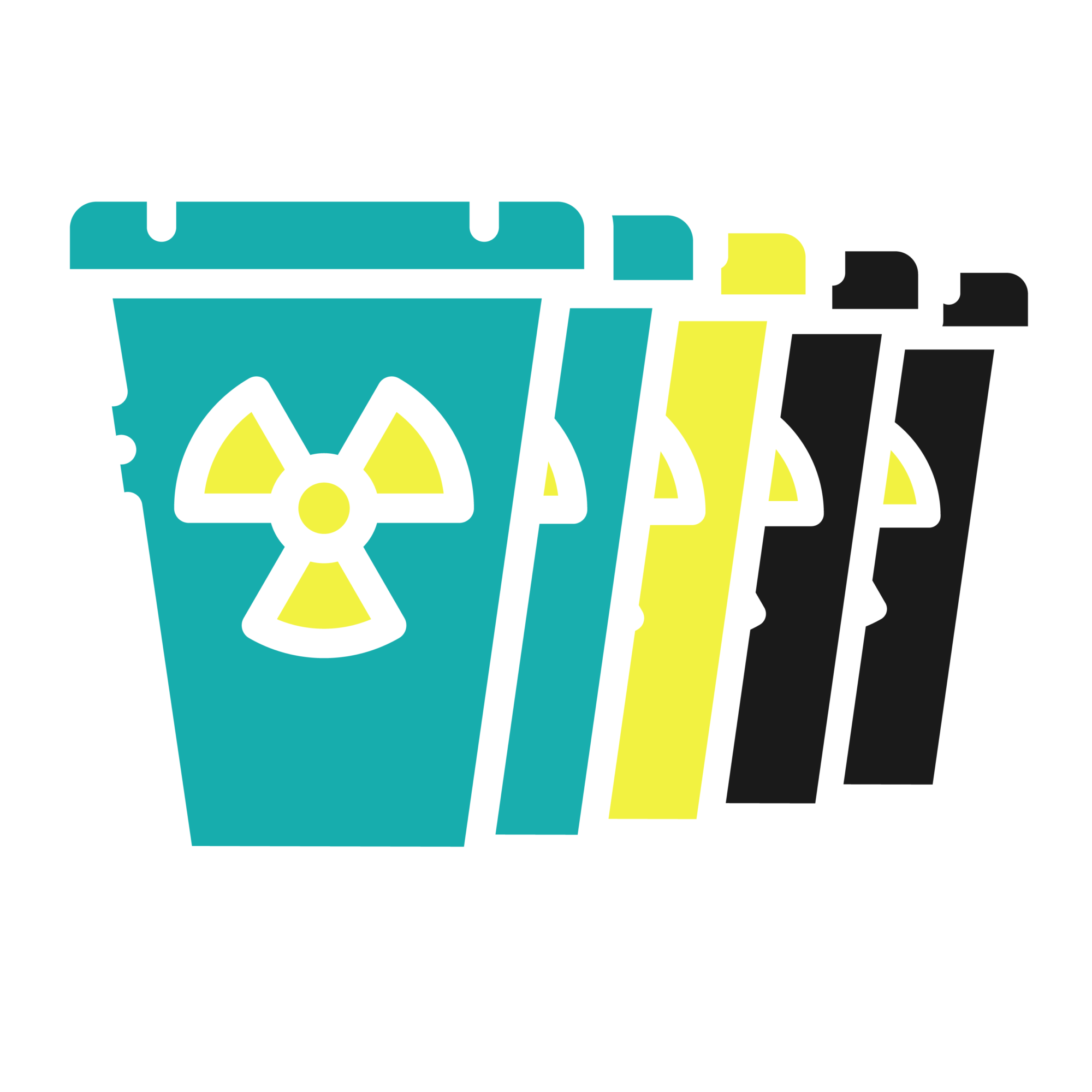 Waste separation
Loveland separates more than 8 different waste streams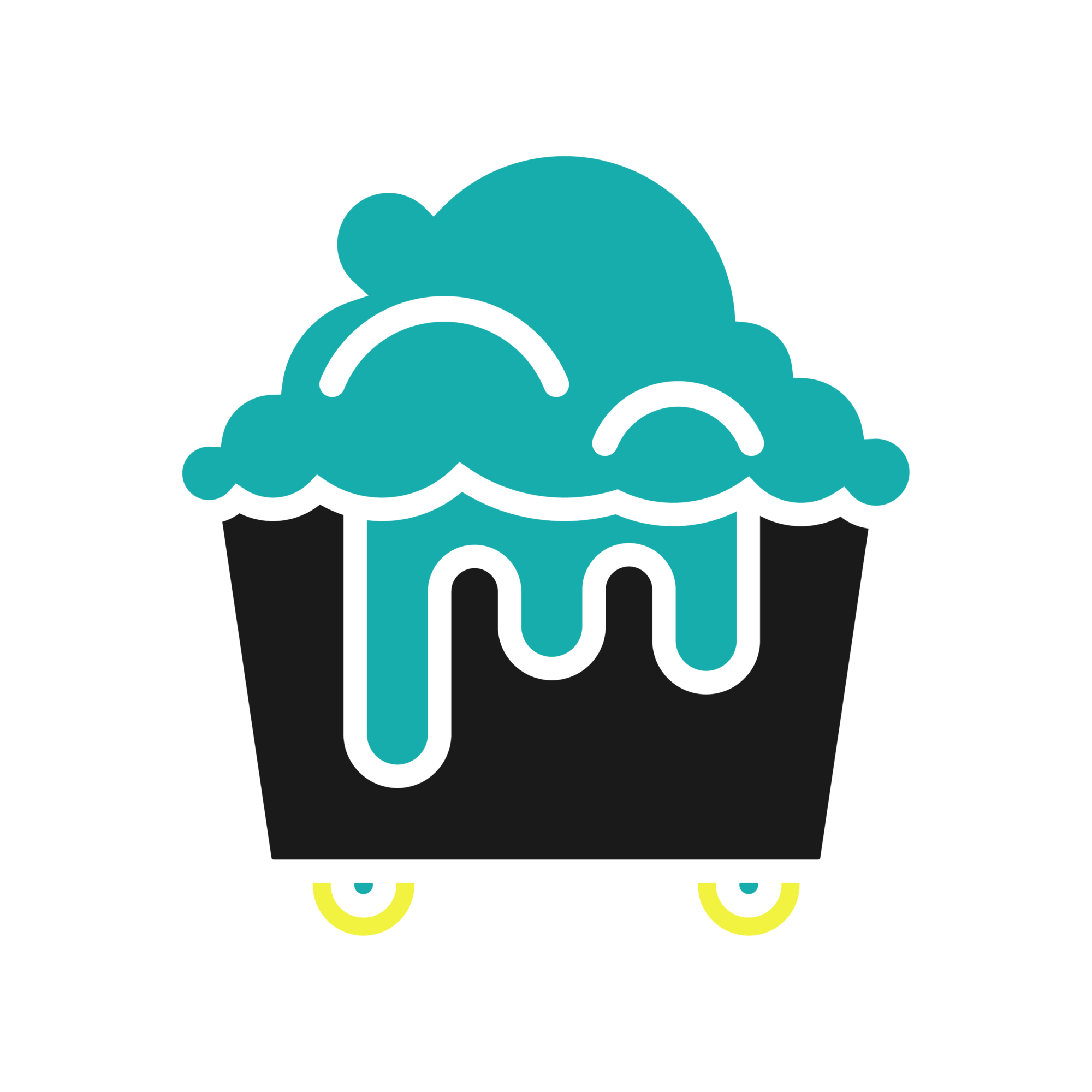 Waste per visitor
The number of kg of waste per visitor was reduced by 70% in 2019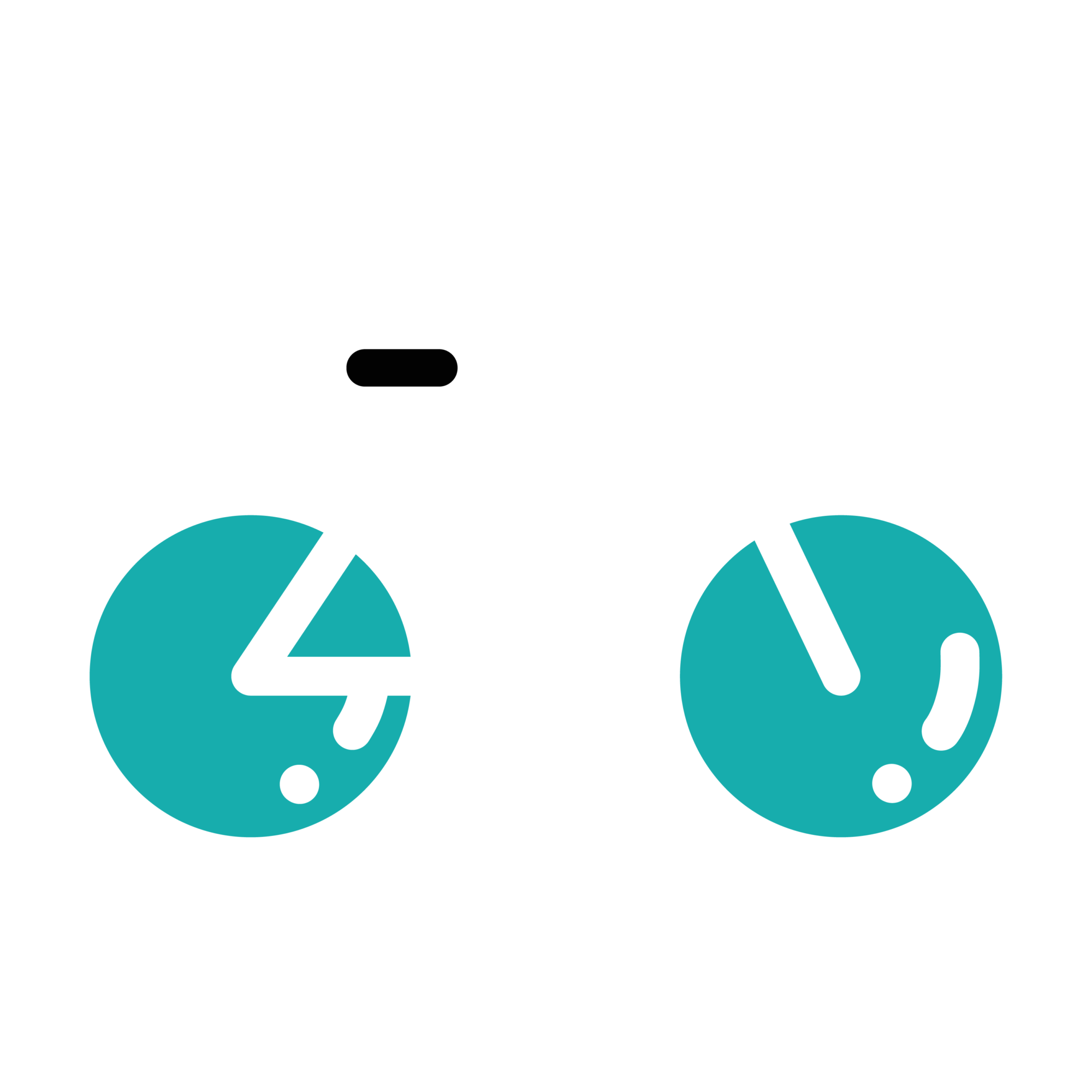 Mobility visitors
More than 94% of all visitors come by bicycle or public transport!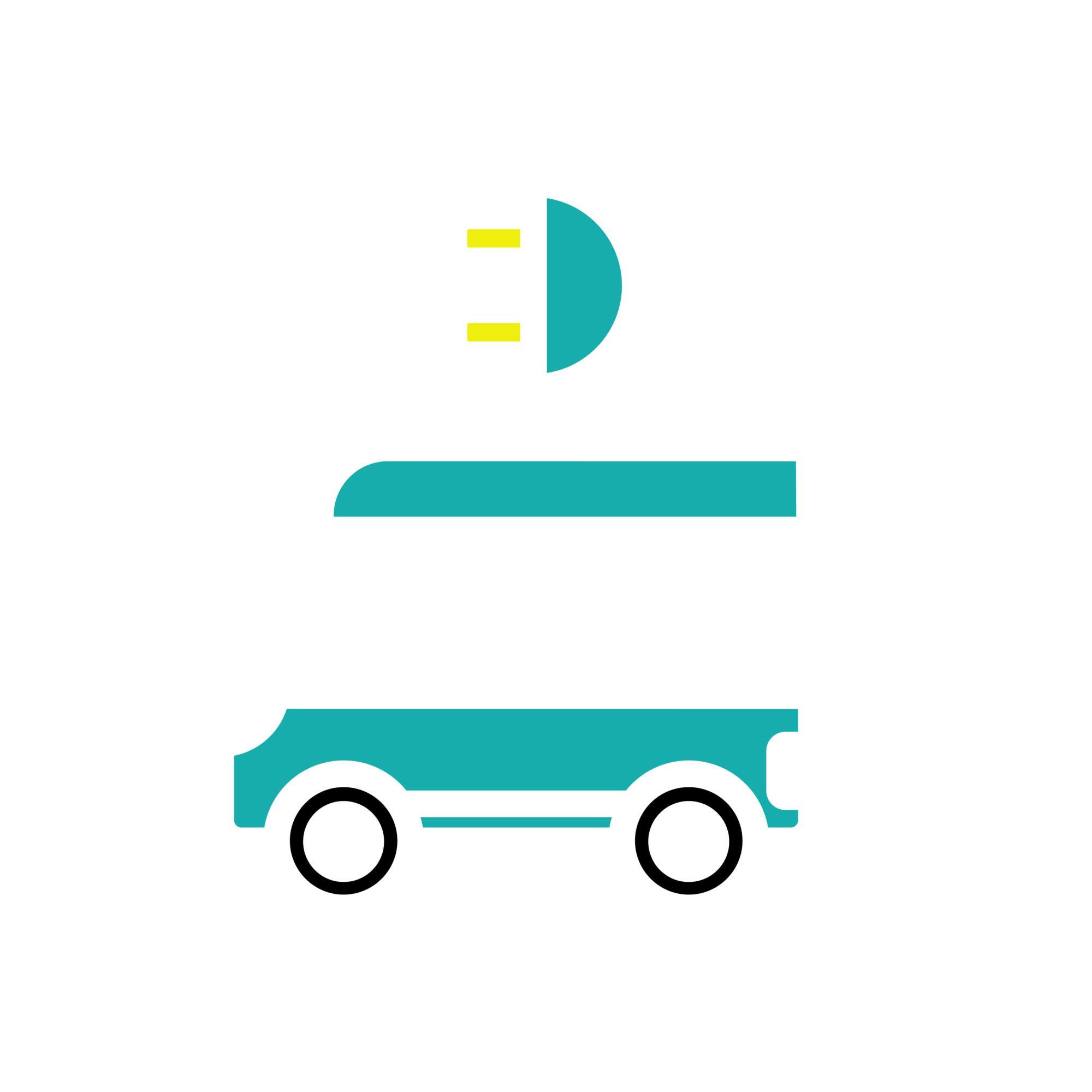 Mobility crew
The staff uses electric golf carts or bicycles on the festival site.
Pet recycling
In 2018 Loveland took the initiative with other Amsterdam based festival organisations to lead the way to leverage PET recycling within the events industry. By introducing a trade-in system for all plastic cups on the terrain. Check out how this works below