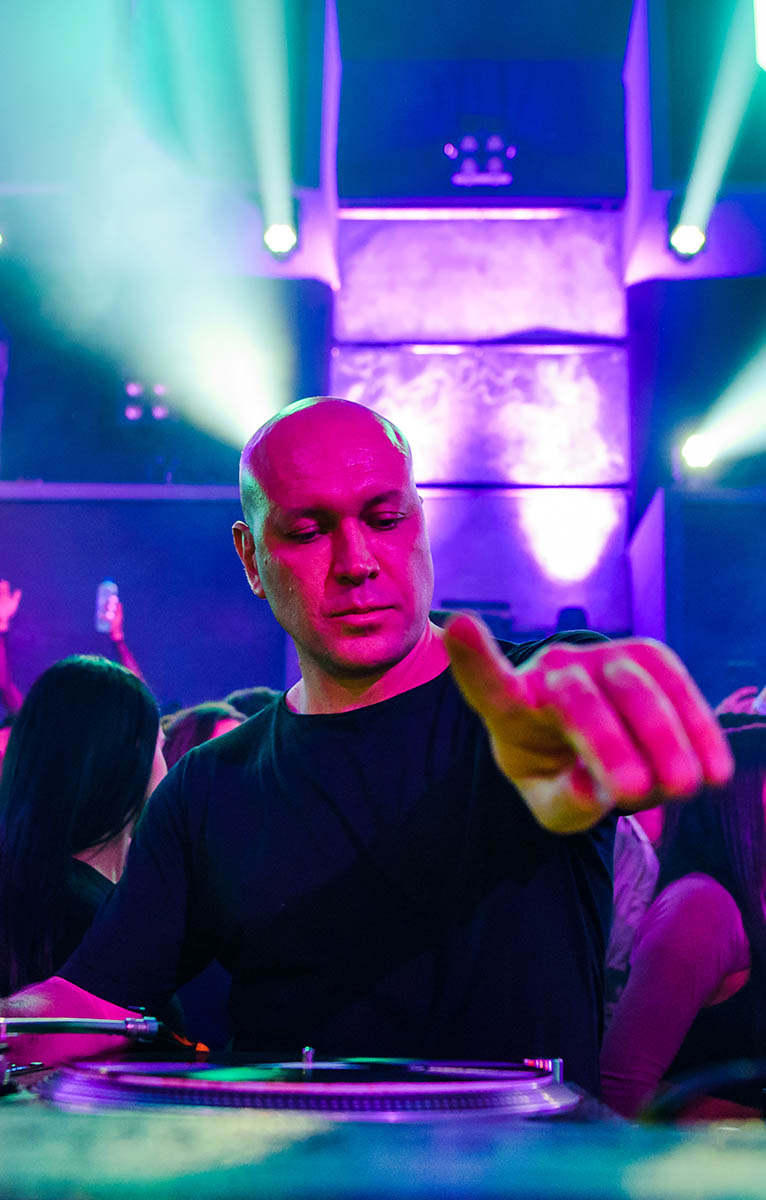 COMPLETE YOUR DEPOSIT FOR MARCO CAROLA & GUESTS
YOU HAVE UNTIL TUESDAY JULY 16TH TO COMPLETE YOUR 50% DEPOSIT FOR MARCO CAROLA & GUESTS | FESTIVAL
If you have a Loveland Festival deposit ticket please click here, if you have a Loveland Hotel booking please click here and for Loveland ADE here.
PLEASE READ THE INFO BELOW CAREFULLY
BEFORE COMPLETING YOUR PAYMENT
NON-REFUNDABLE
• If your payment is not completed in time, your deposit will expire and your ticket will be invalid
• Deposits can not be refunded. If you can't join us in September, you can complete your payment and resell your ticket on Ticketswap. This option will be activated within the upcoming weeks.
ONE PAYMENT PER TICKET
• If you have bought more than one ticket and haven't personalized them yet, you will need to complete the payment for each ticket separately.
DIFFERENT TICKET TYPES
• If you purchased different ticket types, you will receive multiple mails with codes. Different ticket types can be Saturday, Sunday & Weekend or Early Bird, Regular, Late & Final.
• Locker, Shuttle bus and Parking tickets are already paid in full price
PAYMENT
• Your code(s) will be blocked if you don't finish your payment, it will work again after ± 30 minutes
• Always copy & paste the entire voucher code and only use it in the ticket shop from the same mail you copied it from.
• The voucher code looks like this: XXXX-XXXX-XXXXX
• You can find your personal voucher code in your inbox or spam. Mails have been sent to all ticket holders on Thursday July 8th
If you have trouble completing your deposit, please send us a mail including your reference number at [email protected]. We are working hard to answer all questions, thank you for your patience.
---