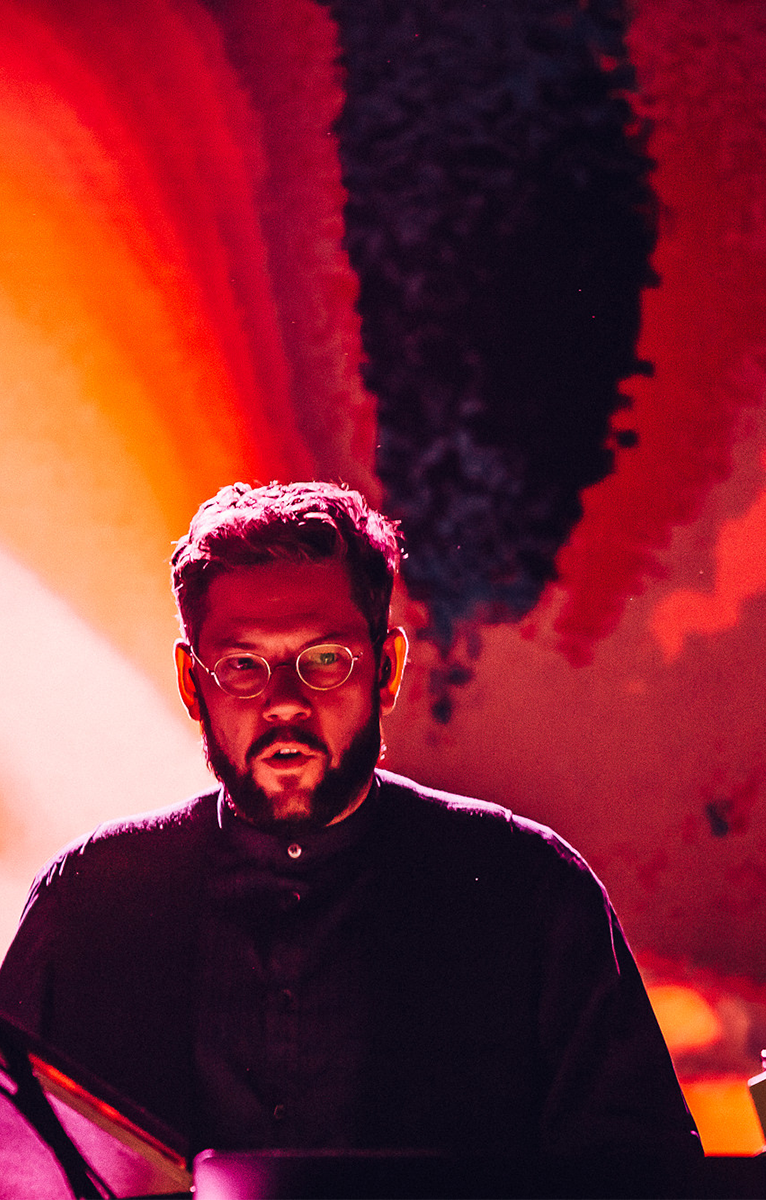 Frank Wiedemann joins theater show RY X
We are thrilled to share some exciting news with you! RY X will be joined by Frank Wiedemann for a special guest appearance during RY X at Theater Amsterdam.
When Ry and Frank perform together, something magical happens. See and hear it for yourself.
Final discounted combi tickets for the Theater and Warehouse are on sale now.
Frank Wiedemann joins RY X at Innervisions x Loveland

We are thrilled to share some exciting news with you! RY X will be joined by Frank Wiedemann for a special guest appearance during RY X at Theater Amsterdam.When Ry and Frank perform together, something magical happens. See and hear it for yourself.Final discounted combi tickets for the Theater and Warehouse are on sale here: loveland.nl/ade/tickets-innervisions

Gepostet von Loveland am Dienstag, 1. Oktober 2019
---