JOIN THE FESTIVAL CREW THIS SUMMER
We are looking for people to join the festival crew! No previous event experience is required; all we are looking for is a positive mindset and a responsible attitude.
You'll be working at several festivals over the summer taking on different jobs each week. Whether it's serving refreshing drinks at the bar, scanning tickets at the entrance, or preparing tasty snacks at the food court, the festival vibes will be all around.
Keen on joining the crew? Send a mail with your name, date of birth, hometown, phone number and a short motivation to [email protected]
First up: our Kingsday festival Loveland van Oranje! We hope to see you there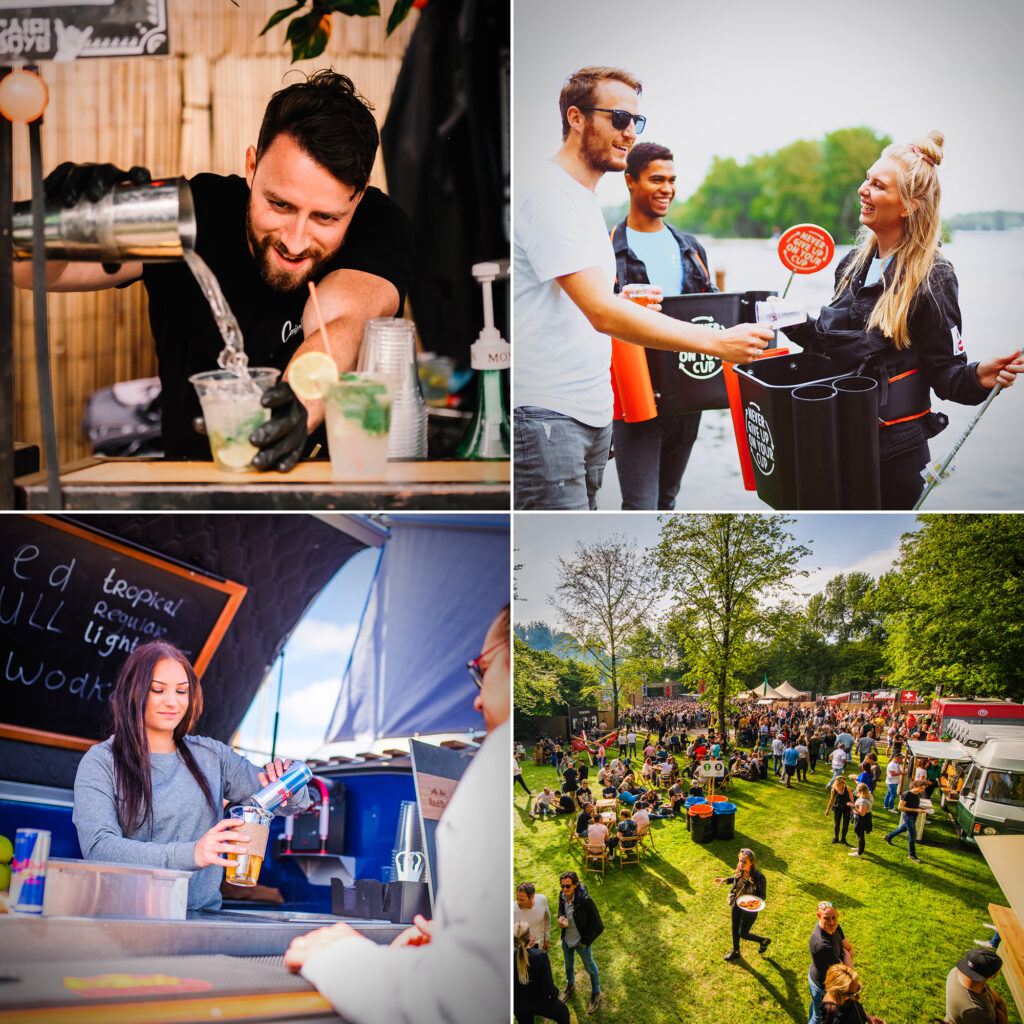 ---