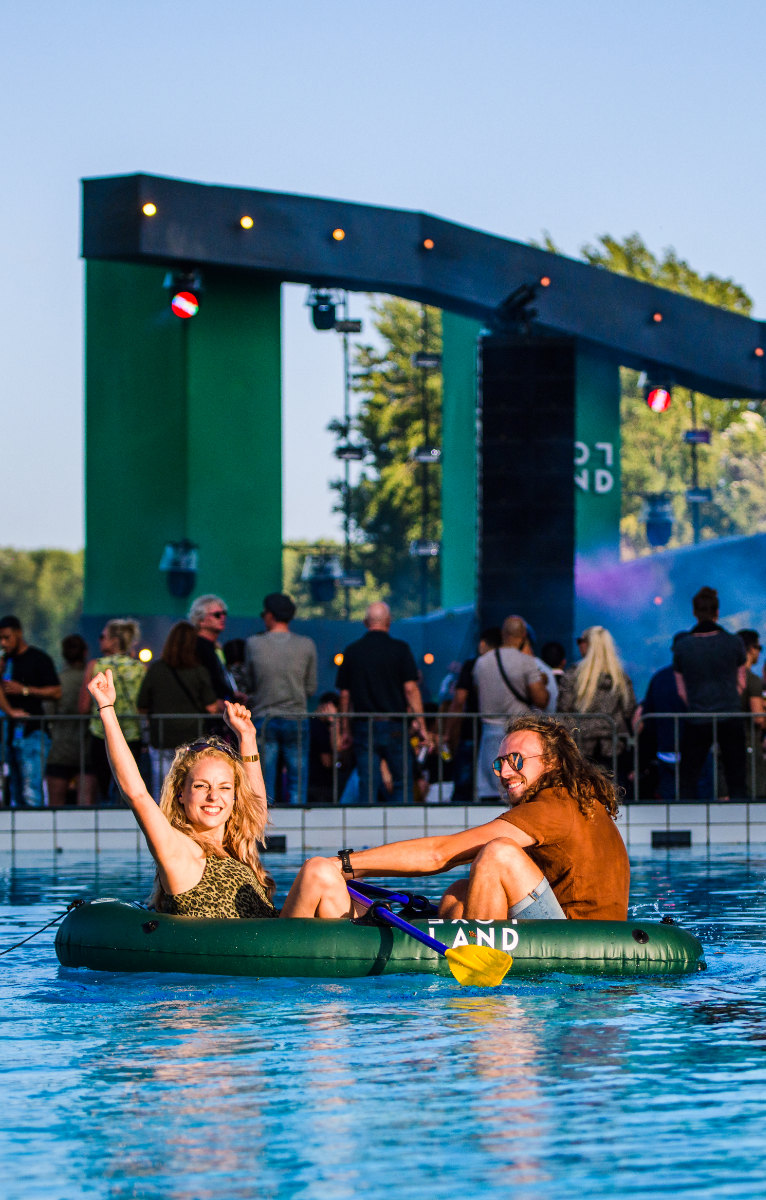 LOVELAND FESTIVAL 2022
Loveland Festival & Pool Party & Hotel, will be back August 12th – 14th, 2022 and we are thrilled to announce that the overwhelming majority of our lineup has already agreed to join us next year!
With over 75 acts already on board for 2022, and a belated anniversary edition to look forward to, we can't wait for the moment that first bass drum finally kicks in!
All Loveland Festival ticket holders will receive a mail until August 3rd with information on their ticket. Please check your inbox or spam folder.
Thank you all for supporting us all this time and we can't wait to dance together again.
---