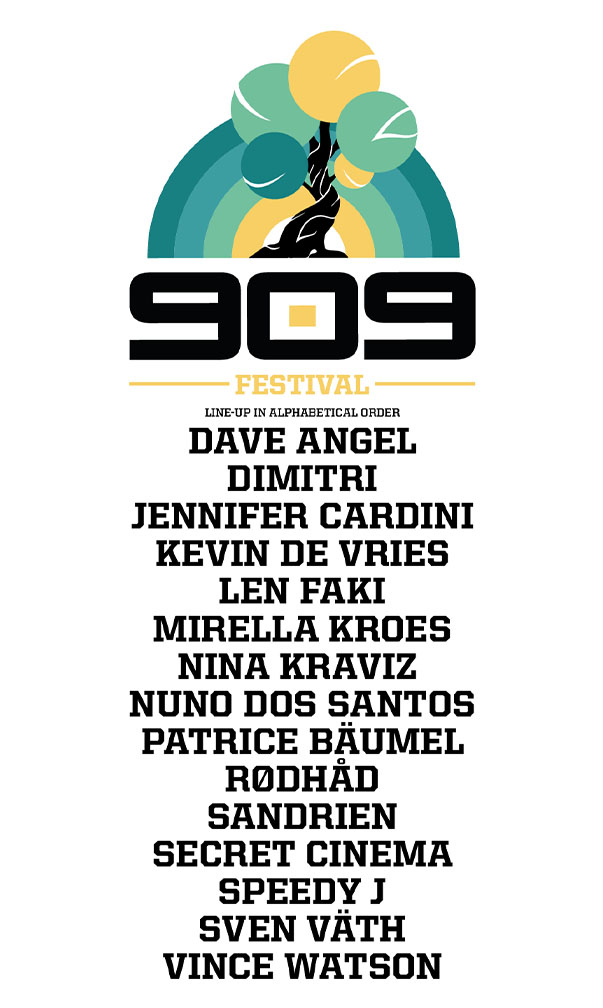 STACKED LINEUP 909 ANNIVERSARY EDITION
Today, it's been exactly 909 days since the last festival back in 2019. High time to gear up for our 10-year anniversary at 909 Festival 2022!
The lineup for next summer is stacked from top to bottom with a perfect mix of musical craftsmen and -women alongside true 909 veterans. Scroll down for the full lineup.
LIMITED TICKETS ON SALE
THURSDAY NOVEMBER 25TH 12:00 CET
We couldn't be more grateful for the many visitors that held on to their ticket from previous editions. This does mean only limited tickets will be available.
Sign up now for your personal ticket reminder and make sure you don't miss out. This one promises to be something special!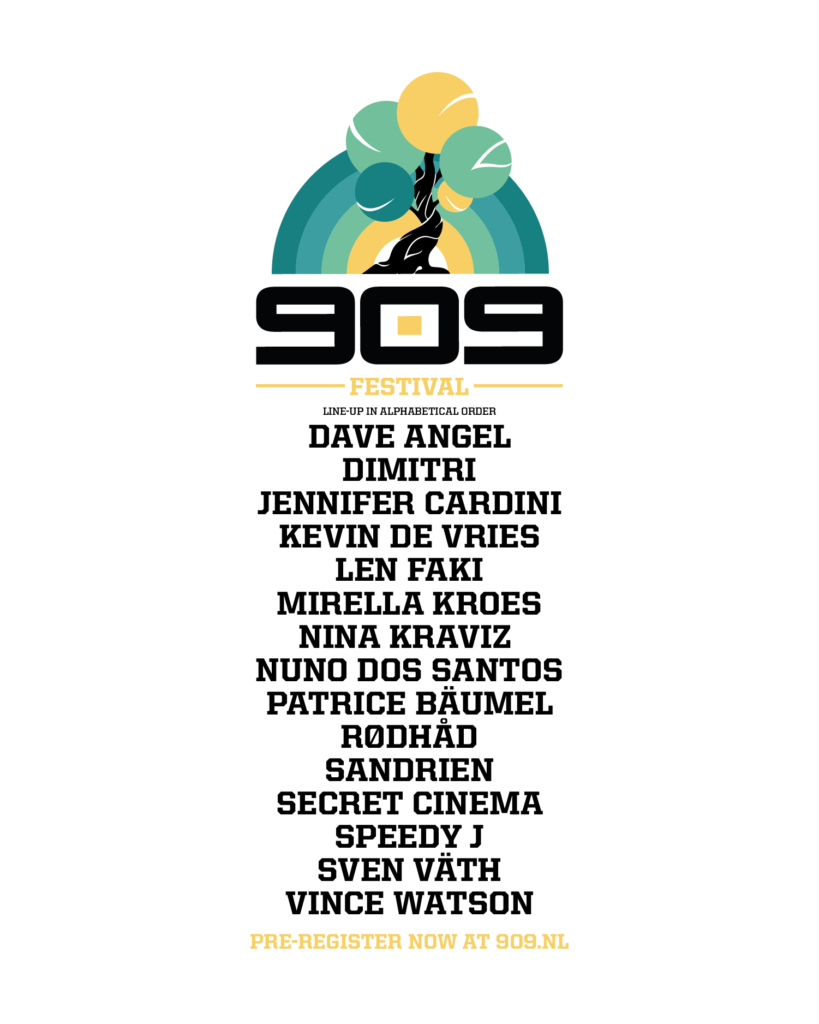 ---