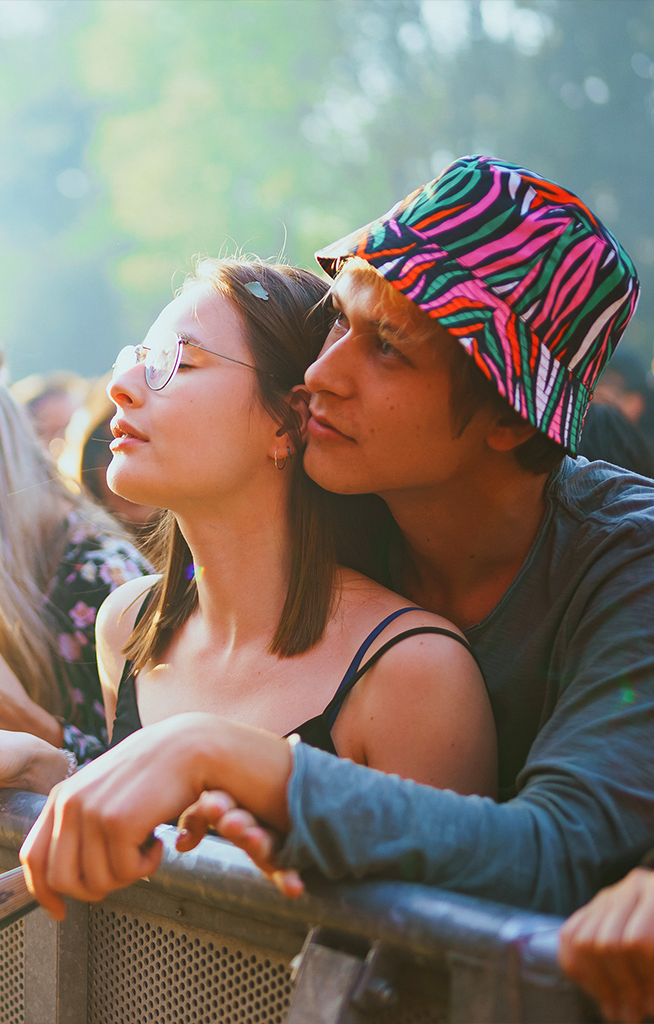 Loveland van Oranje update
Dear Lovelanders,
It's a challenging and unprecedented time for people worldwide. Day in, day out distressing images from all over the globe reach our living rooms. Our heart goes out to each and every one affected by the current crisis.
The festival industry is heavily affected by this crisis as well. Many freelancers, small businesses, artists, agencies, event organizers and venues are hanging on by a thread while they witness years of hard work vanish into thin air.
We want to thank you all for your patience and the countless sweet messages we received since the news broke. However sad this may be; we fully understand and support the decisions made in light of the current health situation and the challenges still ahead. Sadly, as you know, the ban on all events makes it impossible for us to go ahead with Loveland van Oranje as planned.
However, there is a much-needed silver lining in these sad times. Our team has been working round the clock and we are more than delighted to announce the return of Loveland van Oranje in 2021 including the entire 2020 lineup! A special thanks goes out to all our artists helping out in making this possible on such short notice.
All tickets for this year's sold-out edition will automatically be converted into tickets for Loveland van Oranje 2021. With all the artists on board for next year, we are extremely motivated to double our effort for a belated anniversary edition to blow you guys away next Kingsday!
While we are aware these are uncertain times for a lot of you as well, we would like to appeal to your love for the event and music industry. Every year a lot of freelancers and small businesses are dependent on the festival season. You can think of our sound engineers, cleaning companies, stage designers and many, many others. Not only are they relying on their income for the upcoming months, but many suffer the consequences of expenses already made.
By holding on to your ticket, you are helping the entire industry to get through the next few months a great deal. Your support will also make sure that, together with all parties involved, we can carry on creating the most wonderful festival experiences for all of our visitors after this crisis is over. We are all in this together
If, for any reason, you are not able to join us on the dancefloor next year, you will be able to apply for a ticket refund. This goes for all tickets bought through official channels including Ticketswap. On April 8th all ticketholders will receive a mail for their refund request.
We want to thank our crew, suppliers, volunteers and local authorities for their unrelentless efforts.
To all health care workers, risking their lives for hours on end, and to every single person helping to fight this horrible virus: Thank you, stay strong and we wish you all the courage and love to overcome!
Don't forget; this too shall pass, and better days are on the horizon. We hope to see you all on the dancefloor again in the near future!
🧡 Loveland
#SAVEYOURTICKET
#SAVEYOURFESTIVAL
---