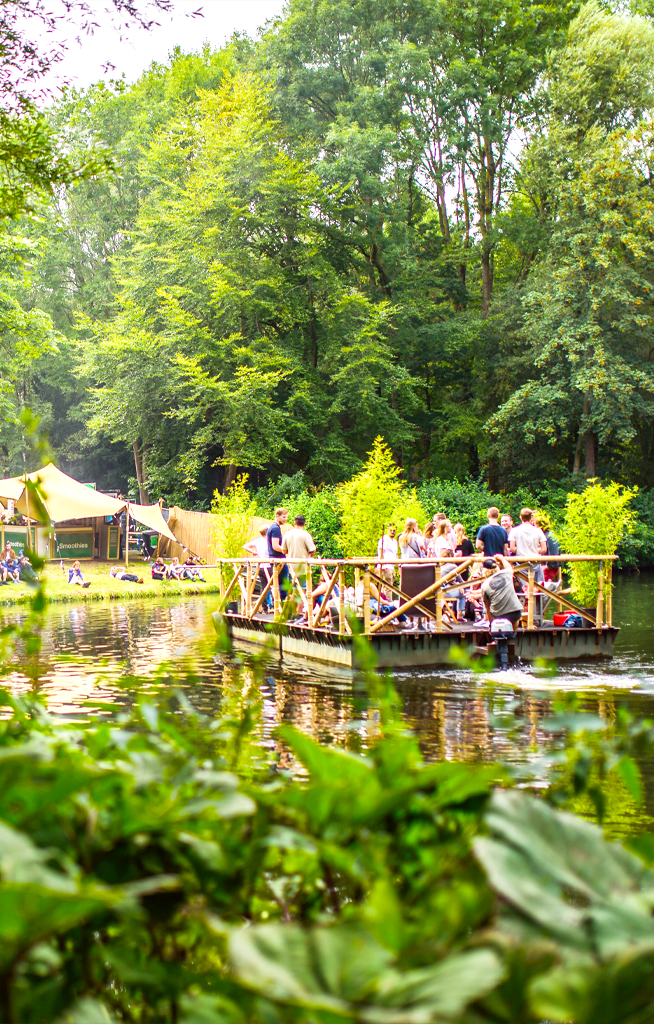 Loveland Festival update
Dear Lovelanders,
We hope that you, your friends, family and loved ones are safe and in good health.
It's with great sadness we have to inform you the Dutch government announced the ban on all events until September 1st. We are devastated that this makes it impossible for us to go ahead with Loveland Festival as planned. However sad this may be; we fully understand and support the decisions made in light of the current health situation and the challenges still ahead.
After months and months of hard work, together with the entire crew, artists and partners, we were preparing to celebrate an epic 25-year anniversary edition with all of you and it's heartbreaking to know that we won't meet on the dancefloor in August.
However, there is a welcome break in the clouds. Loveland Festival will return next summer in the weekend of 7th & 8th of August and all tickets for this year's edition will stay valid for 2021. If, for any reason, you are not able to join us on the dancefloor next year, you will be able to apply for a ticket refund. This goes for all tickets bought through official channels including Ticketswap.
In the course of the next two weeks, all Loveland Festival & Pool Party ticket buyers, Loveland Card holder and Loveland Hotel guests can expect an email from us with info on the next steps.
Thank you for your patience and understanding. For now, please stay safe, look after each other, wash your hands regularly and follow all health instructions carefully.
Brighter days are on the horizon!
Loveland Festival crew
#saveyourticket
#saveyourfestival
---