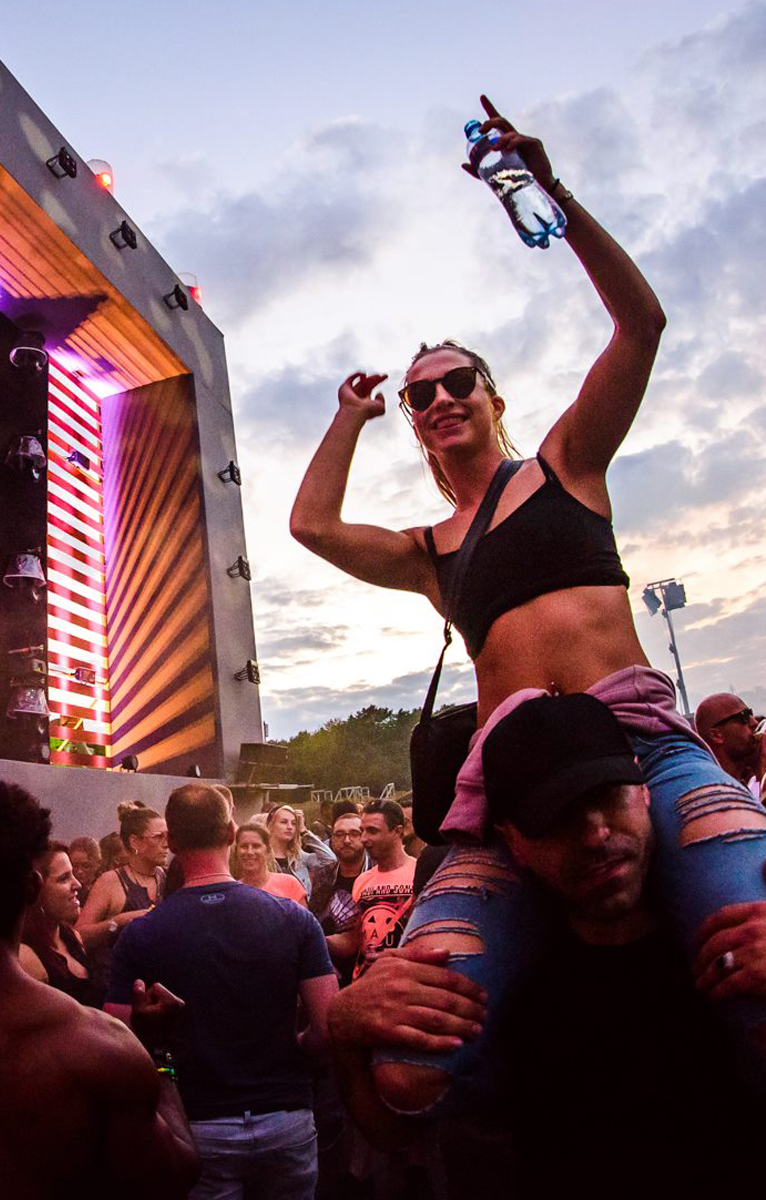 LIMITED REGULAR TICKETS ON SALE TUESDAY AT 12PM
After what has been a crazy year, it's time to dust off our dancing shoes and look to the future with renewed energy and a positive mindset.
The lineup will remain completely unchanged with all 75+ acts joining us August 7 & 8 at Loveland Festival 2021. Since we're celebrating our 25th anniversary, this one is shaping up to be something special!
START SALE LIMITED REGULAR TICKETS
With all early birds sold out, we will start our regular ticket sales on Tuesday February 2nd at 12pm.
Although we're optimistic about the future, there's still a chance the festival can't take place. Since times are tough for many, we would like to think along with you and only ask for a 50% deposit on your regular ticket.
After your 50% deposit, there are two possible scenarios.
1. Green light for Loveland Festival 2021
When we get the green light for Loveland Festival 2021, you pay the other half of your ticket*
2. Loveland Festival 2021 gets cancelled
In case the festival gets cancelled after all, you will receive your deposit (ex. fee) back in full within 2 weeks
*Deposit will not be refunded if the festival does take place, for details check our terms and conditions
After having already sold the majority of tickets last year, we are expecting sales to go faster than usual.
━━━━━━━━━━━━━━━
Start limited regular ticket sales (50% deposit) → Tuesday February 2nd at 12pm (noon)
━━━━━━━━━━━━━━━
---