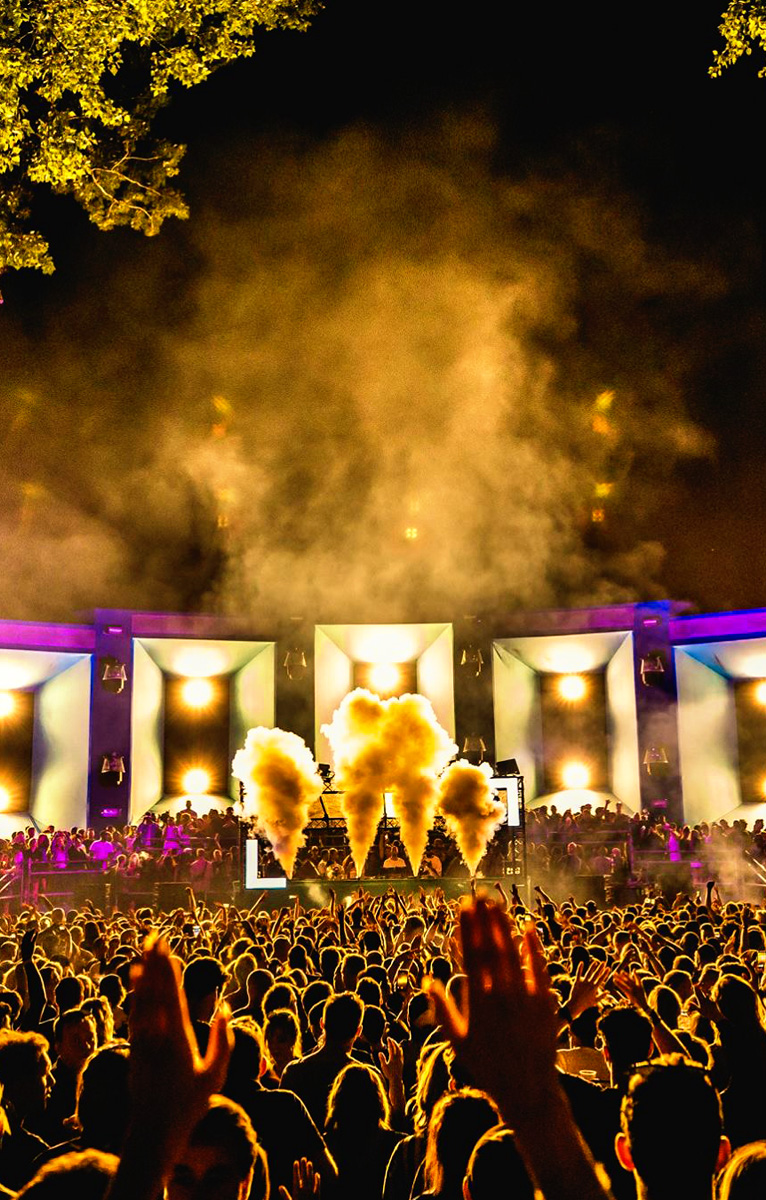 LINEUP LOVELAND FESTIVAL 2021
We can't even begin to imagine what it will feel like when that first bass drum kicks in after too many quiet months. That's why we are extra happy and proud to announce that every single artist from last year's lineup will be joining us at Loveland Festival 2021.
The lineup will bring together over 75 top-notch artists and celebrates 25 years of love for house music and dance culture. We could not be more excited to finally share the dancefloor with all of you again in the gorgeous Sloterpark, Amsterdam on August 7 & 8.
After having already sold the majority of tickets last year,
we are expecting sales to go faster than usual
LIMITED TICKETS ON SALE TOMORROW
Only 50% deposit on your ticket
Tuesday February 2nd at 12pm (noon) limited tickets will go on sale. Since times are tough and there's still a chance the festival can't take place, we would like to think along with you and only ask for a 50% deposit on your regular ticket.
In case Loveland Festival 2021

can

take place,
you pay the other half of your ticket*
In case Loveland Festival

can't

take place ,
you will receive your deposit (ex. fee) back within 2 weeks
*Deposit will not be refunded if the festival does take place, for details check our terms and conditions
---