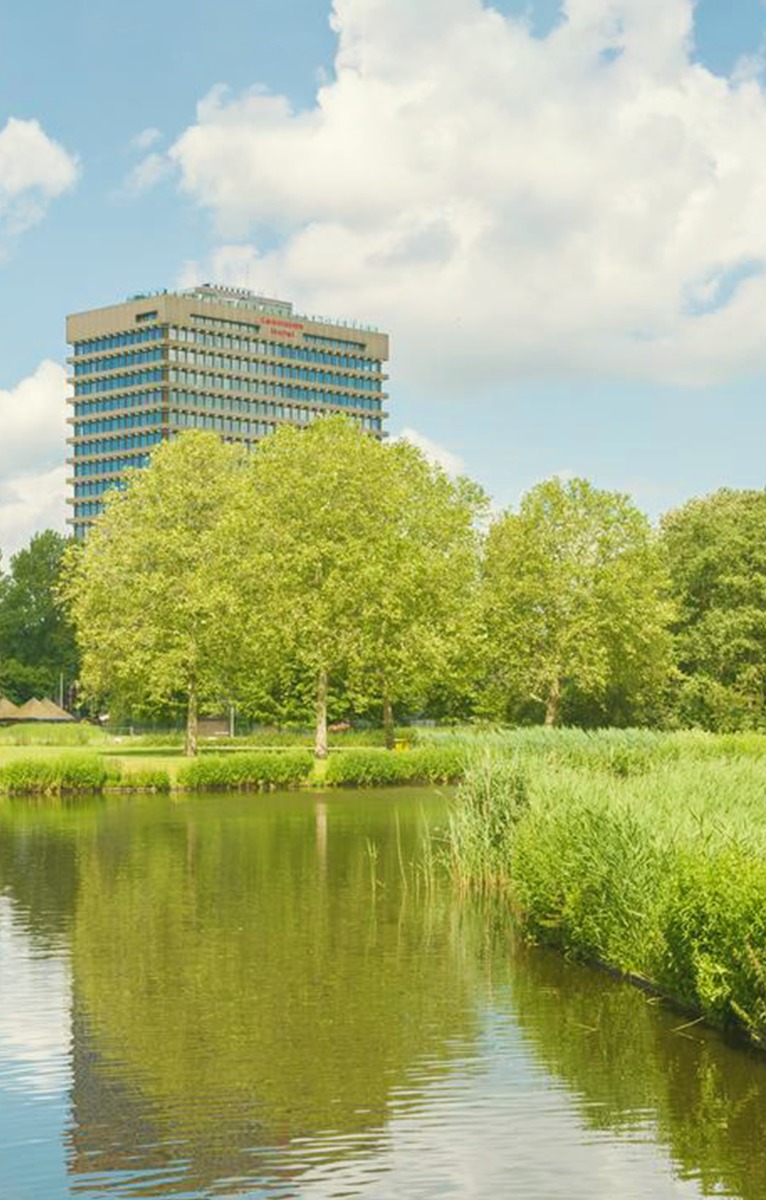 LOVELAND HOTEL TAKEOVER FOR 2021 FESTIVAL
We're happy and proud to announce the return of the Loveland Hotel! This summer we invite you to the 4-star Loveland Hotel to celebrate our 25th anniversary in style.
Your booking at the Loveland Hotel also include the last available Loveland Festival Weekend tickets. Loveland Festival ticket holders will get the opportunity to upgrade their ticket.
You can customize your stay with multiple extras or indulge yourself with the Golden Package! Treat yourself to optional extras like:
– Exclusive afterparties
– Rooftop BBQ
– 2-day backstage access
Find out more and turn your visit to Loveland Festival into the perfect summer festival getaway at loveland.nl/festival/hotel
The hotel will be open for reservations from:
Thursday April 8th at 12:00 pm
COVID-19 MONEY BACK GUARANTEE
Only pay a 50% deposit now and the other half when we get the final go for Loveland Festival.
---