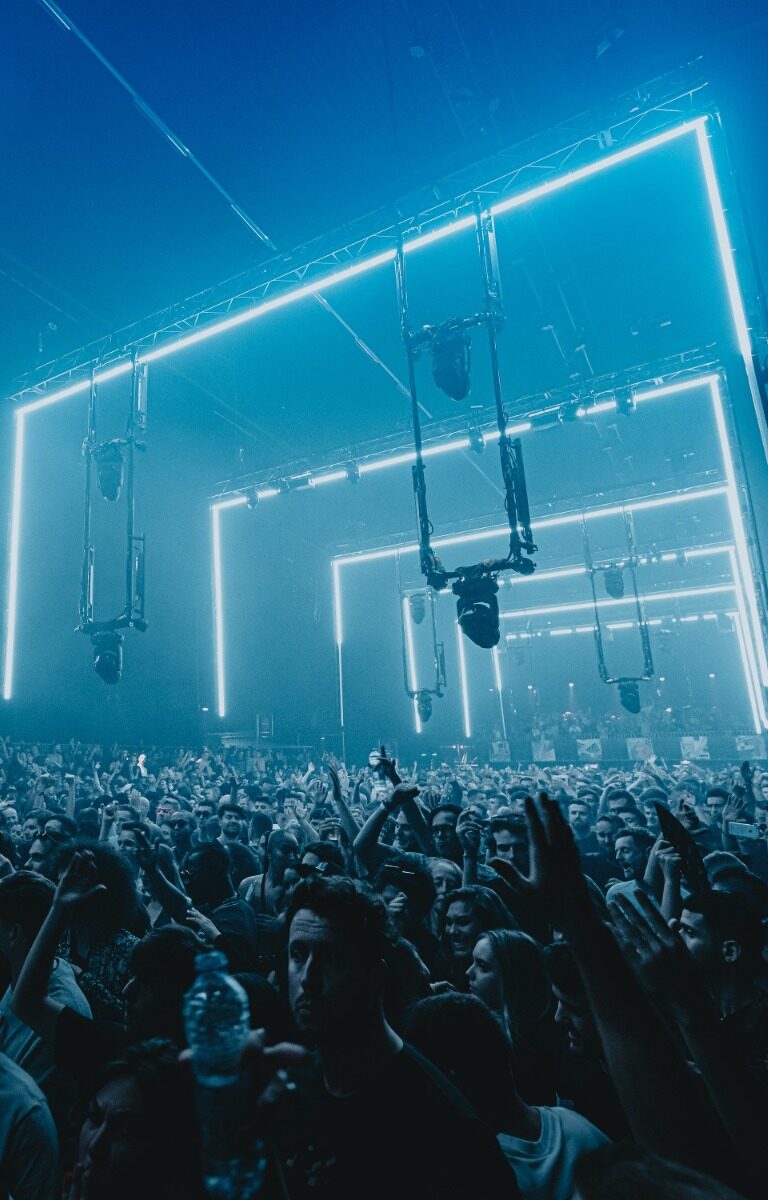 EARLY BIRDS FOR LOVELAND ADE ON SALE
Ticket sales for all three Loveland ADE shows are underway!
Pick your favourite event and secure your Early Bird ticket now.
We're confident we'll be back on the dancefloor in October, but there's a slim chance of government regulations forcing us otherwise.
Therefore we only ask for a 50% deposit on tickets now and when we get the final go, you can pay the other half.
For more info, check our FAQ's.
909 x Loveland
FRI 15 OCT | Mediahaven Amsterdam
loveland.nl/ade/tickets-909
Paradise x Loveland
FRI 15 OCT | Warehouse Houthavens
loveland.nl/ade/tickets-paradise
Circoloco x Loveland
SAT 16 OCT | Warehouse Houthavens
loveland.nl/ade/tickets-circoloco
---