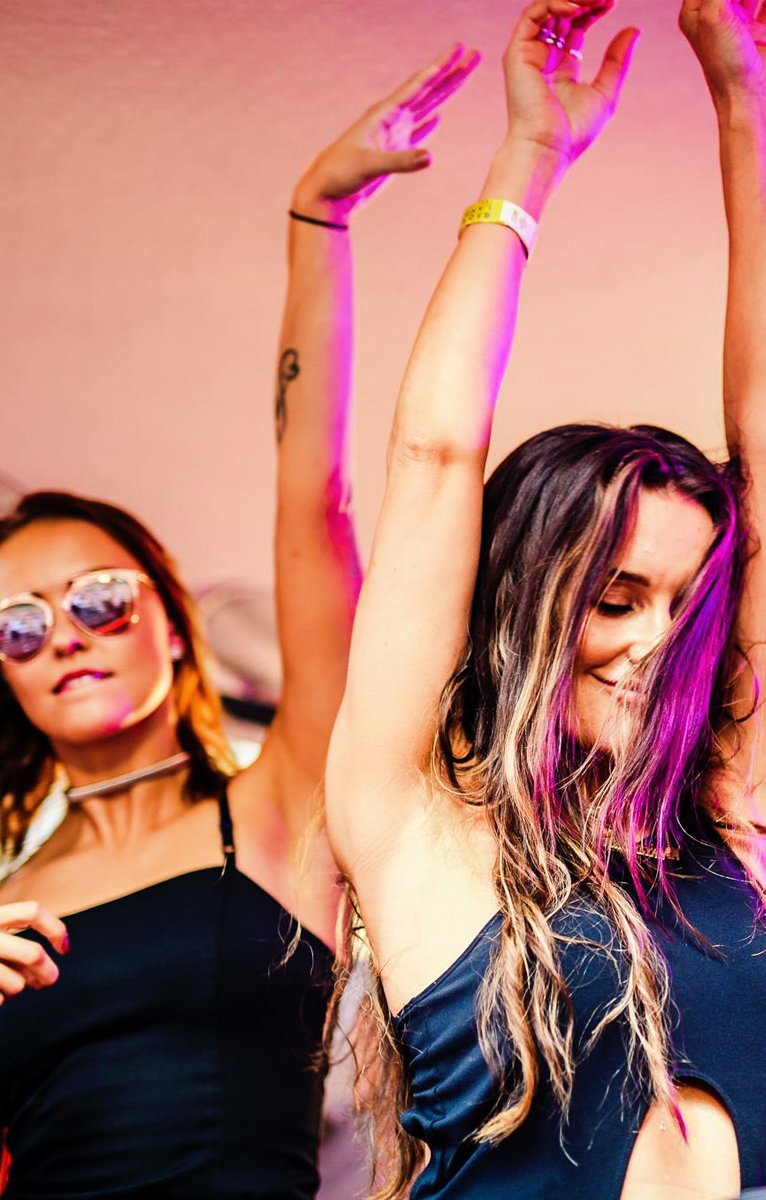 LIMITED EARLY BIRDS LOVELAND FESTIVAL 2021 ON SALE NOW
Loveland Festival returns in the summer of 2021 in the weekend of 7th & 8th of August.
All 75+ acts on the lineup for 2020 will be joining us for our belated 25th anniversary in 2021.
After receiving many requests, a handful of early birds are back on sale for their original price.
With the artists on board and a belated celebration of Loveland's 25th anniversary, this one is shaping up to be something special.
---