LOVELAND UNVEILS BREATHTAKING STREAMING EXPERIENCE
Even though we won't be sharing the dancefloor with you this year, we'd like to invite you to dance together apart nonetheless!
On August 8th we set sail on Lake Sloterplas for a breathtaking streaming experience. Surrounded by the lush trees of the Sloterpark, home of Loveland Festival since 2005, the blue oase is the perfect backdrop for our Loveland Lake Sessions.
A summer without festivals won't keep us from doing what we love most; connecting people through music. Mark August 8th in your agenda and join us for the Loveland Lake Sessions.
Loveland Lake Sessions
Saturday, August 8th
3pm – 22pm CEST
Livestreams of the full sets will be available on all Loveland channels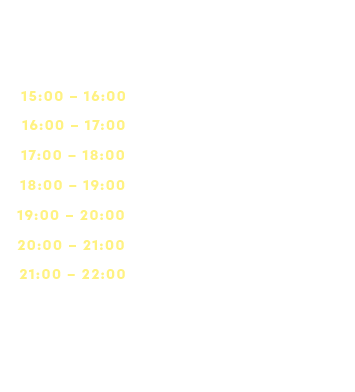 ---